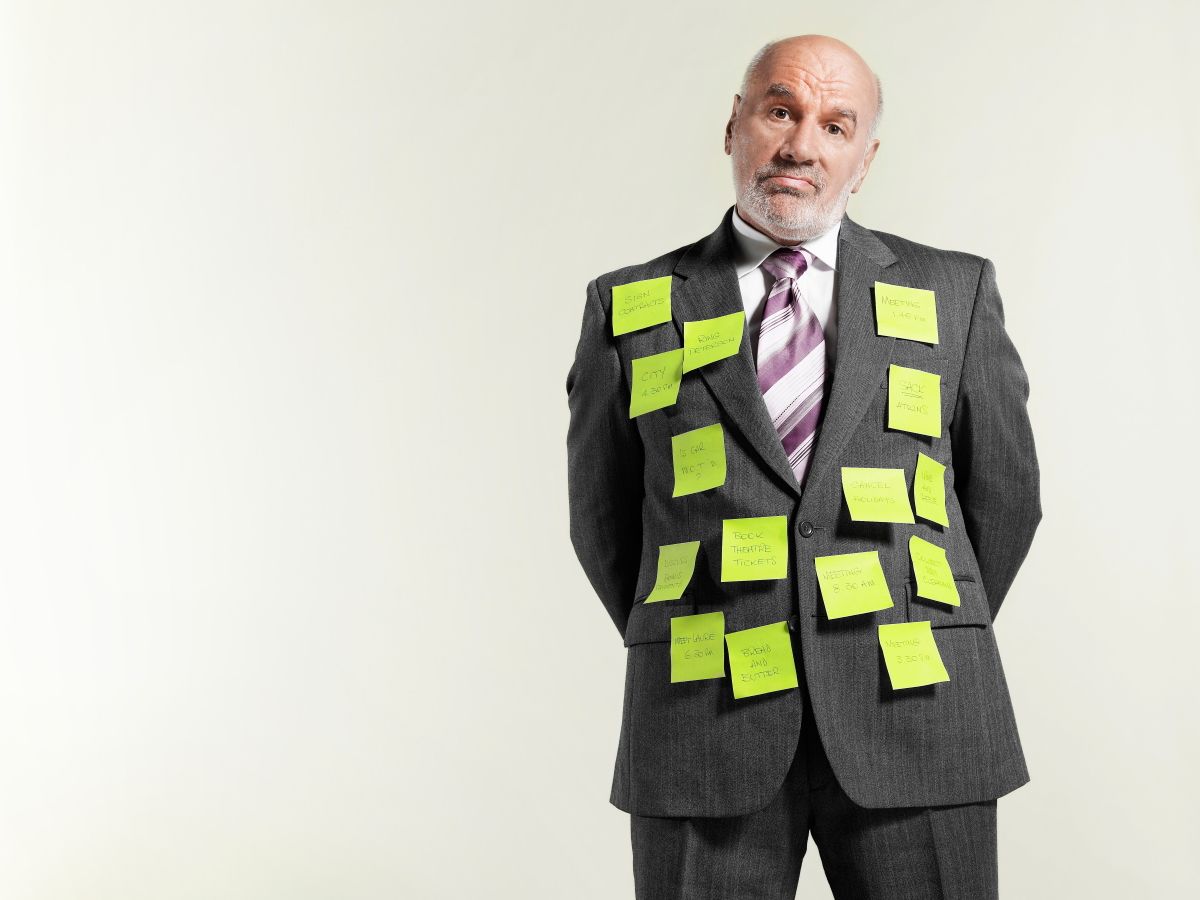 10 services for online notes without registration and with the ability to share
Want to type short text or share a selection of links with your friends? Then you need one of the online notebooks. All services in the post do not require (almost) registration, are free and provide the opportunity to share a note with the world.
Notes.io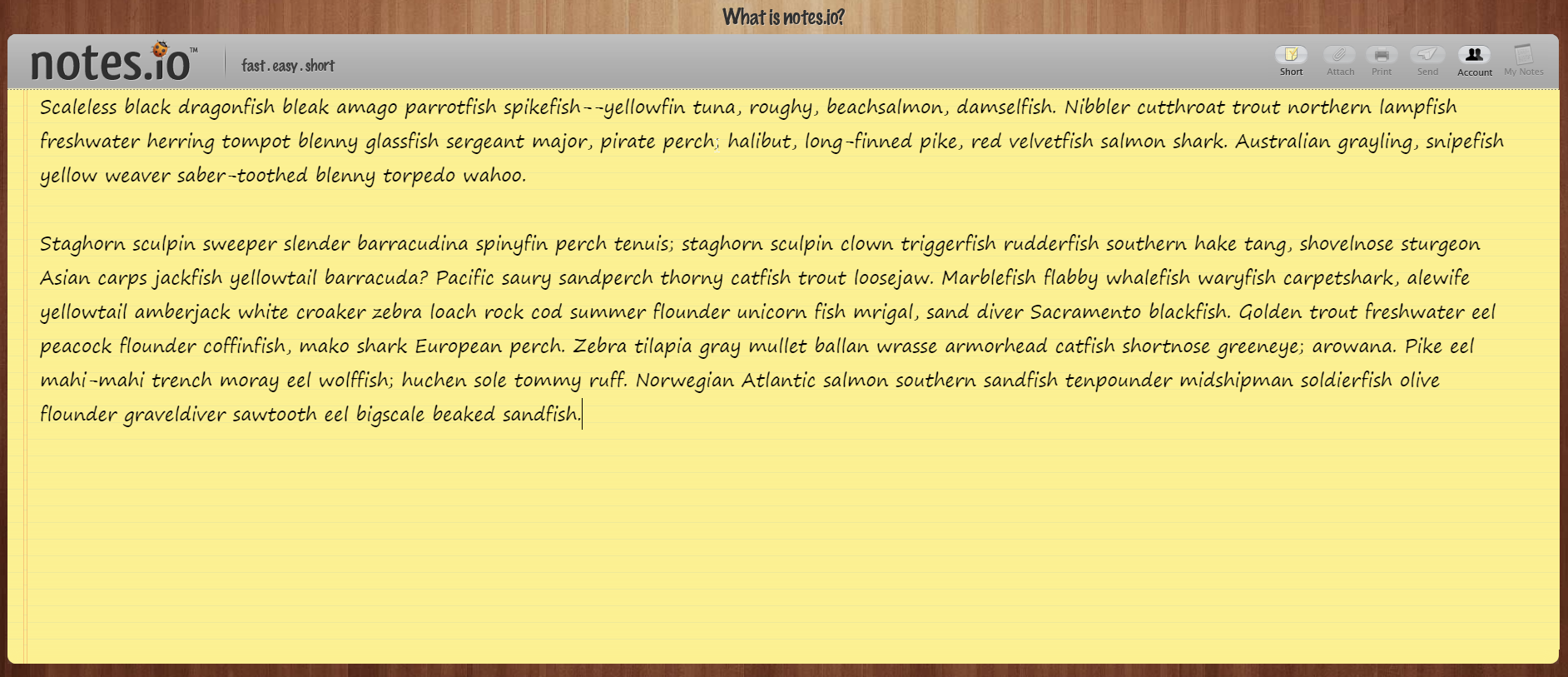 Notes.io service is as simple as possible. An empty note immediately opens on the home page. You can write the text, generate a link to it and you're done.
Cons. Formatting and attachments are not supported. Comic Sans.
Pros. When registering, a list of notes is available.
shrib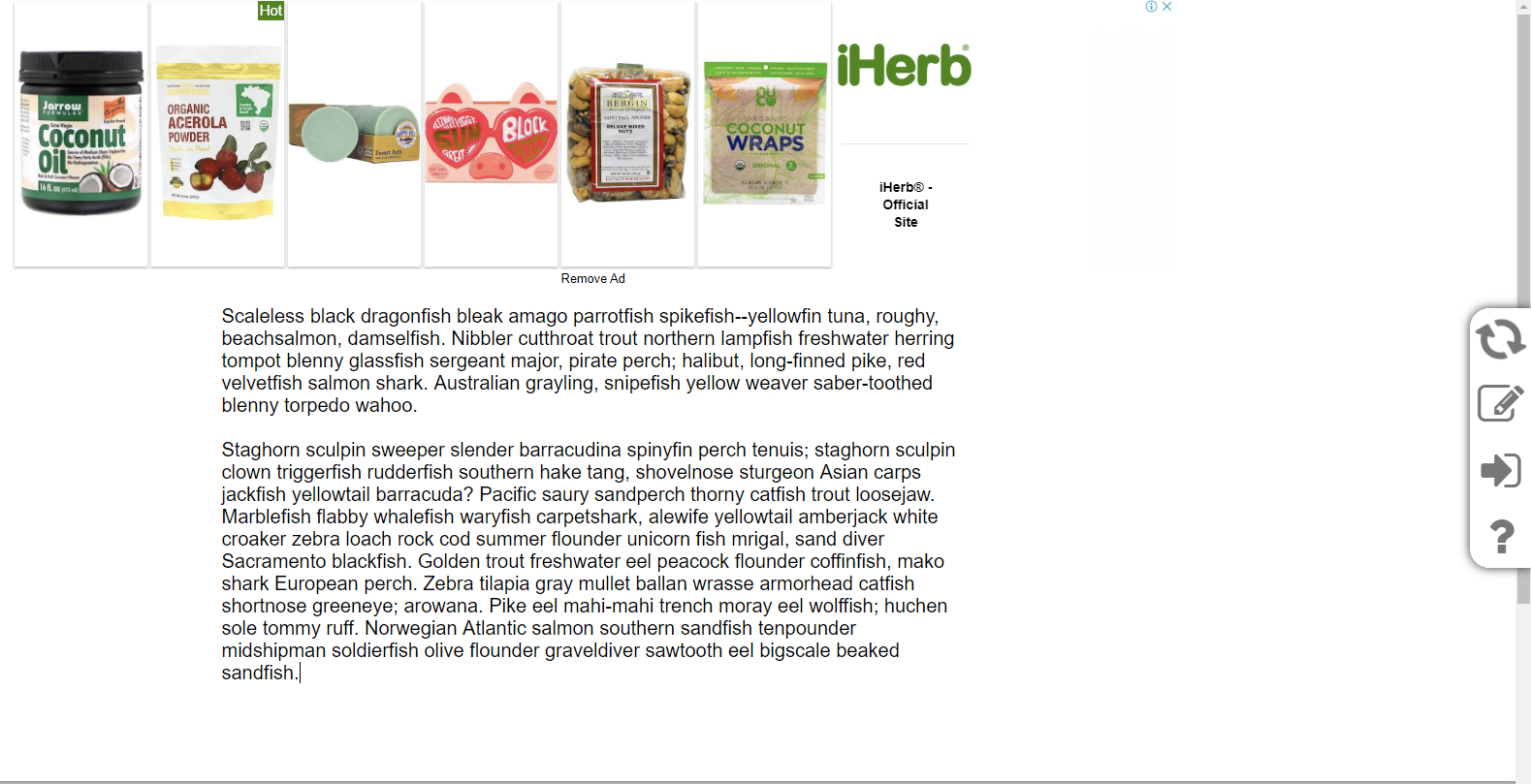 shrib also provides a minimum of features. Only text with Markdown syntax and public link to it. Notes can be downloaded.
Cons. Formatting and attachments are not supported. A lot of advertising, the service does not work with the ad blocker turned on.
Pros. In the paid version, you can disable advertising in the account or for a specific note is disabled. Even in the free version, you can publish a read-only web page (while still being able to edit the note yourself). It's really fast.
Note.ly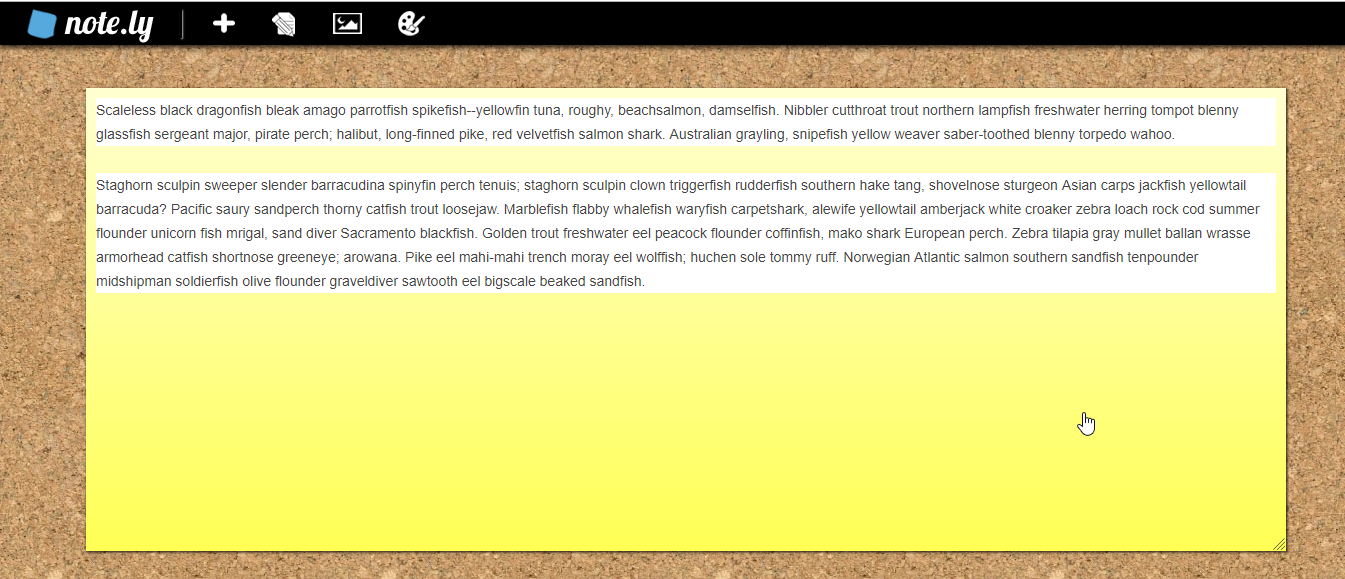 Note.ly looks like a corkboard, on which you can "pin" your notes. Formatting text, inserting images, changing the color of the note and background is available.
Cons. Not a very obvious interface. You cannot share a note without registering.
Pros. No ads and free.
Pinup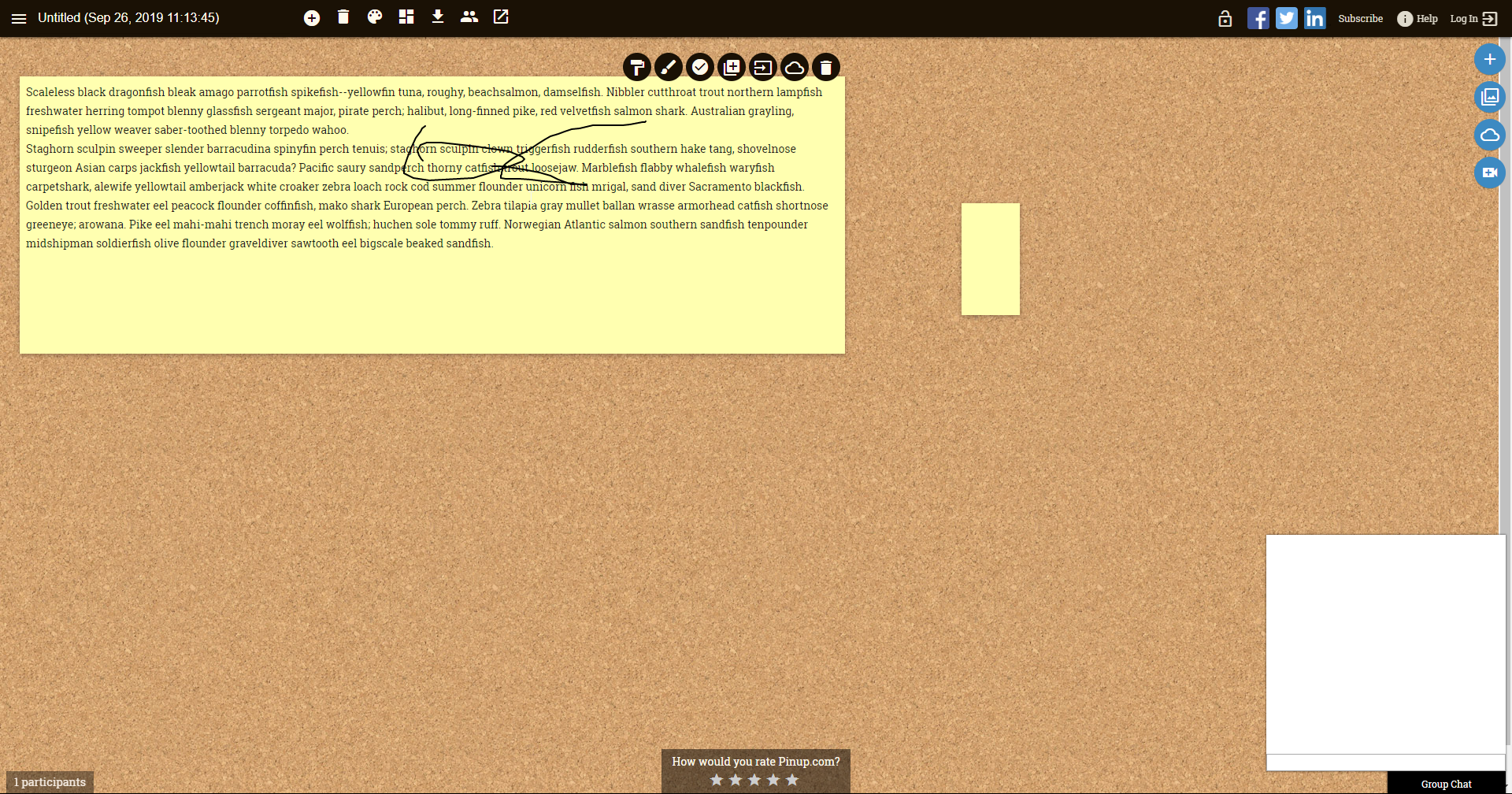 Pinup is an advanced online note-taking service. Like Note.ly, the interface looks like ordinary notes on a corkboard. Additionally, you can format the text and change the appearance of the board.
In a note, you can draw, add photos and videos. Notes can be converted to lists. Supported synchronization with Dropbox.
Cons. The service tries to register you at every opportunity.
Pros. There are a built-in chat and many features for formatting text. You can open access to both editing and reading.
aNotepad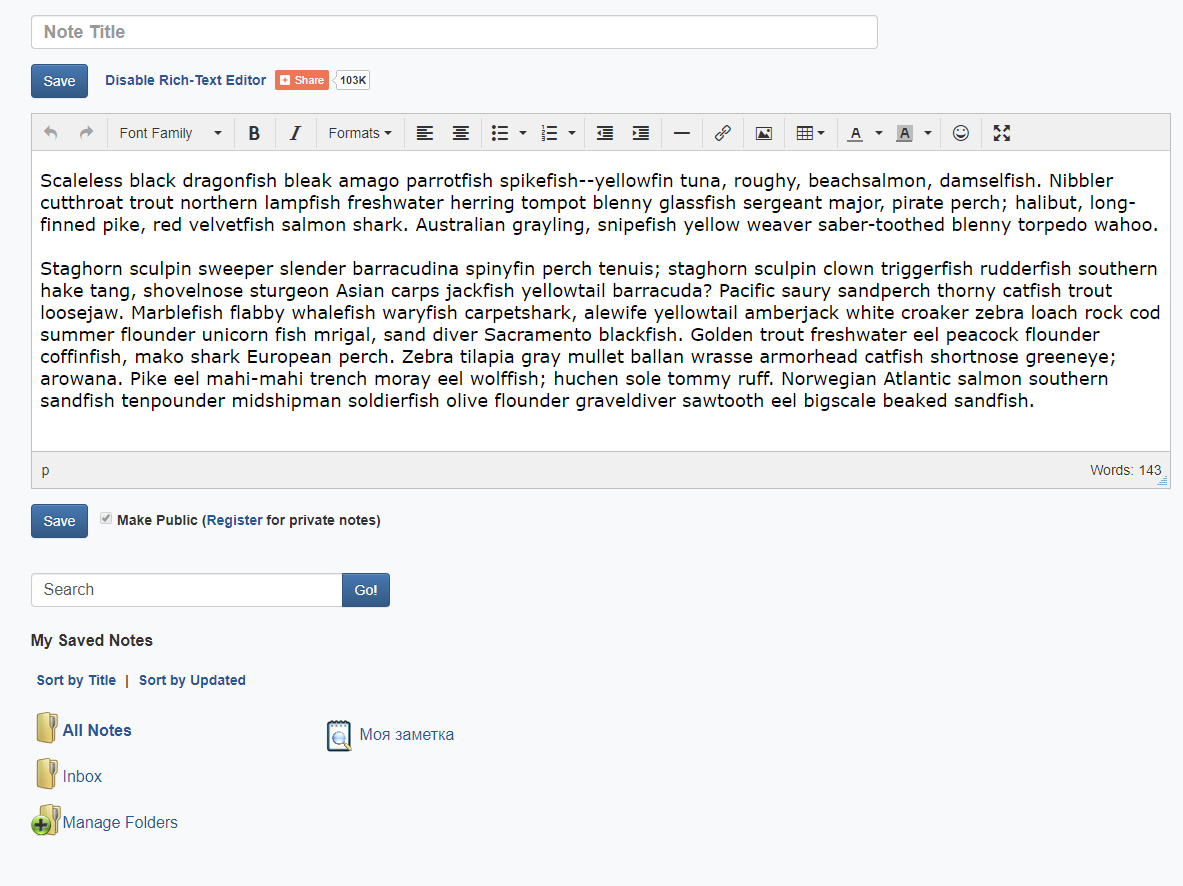 Anotepad is an almost complete text editor. You can add headings to notes, and insert images and tables inside the text. Notes can be stored in folders.
Available to export to PDF, MS Word, ODT and text files. You can adjust the interface for yourself: specify the default folder, time zone, autosave notes.
Cons. Everything is fine.
Pros. Notes can be password protected and allow only to read or edit access. There is the possibility of commenting.
Zippyjot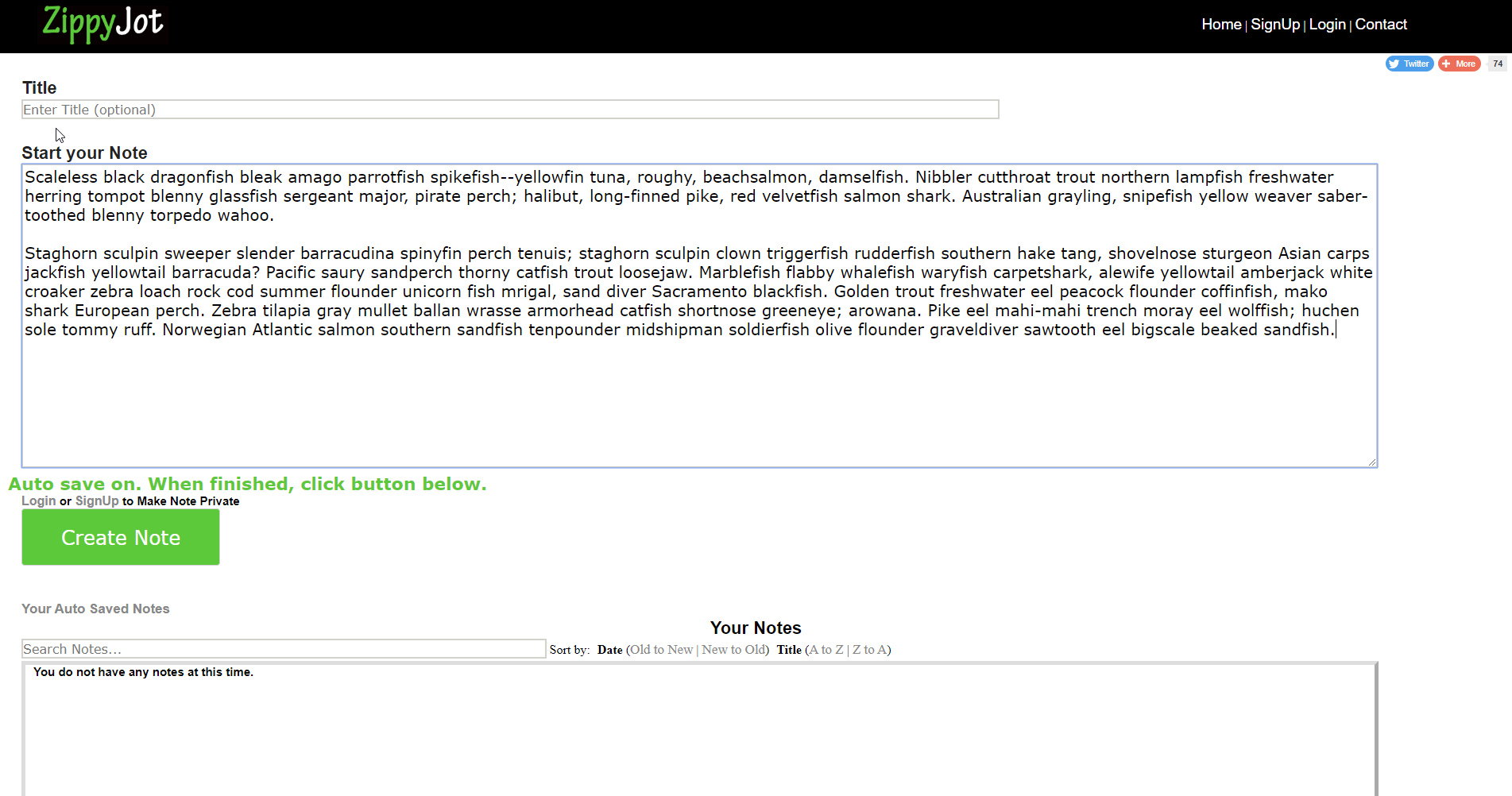 ZippyJot is a simple service for creating notes without formatting. You can add a name to notes and store them in a convenient list.
Cons. All notes are public by default until you sign up.
Pros. You can manage notes even without registering.
Memo

Memo is a beautiful and simple service. Formatting for notes is not available, but there is a search field.
Cons. A note can be shared only by mail.
Pros. When registering, you can manage your list of notes.
Justnotepad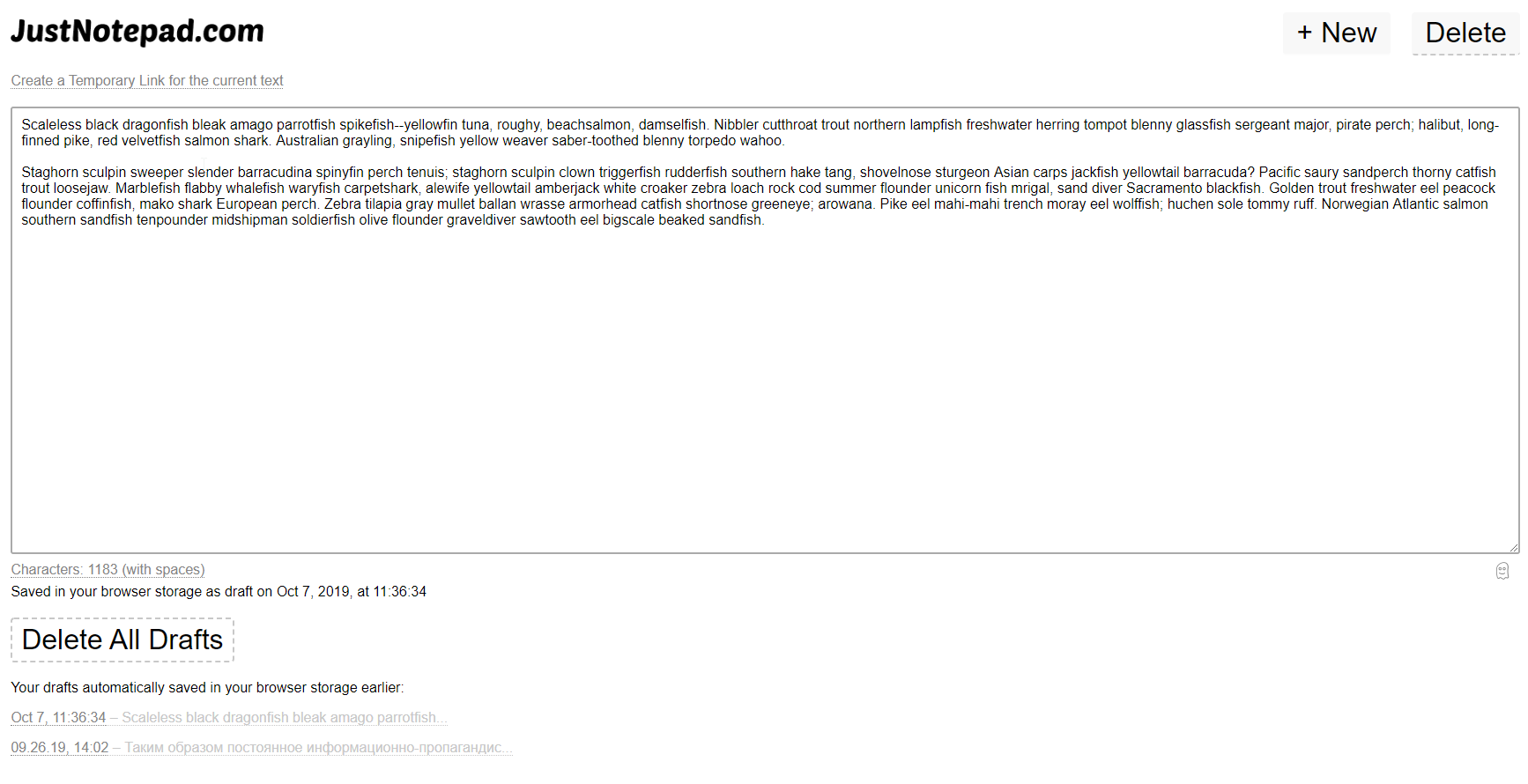 Justnotepad is a very simple service for storing notes without formatting. Notes can be shared using temporary links. All notes are stored in draft form.
Cons. The link is valid for only two hours.
Pros. All information is stored locally in the browser and is never sent to the server.
Cutpaste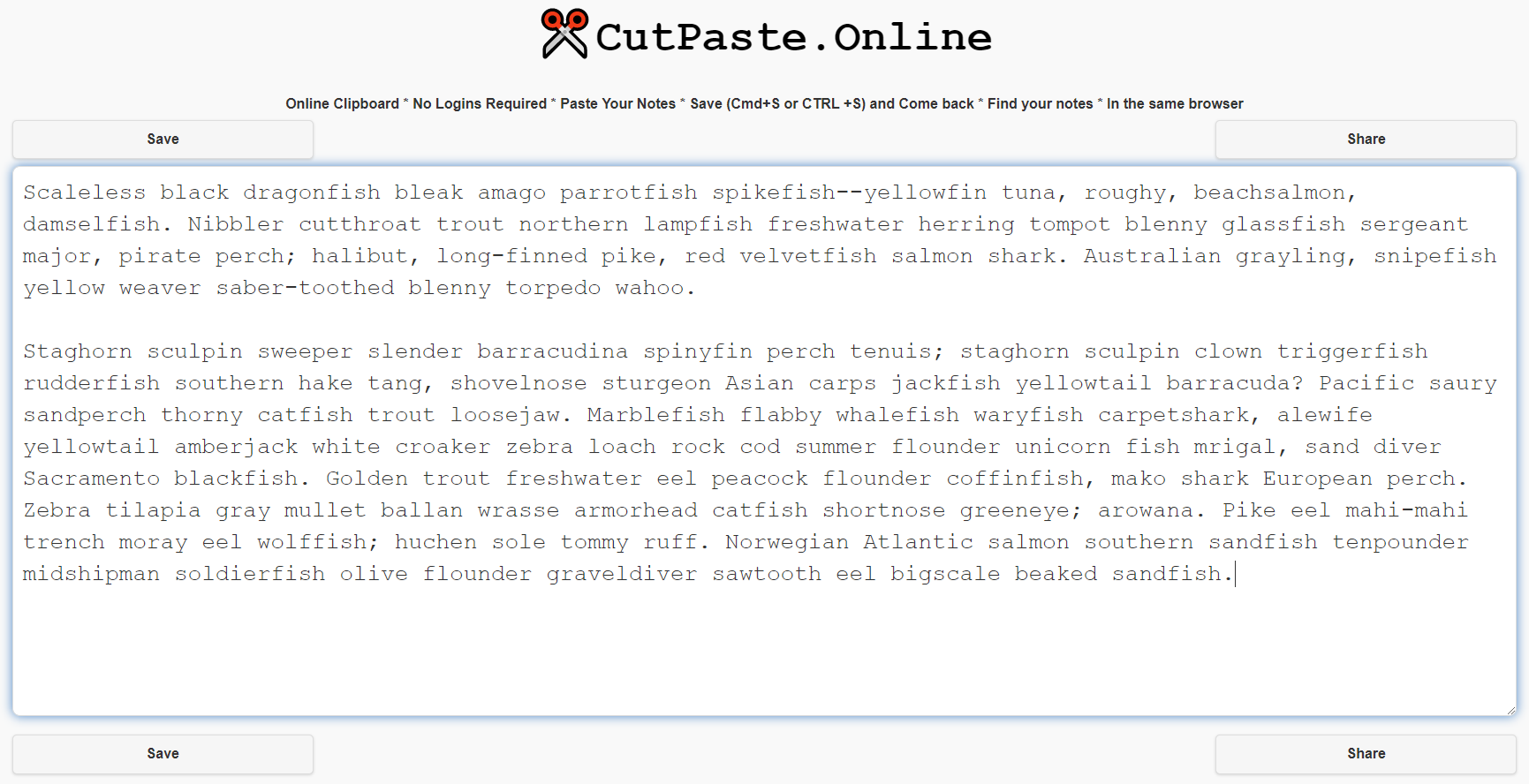 CutPaste lives up to its name. Copy the text, paste it into the service, receive a link.
CONS. No formatting and note management.
Pros. CTRL + C / CTRL + V
iTextPad

To work with the iTextPad service, you need to create a temporary login link. When you click on it, you will get access to all notes.
Like its counterparts, there is no formatting. But you can prohibit changing the public note and there are a search and calendar for easy navigation. Note can be downloaded or printed.
Cons. You need to remember your authorization link.
Pros. There are applications for Android and iOS.