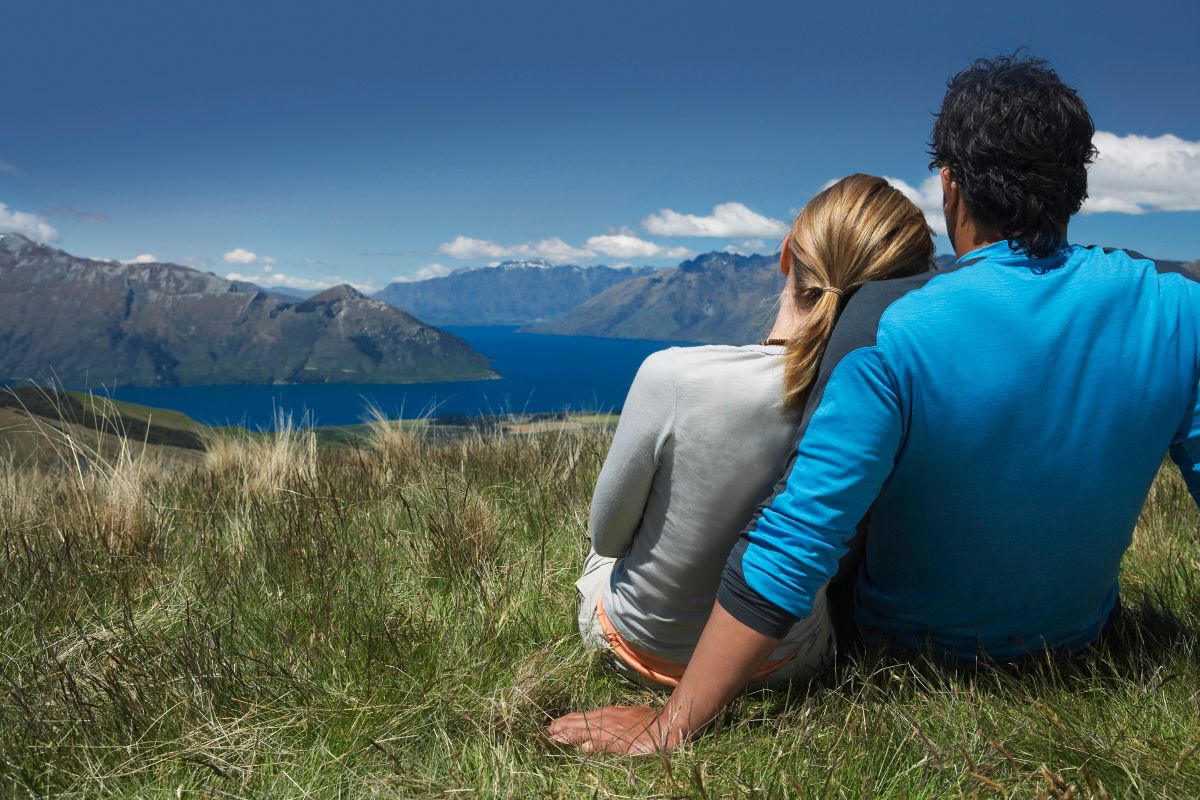 11 must have Android apps for July 2019
Monthly selection of Android applications from my telegram channel for July 2019. Here you will find a brief description of useful applications for your favorite gadget.
In today's collection:
RusVPN (VPN)
RusDate (dating)
Face Pause (pause the game when you don't look at the screen)
Glassping (checking the availability of the site and servers)
Offliner (download any content offline)
Checketry (manage downloads on any device)
Trusted contacts (notification of relatives in an emergency)
Measure (measure distance and objects using a smartphone)
NordVPN (VPN)
Datally (firewall for Android)
AirDroid Remote Support (remote access to the smartphone)
RusVPN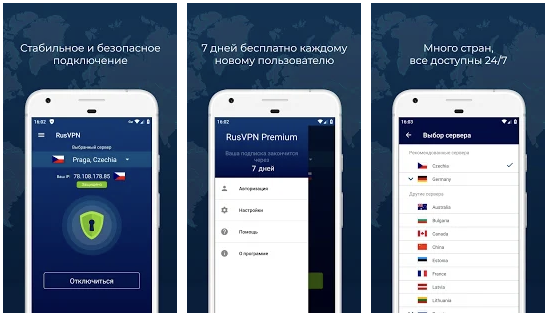 RusVPN is a multiplatform VPN service that supports installation on a router and promises no surveillance and anonymity.
RusDate
RusDate is a web-based service and mobile dating application, which contains hundreds of thousands of user profiles from Canada, Germany, USA, Israel. Do not forget about the users from Russia, Ukraine and Kazakhstan.
Face pause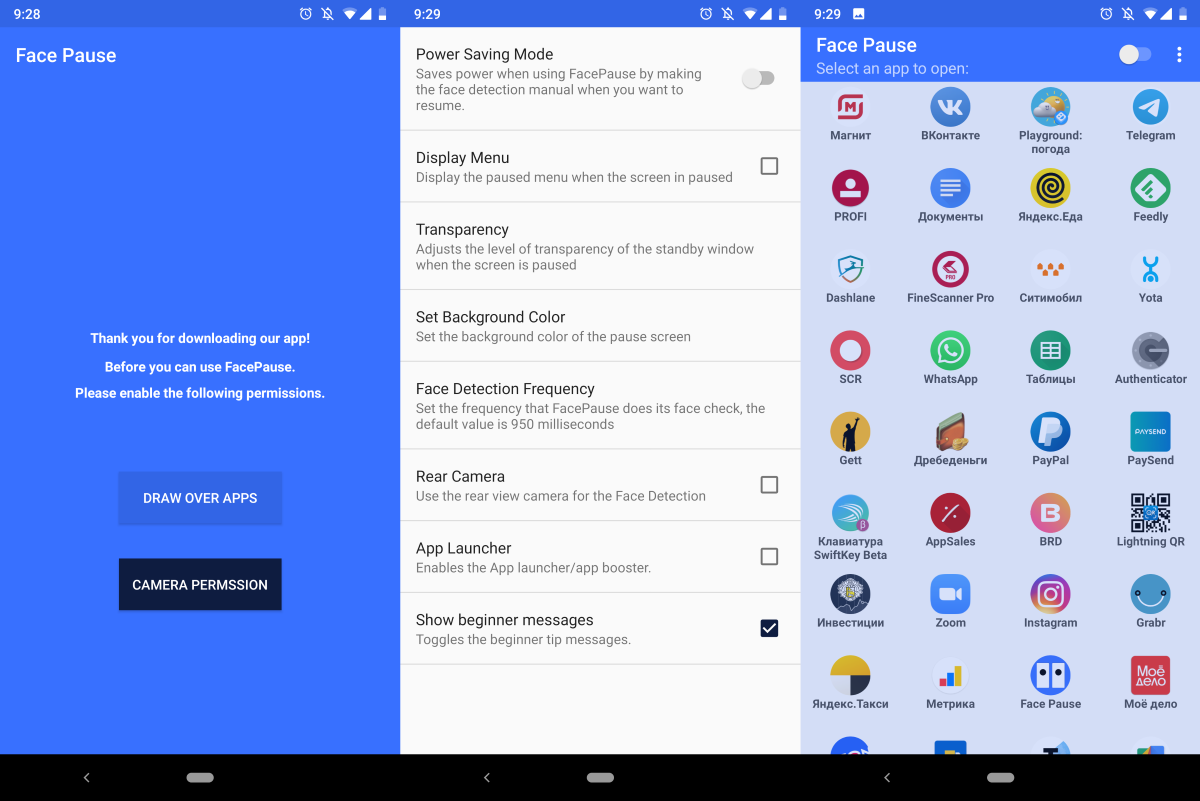 Face Pause - automatically pauses the game or video when you turn away from the smartphone screen.
Glassping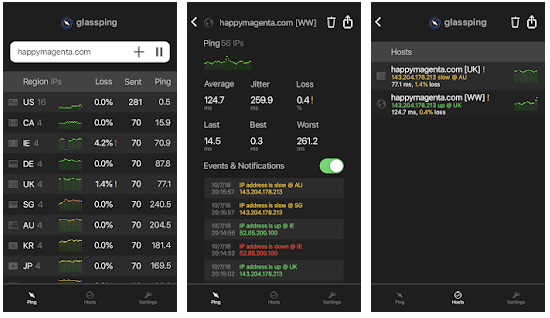 Glassping will help you ping your website or server from various locations in real-time.
The application can work in the background and send alerts at downtime.
Offliner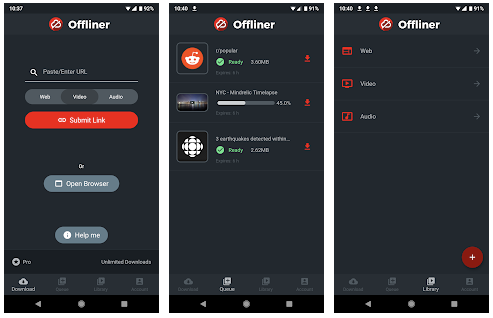 Offliner downloads any content for offline viewing on a smartphone, including sites, audio and video.
Checketry
Checketry is a file download manager that allows you to manage and control downloads between different devices.
Popular desktop and mobile browsers are supported, µTorrent, Steam.
Trusted contacts
Trusted contacts from Google allows you to quickly notify your relatives and friends about your whereabouts and, if necessary, find out where they are.
Measure
Google's Measure helps you quickly measure objects and distances with your smartphone and augmented reality.
NordVPN
NordVPN is one of the oldest and most popular commercial VPN services. The first version of the application appeared in 2012.
Datally
Datally from Google will help control traffic on your smartphone. You can block traffic from unnecessary applications, automatically turn off the mobile Internet and even save a certain amount of traffic for later.
AirDroid Remote Support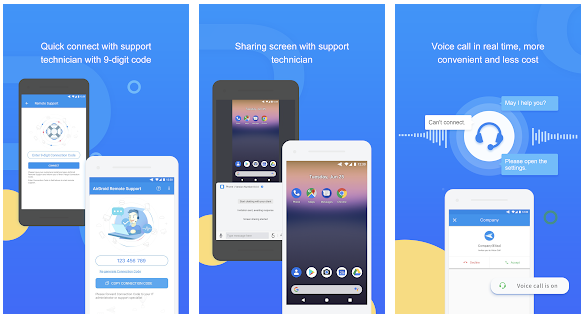 AirDroid Remote Support - you can configure the connection between two smartphones to show your screen and get technical support.