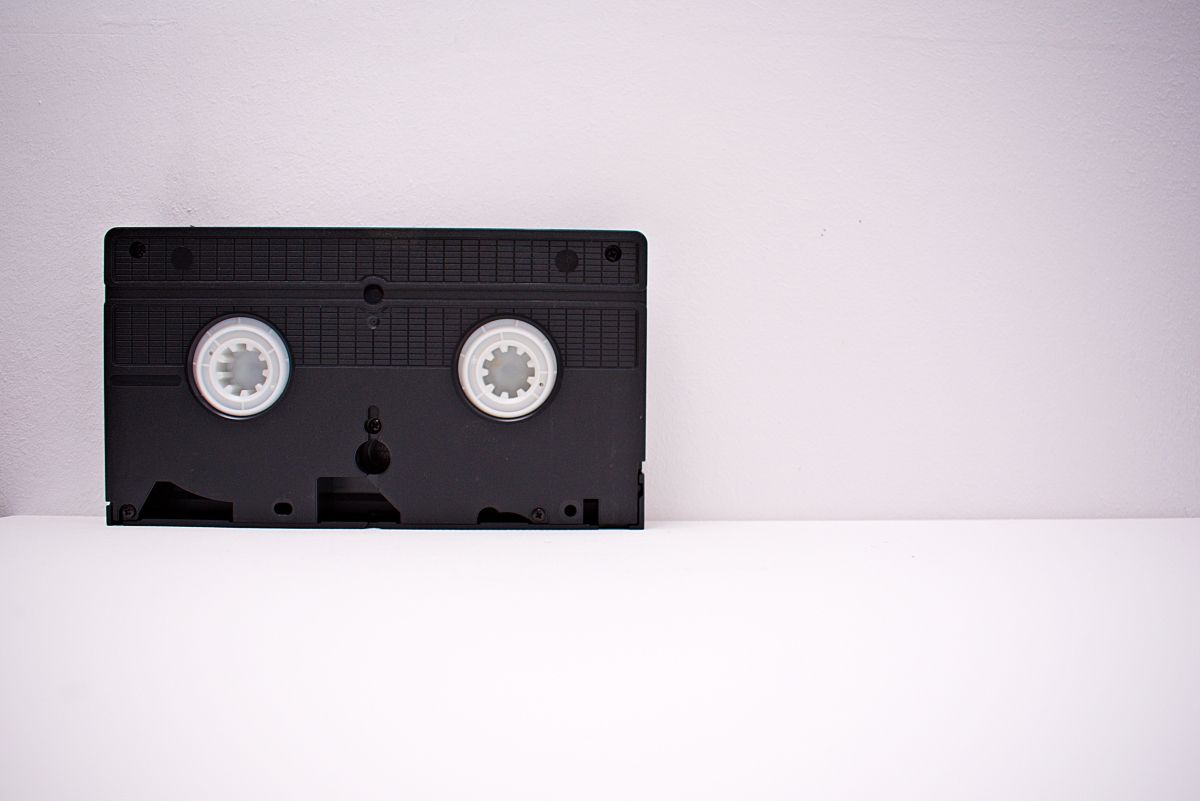 19 video stocks for your future project
In this article, I have collected 19 sites where you can purchase or download a video or asset for your video project. From drone footage to commercials.
VReel
VReel is a video stock that mainly contains drone clips. The videos were filmed in a dynamo by professional authors for professional authors.
The videos are divided into collections manually assembled by the service developers. If the clip you want is not there, you can request it for free.
After registration, five clips can be downloaded for free. Subscription prices start at 69 euros for five videos per month in maximum quality with a commercial license.
Mixkit
Mixkit offers free access to not only video, but also music and Adobe Premiere templates.
All assets are available in HD quality and divided into categories. The service collection is collected manually and updated weekly.
vyoo
vyoo is a stock of vertical videos that are a trendy trend right now.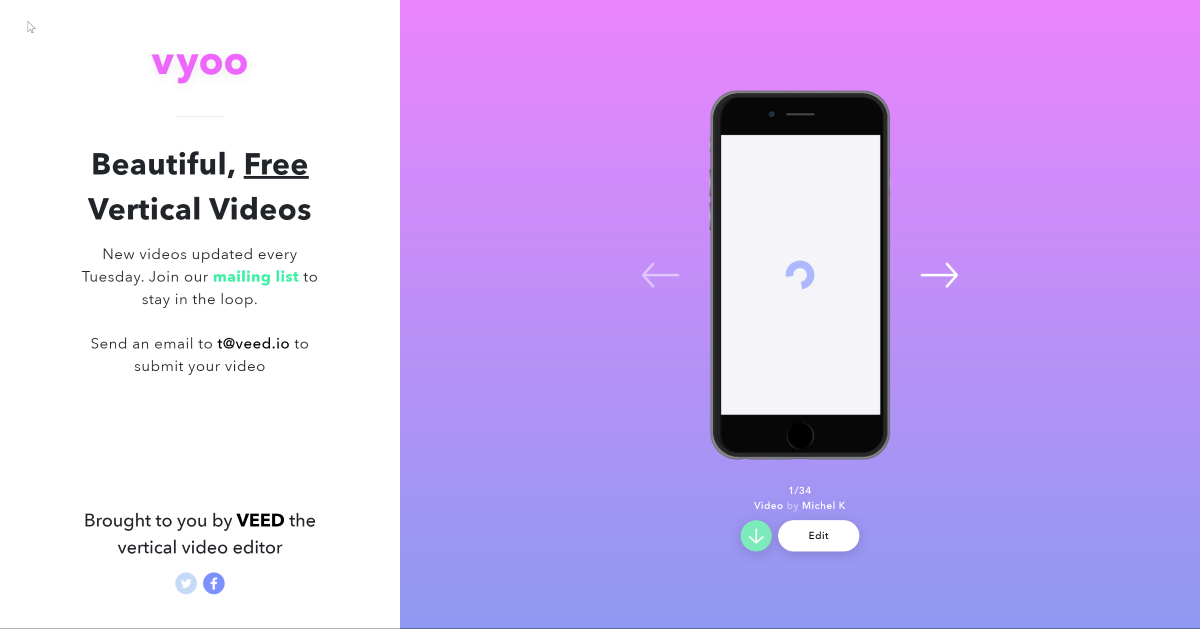 The videos are free, but, unfortunately, the choice is limited. When subscribing to the mailing list, you can follow the replenishment of the collection.
My video preview did not load.
CuteStockFootage
CuteStockFootage is more suitable for finding assets for video effects. Here you can find video clips, overlays, VFX, light flares, backgrounds, textures, SFX and everything in that spirit for free.
Vidlery
Vidlery specializes in animated backgrounds. All clips are available free of charge and are in the public domain.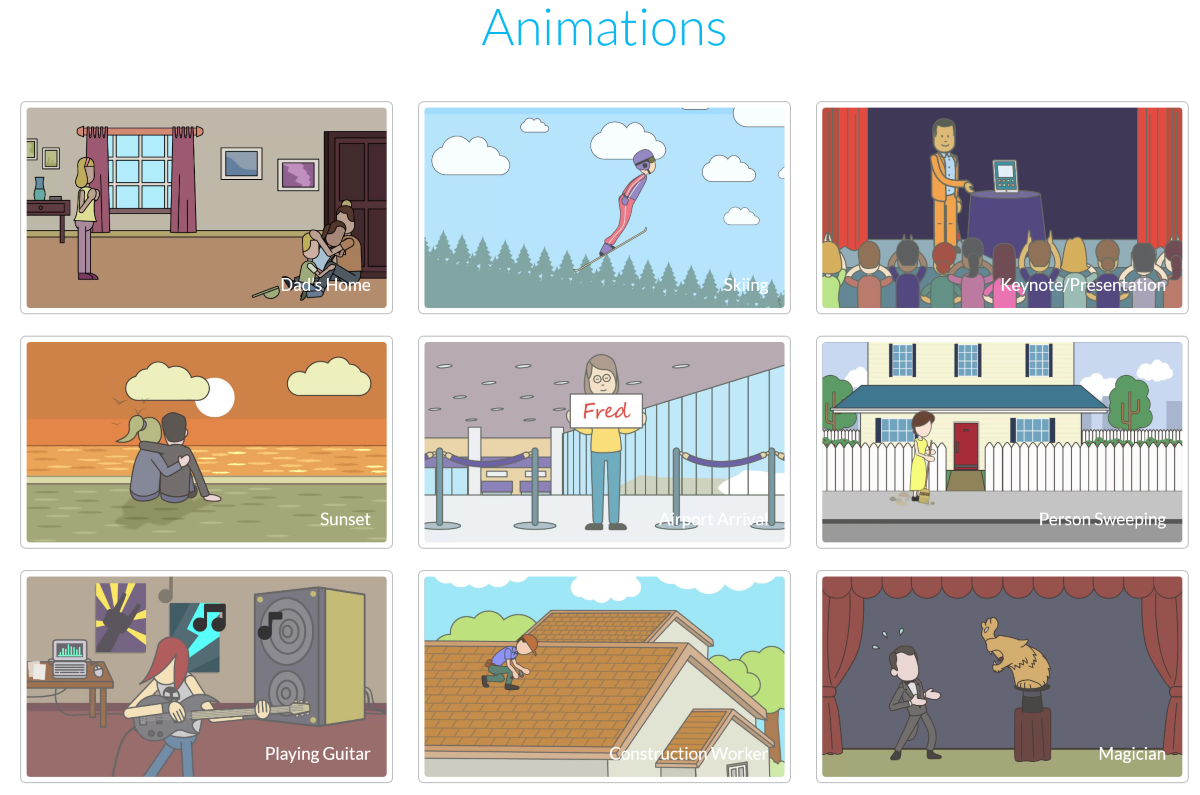 By default, it is suggested to use backgrounds in web projects. There is even an embed code for this for quick use.
Mitch Martinez - Director of Photography
The name speaks for itself. Mitch Martinez - Director of Photography is an authoring set of footage shot in 4k with RED Epic Dragon, RED Epic MX and RED One MX cameras.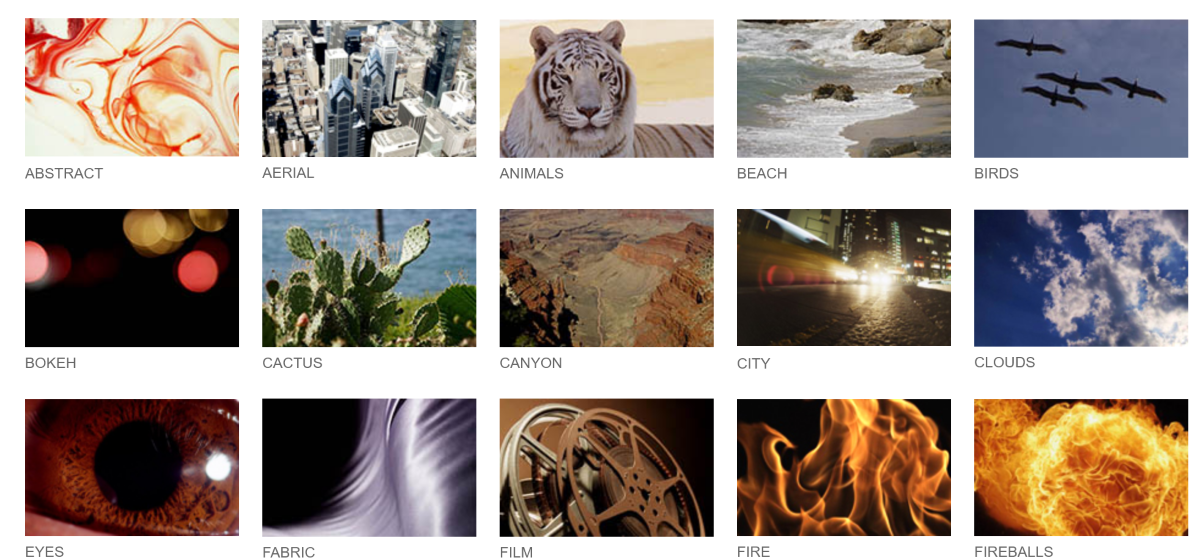 The videos are categorized and available for free download. But be sure to read the terms of use carefully. All the same, the author's project.
Coverr
Coverr provides a free categorized collection of videos.
By default, it is suggested to use it as backgrounds on the site. There is a quick insert code for this.
Pexels
Pexels is one of the most popular free photo stocks. But they have a separate section with free videos.

Videos are available in various quality, including HD.
Life of vids
Life of vids is a very confusing and inconvenient site. All videos are available for free and categorized by collection. The source of the service is Vimeo.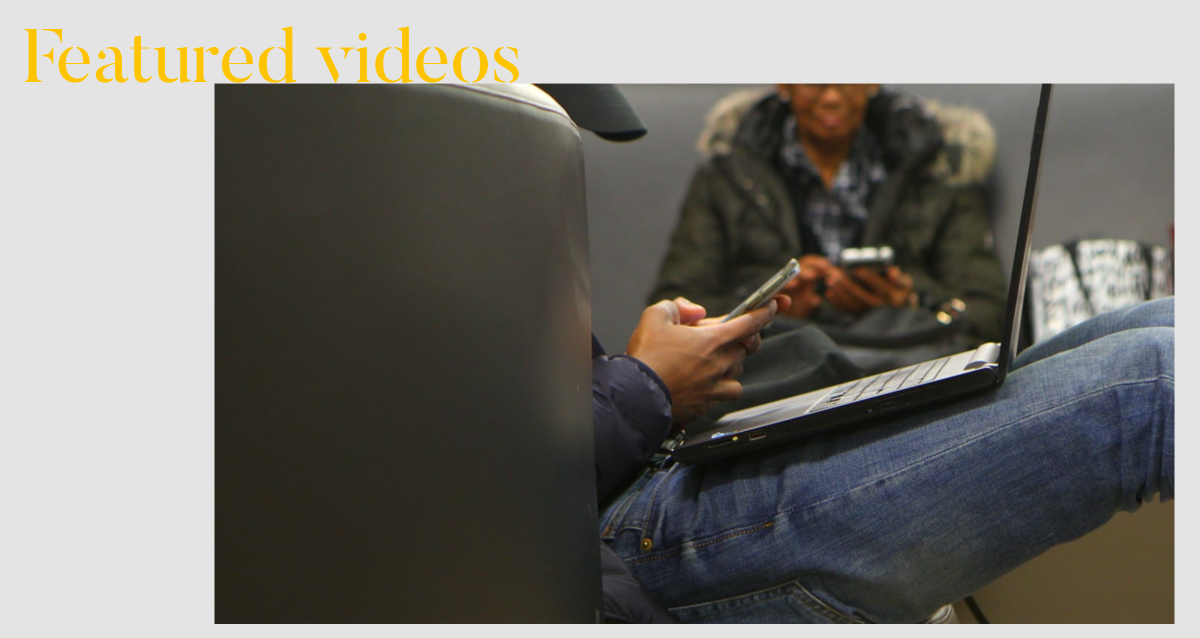 There are clips and looped videos.
Pond5
Pond5 is a paid site, but perhaps the best site in the category. Here you can download almost any asset for a video project: video, music, sound effects, special effects, images and 3D models.
The collection of over 20 million clips is categorized. There are free and exclusive collections. The pricing policy is similar to Depositphotos: you buy and spend credits on the site.
Videezy
Videezy offers a free collection of videos up to 4k resolution. In addition to videos, you can download brushes, vectors, backgrounds, and templates for After Effects here.

The paid subscription starts at $ 19 per month and removes the limitations of the free license entirely. For example, free accounts cannot use videos in commercial projects.
Videvo
The Videvo website offers free HD and 4k quality videos. In addition, you can download sound effects, motion graphics and music here.

All clips are divided into categories. The paid account starts at $ 14.99 per month and removes various free license restrictions.
Mazwai
Mazwai is a hand-picked collection of free videos categorized.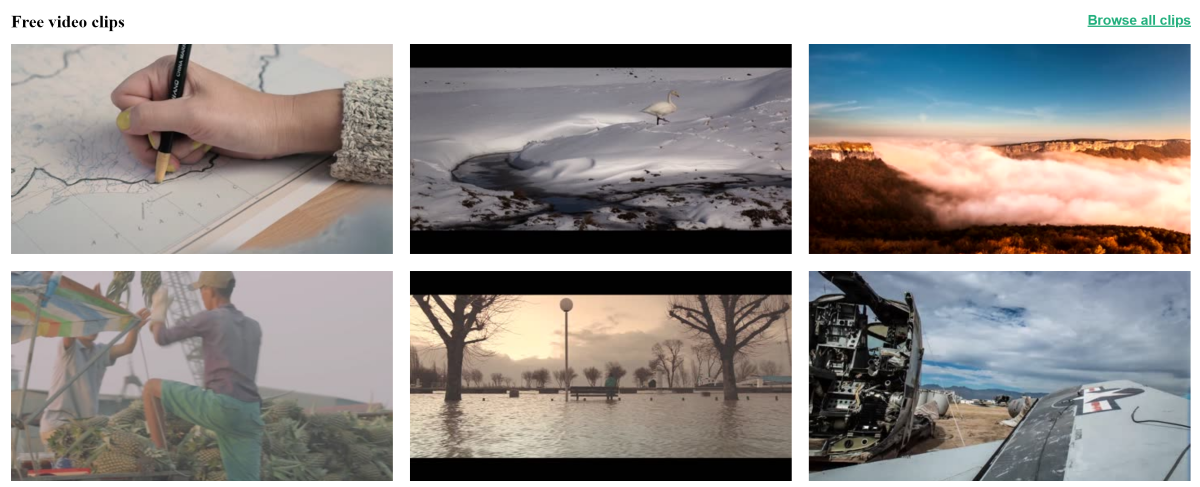 Dareful
Dareful is completely free stock with 4K video. The thing about the service is that you really don't have to worry about licensing. Just download and do whatever you want. The downside is that the video collection is small.

XStockvideo
XStockvideo is a relatively small video stock, which makes it even more strange that it seems to be paid. In doing so, I poked at 10 videos, and they were all available for free, regardless of the type of license. The video collection is divided into categories.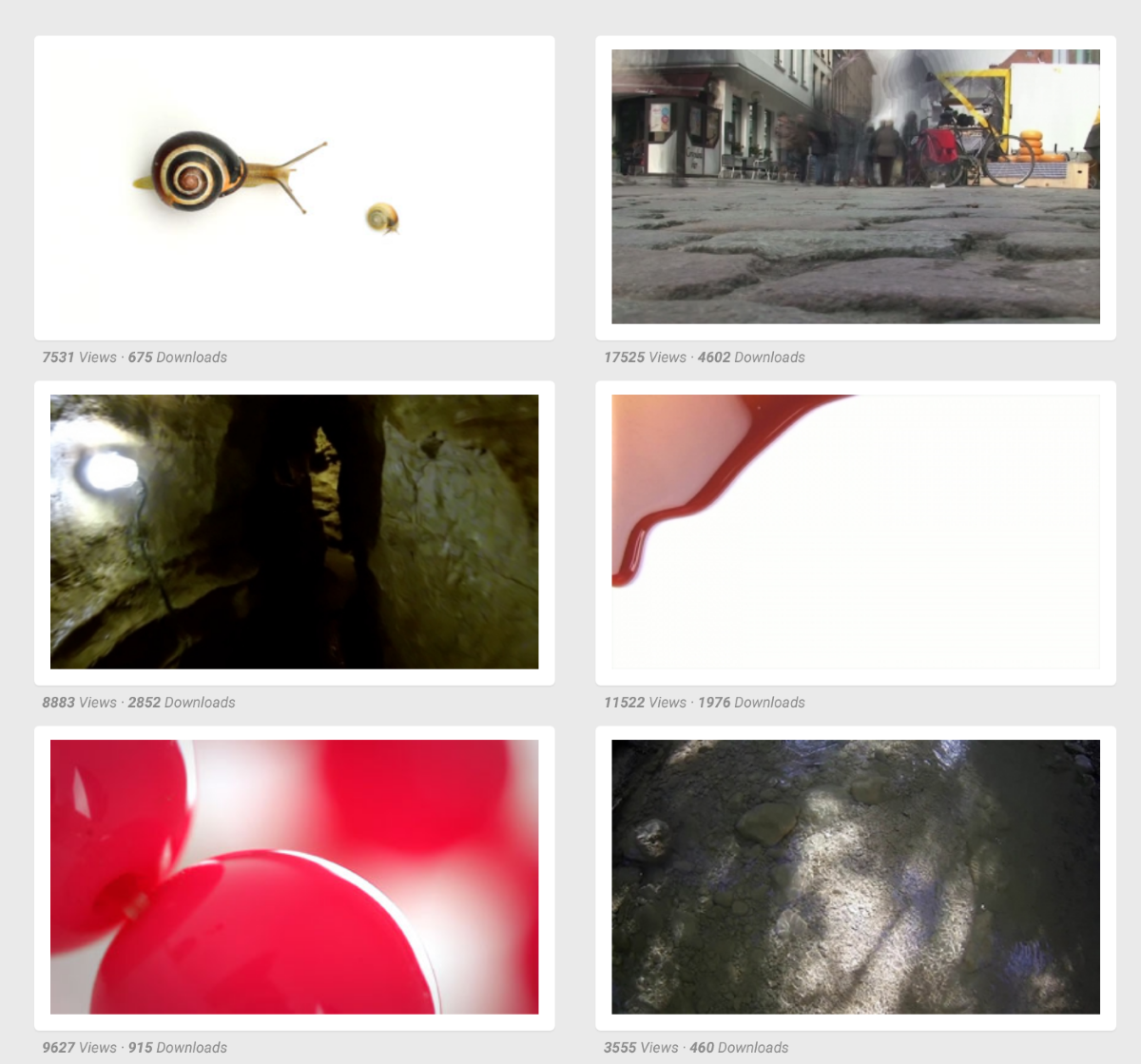 Videos are paid for by credits. The cost of one loan is not said without registration.
Beachfront b-roll
Beachfront B-Roll is another free author's project. If you liked the author's work, you can donate him. Minus - the site has not been updated since 2016.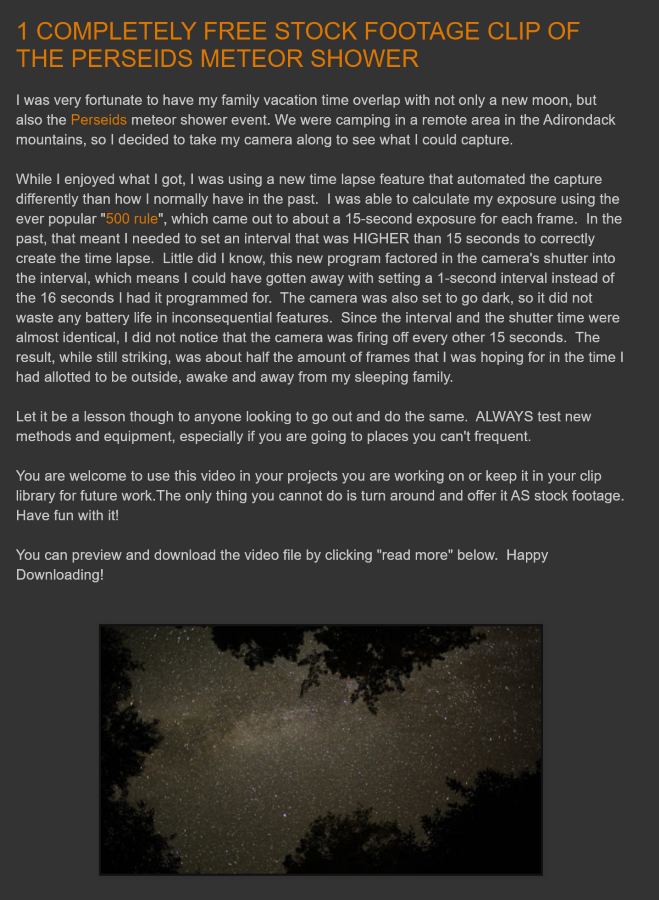 Videos are divided into different categories. There are looped clips, time lapse and HDR.
Vidsplay
Vidsplay is a free video stock. All banners selling subscriptions and credits lead to third-party stocks. Don't be embarrassed. There is a division of the video into categories.
MotionElements
MotionElements is another large video stock for all occasions. The site has a whole section consisting of 4000+ free videos on any topic.
If money is tight, besides videos, you can download any other assets here: templates for After Effects, Premiere PRO, FCPX Motion, DaVinci Resolve, music, images, SFX, 3D models and Lottie Animation.
Distill
Distill is a small video stock whose collection is updated every ten days with ten new videos. From authors and for authors.