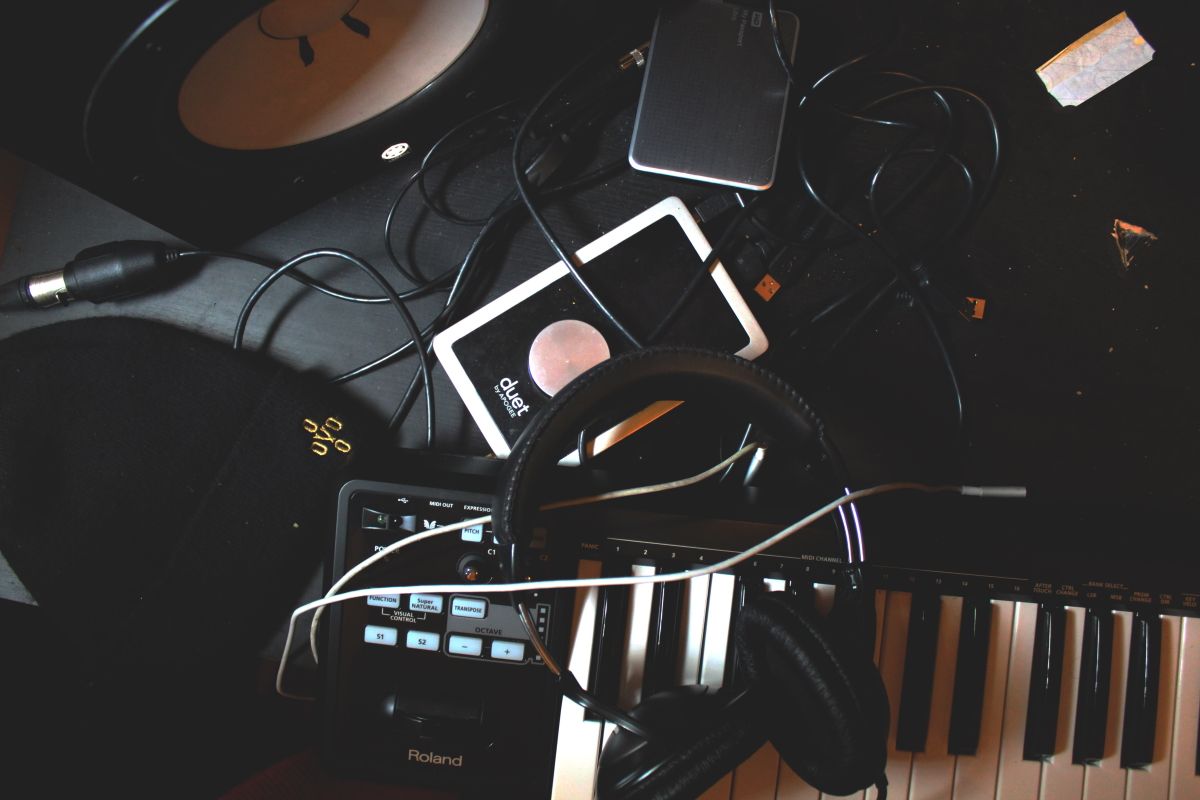 3 apps for professional online music collaboration
During the pandemic, many musicians faced the problem of working on a piece remotely. Despite the high-quality and high speed of the Internet, even the slightest delay in sound transmission will interfere with work. And in such cases, you need to use special utilities that help you play and compose music online together with your colleagues.
SonoBus (Windows, macOS, Linux, Android, iOS)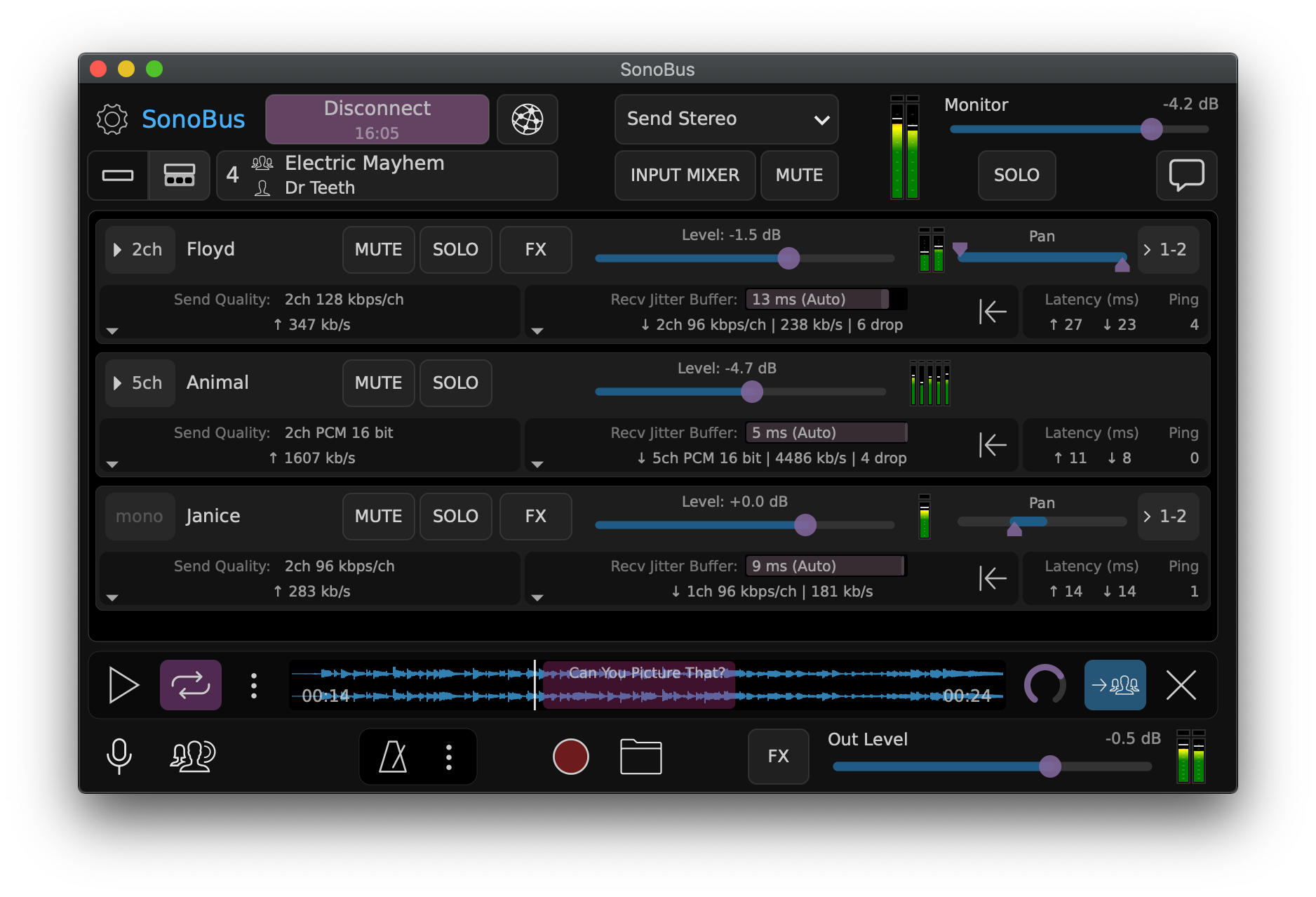 Easy to use music streaming app with high-quality and low latency. The connection is P2P over the Internet or over a local network.
To work, you need to create a group, and if you wish, specify a password for access to it. After that, all participants can easily join and start recording music, podcasts and other audio stuff. You can record and play audio for the whole group.
When connecting, you can specify the type of compression, noise reduction, add equalizer effects and reverb. During operation, you always clearly see the quality of the connection.
SonoBus can be used as a standalone application or as an audio plugin (AU, VST and AAX).
Jack Trip (Windows, macOS, Linux)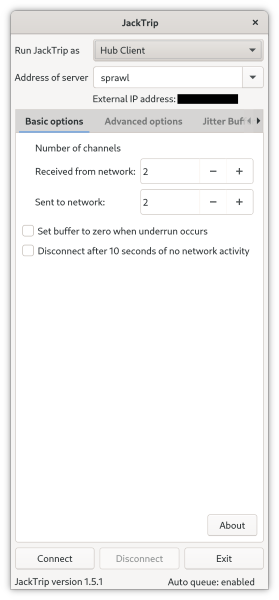 This application supports uncompressed high quality bidirectional audio streaming with any number of channels. JackTrip works with the Jack Audio Connection Kit and other audio backends.
как заработать на Вайлдберриз без вложений
FarPlay (Windows, macOS, Linux)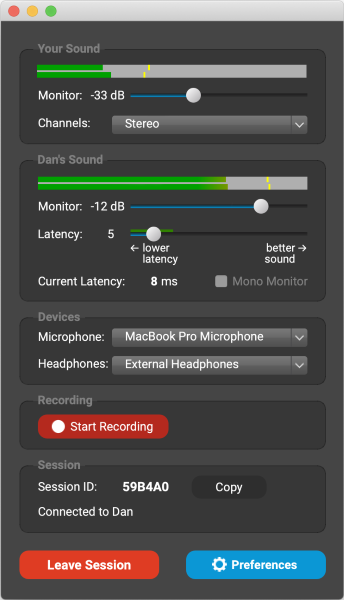 Easy to use online chat app with low latency. FarPlay will help you conduct music sessions, take interviews and much more online.
To work with the application, you will not need any settings or third-party applications and devices. You can set up a Zoom call and still avoid any lag.
Download ($5 per month)