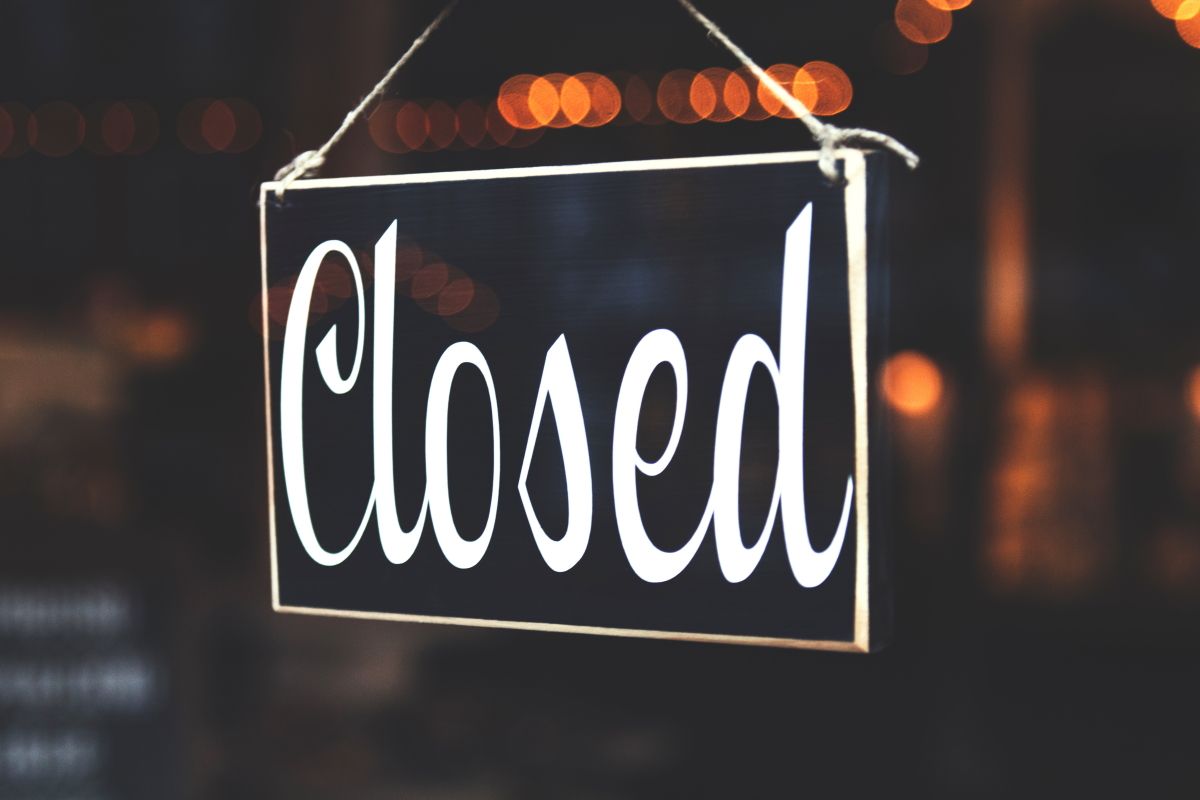 3 ways to close all running applications on Windows
If you are tired of everything and want to close all applications in one click, in this article you will find as many as three options to do it.
CloseAll
CloseAll is a kind of alternative to the standard Windows Task Manager. With this utility, you can quickly close multiple applications.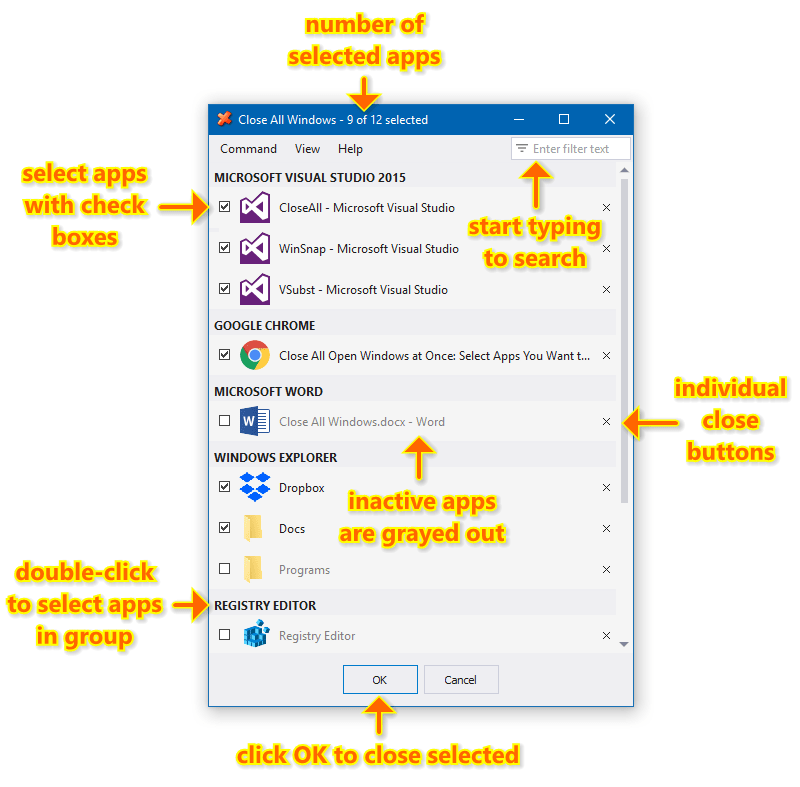 The application has sorting and grouping to quickly close applications of the same type. Alternatively, you can use the built-in search.
In order to close applications, you need to activate the checkbox opposite them and click OK.
SmartClose
SmartClose is a slightly more complex alternative to the program above. Before closing applications, you can take a "snapshot" of the system. With it, you can quickly restore all closed applications.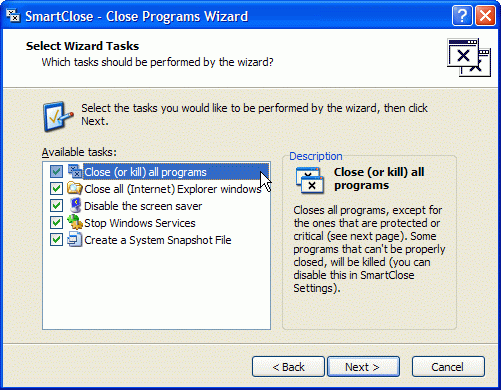 In addition, the utility tries not to kill processes, but to close applications. This avoids errors or data loss. And important applications can be added to the exclusion list.
Parallels Toolbox
Parallels Toolbox for Mac and Windows brings more than 30 tools into an easy-to-understand, powerful and feature-rich application. All tools are available in a single, simple interface.
But in this case, we are only interested in closing applications. Run the utility and select Close Applications.
By default, all running applications will close, but in the settings you can change the behavior to minimize or force quit.