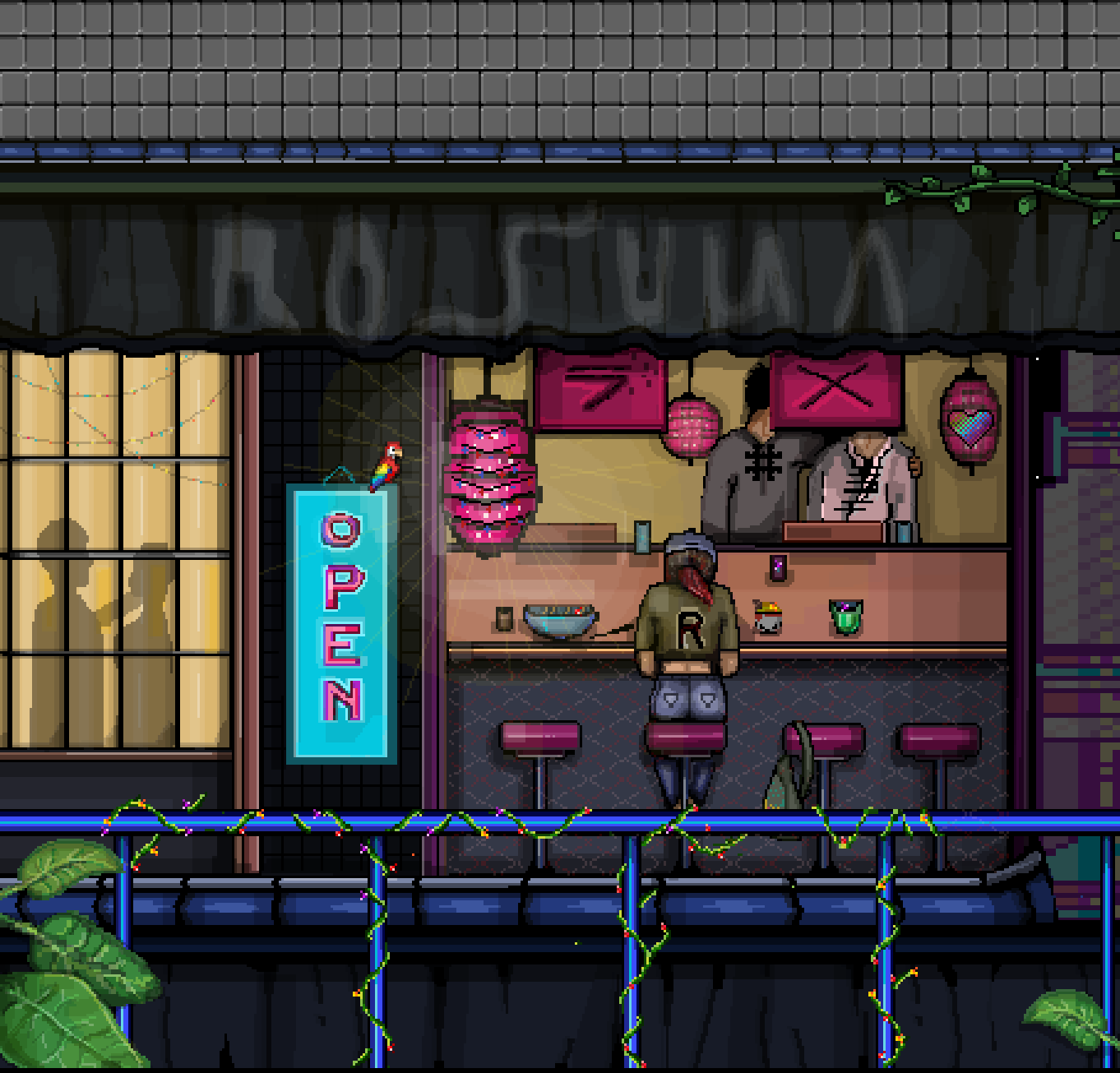 5 alternatives to Aseprite for mobile
Aseprite is a popular program for creating pixel art and animated sprites. Unfortunately, it is only available on desktops. On mobile devices, you need one of the alternatives below.
Pixelesque (Android)
Pixelesque is one of the best pixel art tools on Android. A simple and intuitive interface will help you quickly create the desired art. There is a zoom, drag'n'drop, necessary editing tools, eyedropper, history, the ability to share the result with friends, and much more.
All this is ad-free and free.
Dotpict (Android, iOS)
Dotpict is a simple pixel art tool that is optimized for touch screen. The brush does not overlap with a finger, there is autosave, sharing, zoom and grid on / off.
As simple as possible, but paid.
Pixly (Android)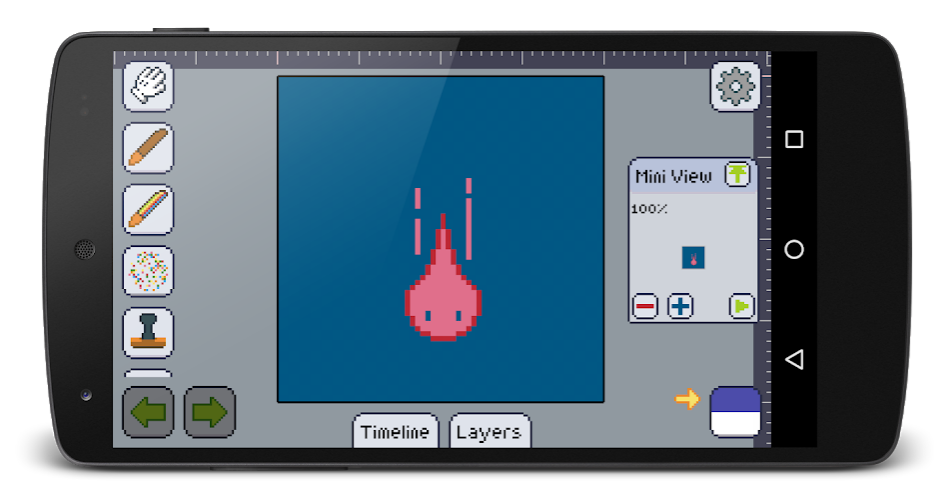 Pixly is a complete pixel art editor for Android. We can say that this is Photoshop in its category.
There is support for animation, layers, previews, integration with Google Drive and Dropbox.
All editor tools are context sensitive. Among them, you can find text tools, color pallets, transparency, background editor and more.
Available for free, but there are paid options.
PixelMaker (Adnroid, iOS)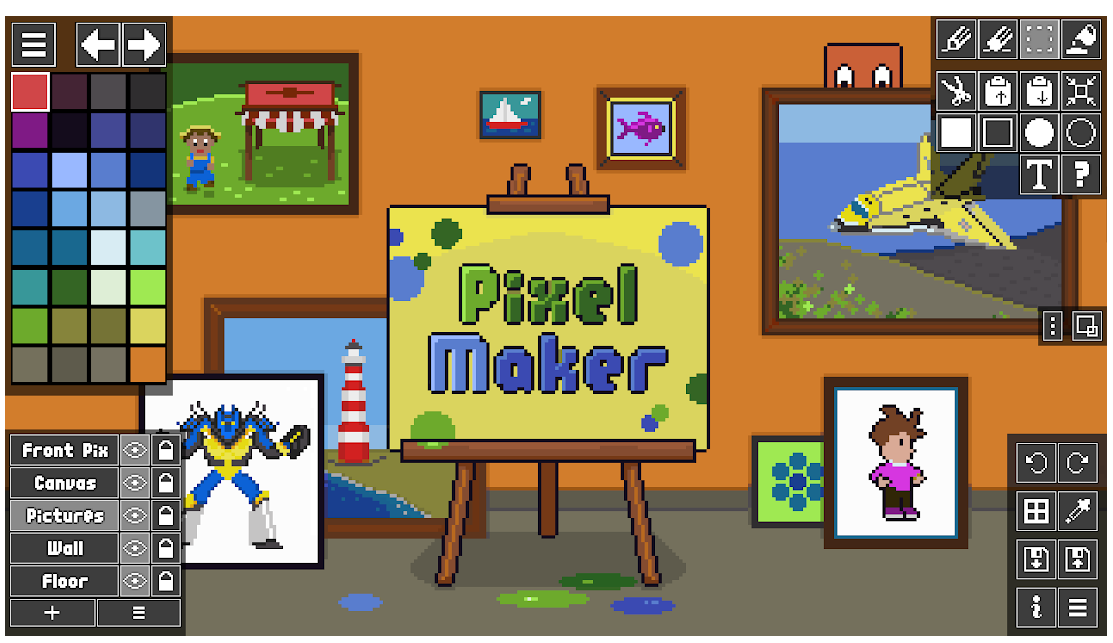 PixelMaker helps you create both simple and complex pixel art with equal ease. There are all the necessary tools for this.
For example: an extensive set of brushes, various painting modes, support for multiple layers, editing multiple images at once, and much more.
Paid.
Pixel Studio for pixel art (iOS)
Pixel Studio is a relatively young tool that suits both artists and developers. There is support for layers and animations, integration with Google Drive for synchronization between devices.
There is also a built-in Pixel Network community where you can show your work to colleagues.
Thanks to the Pixel Studio tools, you can work with primitives and gradients, use a variety of built-in and custom brushes, and download sprites from the library. There is support for seamless textures, symmetric painting, unlimited canvas size, and more.
Available for free. The PRO version is paid.
---
Image credit by rosuna