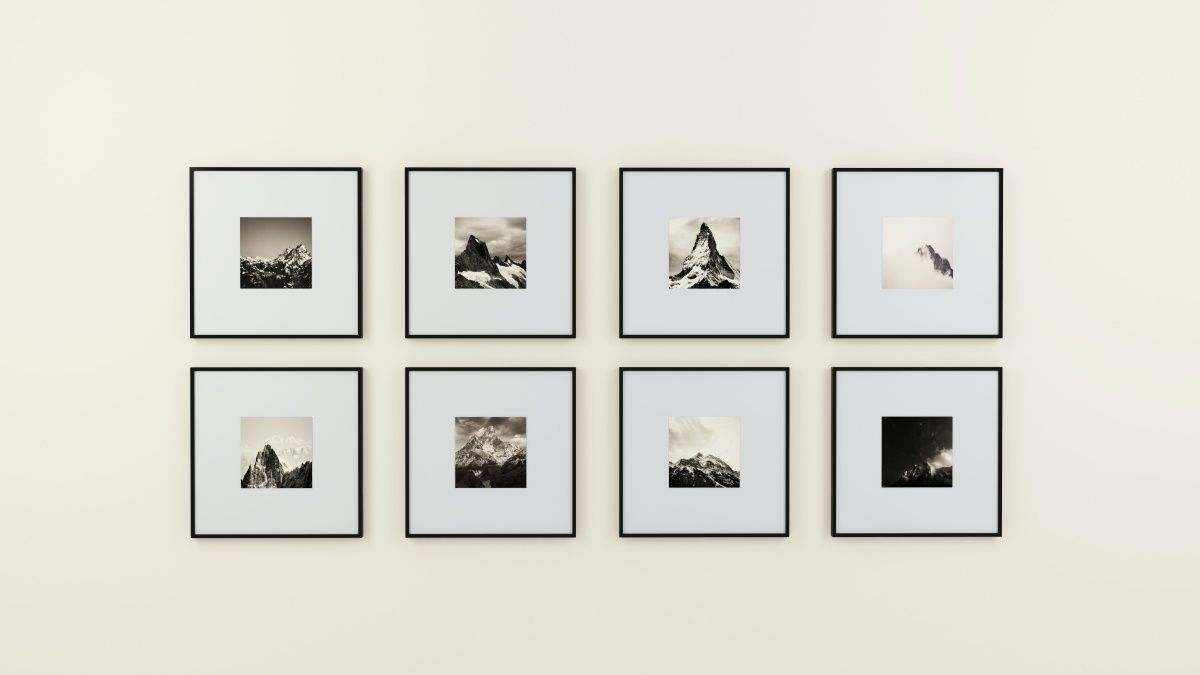 5 programs for viewing photos on Windows
Today, in the digital age, large family albums with photos inserted into a pocket or even pasted in have faded into the background, and hard drives with a huge number of images have come to the fore. I bet that you also have a folder with images that occupies, if not a gigabyte, then at least a hundred megabytes. But even thousands of digital photos become useless junk without a means to view them. Below is a selection of the best apps you can use to view your photos.
IrfanView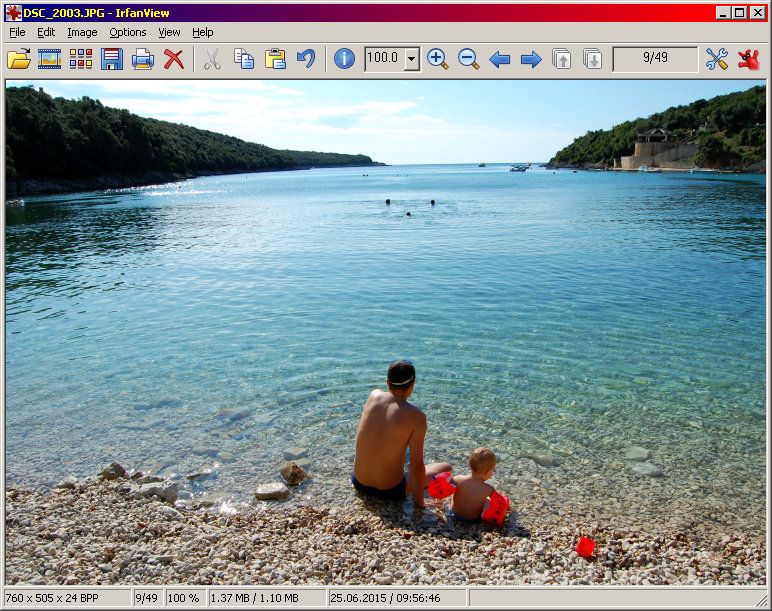 It is a simple yet powerful application with which you can view and edit images. The main feature of this program is performance. It may sound strange, but the application weighs approximately 1 megabyte, and does not contain large-scale functions that consume system resources.
In other words, the advantage of this application is in functionality and performance, because it copes well with the specified functions, but it does not set itself the main goal of distracting the user with complex and unnecessary elements.
IrfanView features:
Large list of formats;
Quickness of work;
Working with audio and video plugins;
Image editing for beginners;
Converting in batches, changing file names or moving;
Slideshow support;
There is an opportunity to use it for free.
IrfanView is well suited for use at home, since the system is not overloaded with additional options, quickly downloads photos, allows you to easily put a screensaver on the desktop or take screenshots, contains the ability to slide shows and a convenient ergonomic interface. There is a small set of options for photo editing (cut out a fragment, add effects, etc.).
XnView
The XnView file manager allows you to manage your photos. The program works with absolutely all image formats, and can also play music formats, such as AVI and MP3. The set of tools of the program is extensive, which helps to work with photo packages, edit photos. The application has a user-friendly and intuitive interface.
Features of the XnView program:
Supports over 350 image formats;
The ability to convert files is provided;
Interaction with the scanner;
Slideshows, html pages with photos and albums;
IPTC, EXIF ​​support;
Intuitive interface with Drag & Drop options;
Free to use.
XnView is a great program that is suitable for everyone (beginners and professionals) as it contains a simple interface and rich features.
Advanced users will be able to appreciate the presence of filters and the ability to change images. Photo editing is possible either one at a time or in a batch.
Newbies will benefit from a large number of automated features and excellent photo quality. The Drag and Drop option gives you the ability to quickly manage image files, move them through albums, etc.
ACDSee
ACDSee is a fairly well-known photo viewer. The program has won the love of many users due to its clear and simple interface, a large number of functions and speed. For those users who are interested in printing photos, ACDSee is the best choice. And thanks to the simple interface, even a beginner can handle the program.
Features of ACDSee:
A wide variety of image formats are supported;
Fast speed of work;
You can write files to disk;
File converter;
Simple photo editor;
Free to use.
ACDSee perfectly combines all the necessary functions with a clear and simple interface. Thanks to the built-in simple editor, it is possible to apply various filters, crop images and perform other simple tasks. The program is an excellent choice for inexperienced PC users. For advanced users, there is a paid version of the program - ACDSee Pro.
FastStone Image Viewer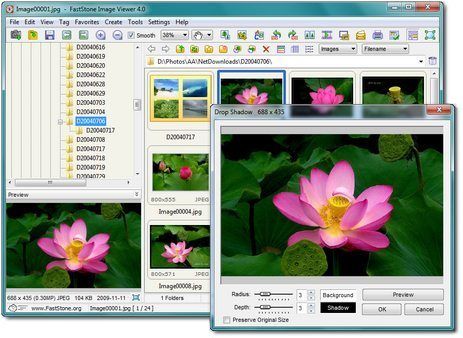 This program is suitable for viewing and editing photos. The user-friendly interface should be highlighted as a key advantage. The program does not contain unnecessary functions. This app supports all photo formats, including rare ones. The functionality comes with a wide variety of options.
Using the program, you can edit and format photos. Additional functions - watermarking images, creating business cards, cutting out pieces of photos, and more.
Key benefits of FastStone Image Viewer:
A large number of formats;
Wide range of functions;
Support for additional plugins;
The presence of a slide show.
Ability to create albums.
The program easily works with packages of photos, moves photos, creates albums. It can be used as a full-fledged graphic editor, with an interface that even an inexperienced PC user can handle. Additional functions are possible when printing photos.
STDU Viewer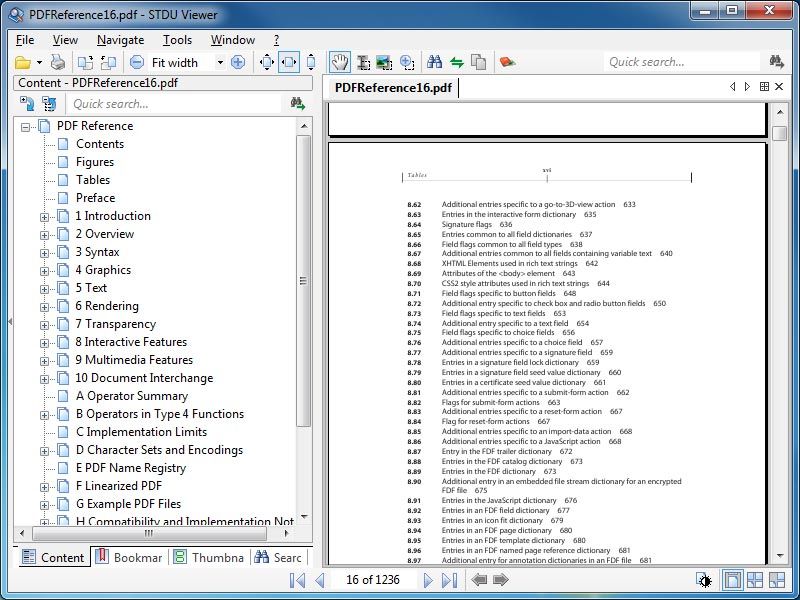 The universal program STDU Viewer is intended not only for photos, but also for text files. With this editor, you can open and view various formats like DjVu, PDF, CBR, with a lot of WMF, BMP, GIF, TIFF, TXT, EMF, JPG, JPEG, PNG and even PSD pages. In other words, this program will help in any situation. It should be noted that it is provided free of charge, and the set of functions is the same as in paid applications.
Benefits of STDU Viewer:
Opening a large number of documents and formats;
Ability to customize opening associations;
Fast work;
Wide range of functions;
Simple printing;
Intuitive interface.
STDU Viewer is great for home use. It allows you to quickly and easily run a large number of files of different types. Additional features such as editing, moving, renaming provide great advantages over the competition. The application supports hyperlinks, images can be found by text, you can also leave comments on photos.
Since the STDU Viewer is more than just an image manager and provides a large number of functions, including electronic documents, it is extremely demanding. However, the program cannot boast of any functions unusual for a photo editor, for this reason it is impossible to put it on a step above all the listed programs. Despite this, the application is popular as it has functions that satisfy the majority of users.
---
This article covered the most popular free image viewers. All of the above applications are of high quality and tested. Each user will definitely be able to find a suitable option for himself, guided by personal needs in working with images. There are other programs that were not considered, but they are no less effective: Universal Viewer, Free DWG Viewer, Wildbit Viewer, Free Photo Viewer and others. Each of these programs has millions of fans who love certain features.