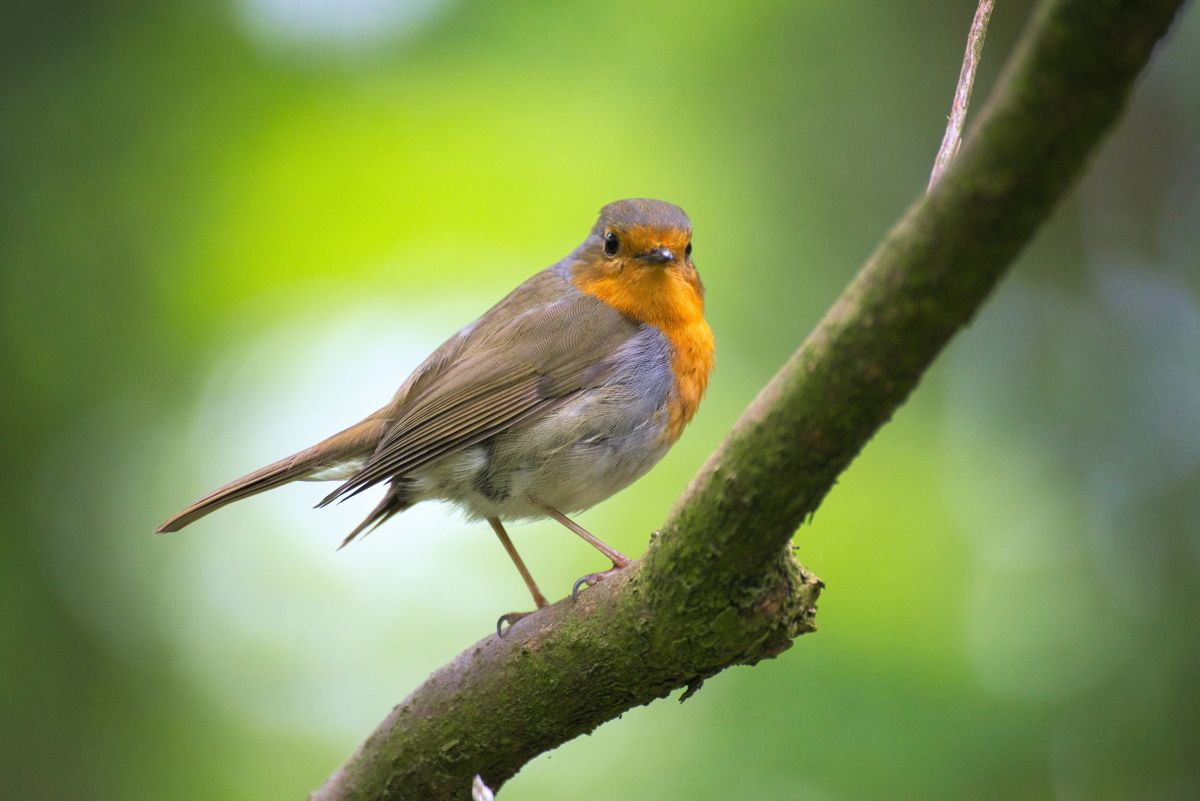 7 mobile apps for birdwatchers
Yes, I also did not know that there are such apps. But they exist — application for bird lovers. If you have trouble with the fact that you can't tell difference between a robin from a magpie or a hawk for a hawk, or you just like to monitor the movements of birds, then these apps are for you. Let's look at them.
This is autotranslated version of this post.
Merlin Bird ID by Cornell Lab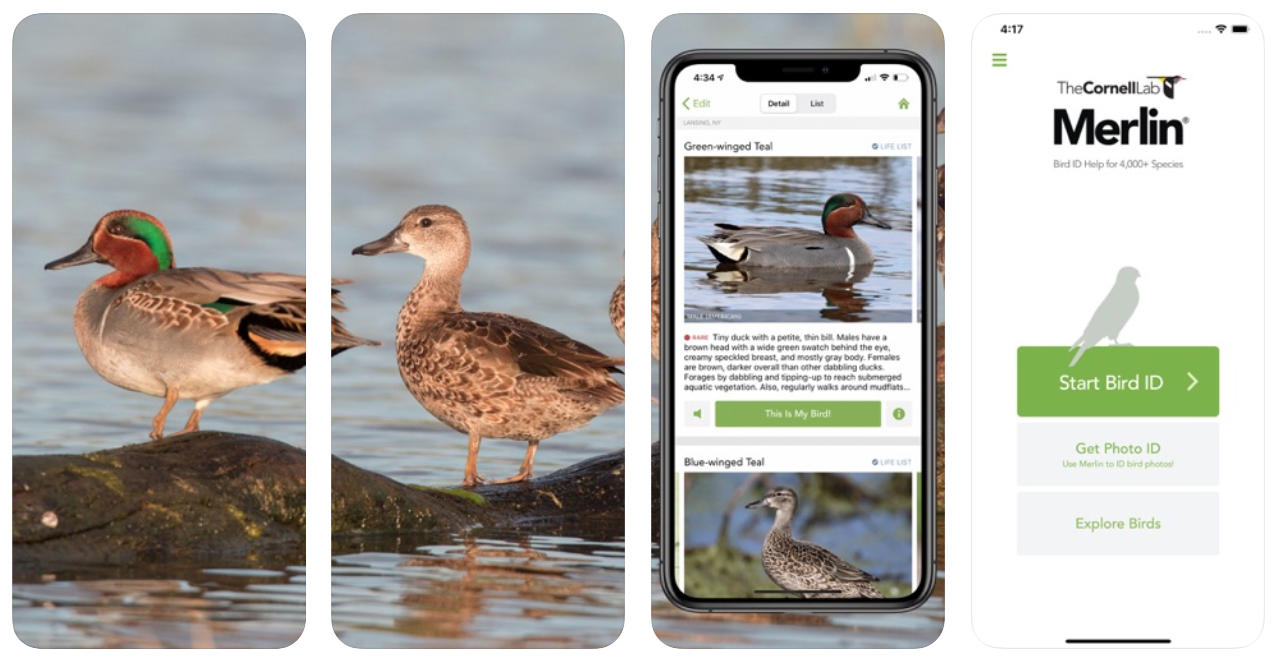 Serious application that was developed by Cornell Lab of Ornithology. At the moment, made a lot of noise, and rightly so, because the application is able to recognize the birds in two different ways. You either answer some questions, or just upload a photo you are curious birds. Merlin if you do not indicate precisely, at least, narrow the choice.
The app is free. A high rating in both stores.
BirdTrack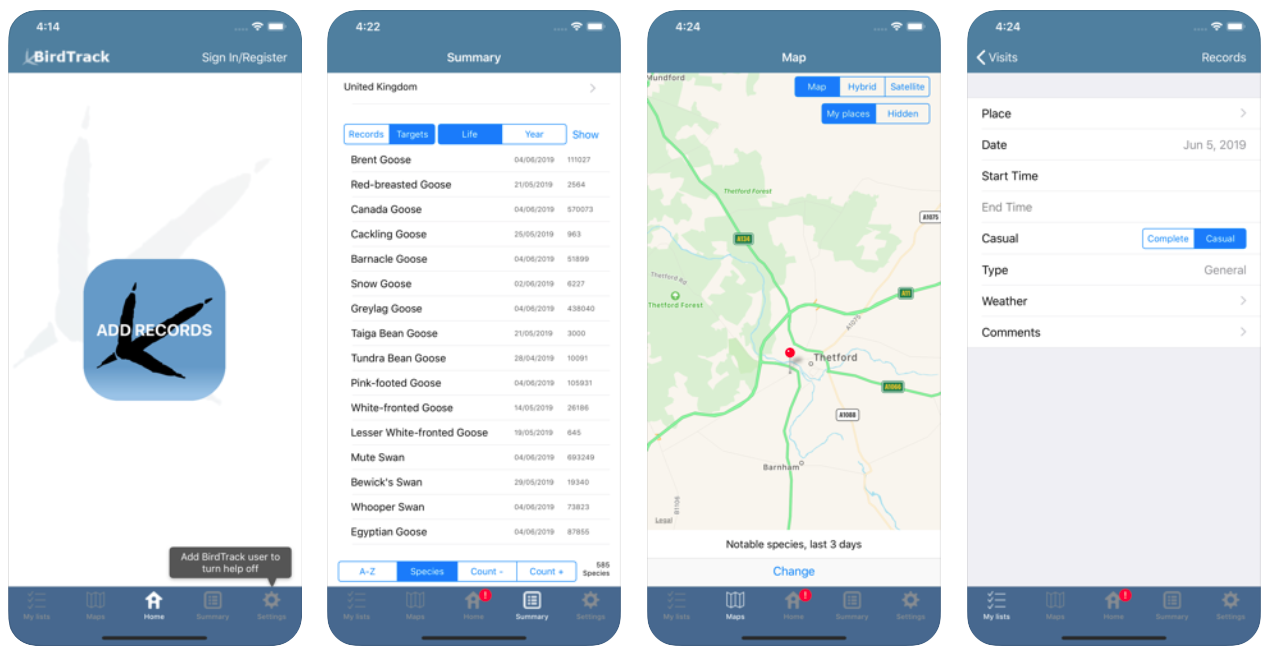 Uses data from Trust. In fact, this service will be supplemented thanks to its own users. So you need to register. There are just lists of birds that you do, and the ability to track the flights of this bird. A map where you can mark the location.
The app is free, but users hated, as a low rating.
iBird Pro Guide to Birds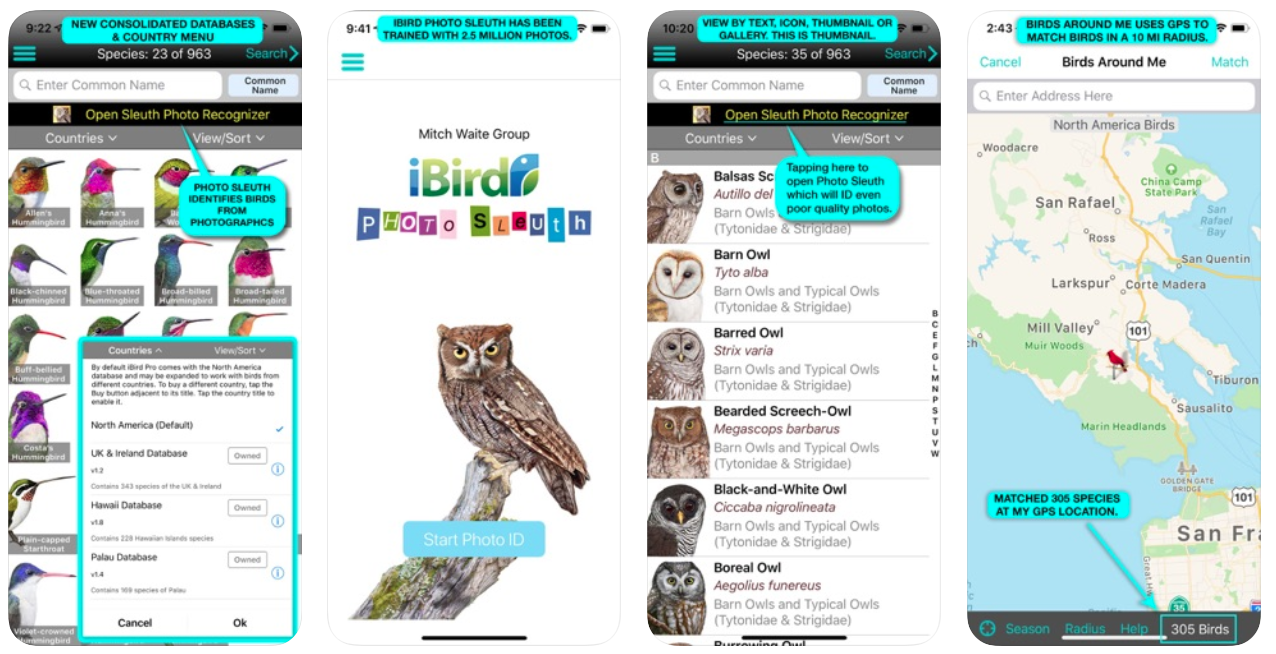 iBird Pro is a huge, very huge catalogue of birds of any suit. Any self-respecting ornithologist this application should be installed and frequently opened. The catalog is easy to find on various criteria: color, size, location and so on. The bird you can not only see, but also listen to her singing.
Charge. Costs about 1,200 rubles on both platforms. Rating of 4.6.
Audubon Bird Guide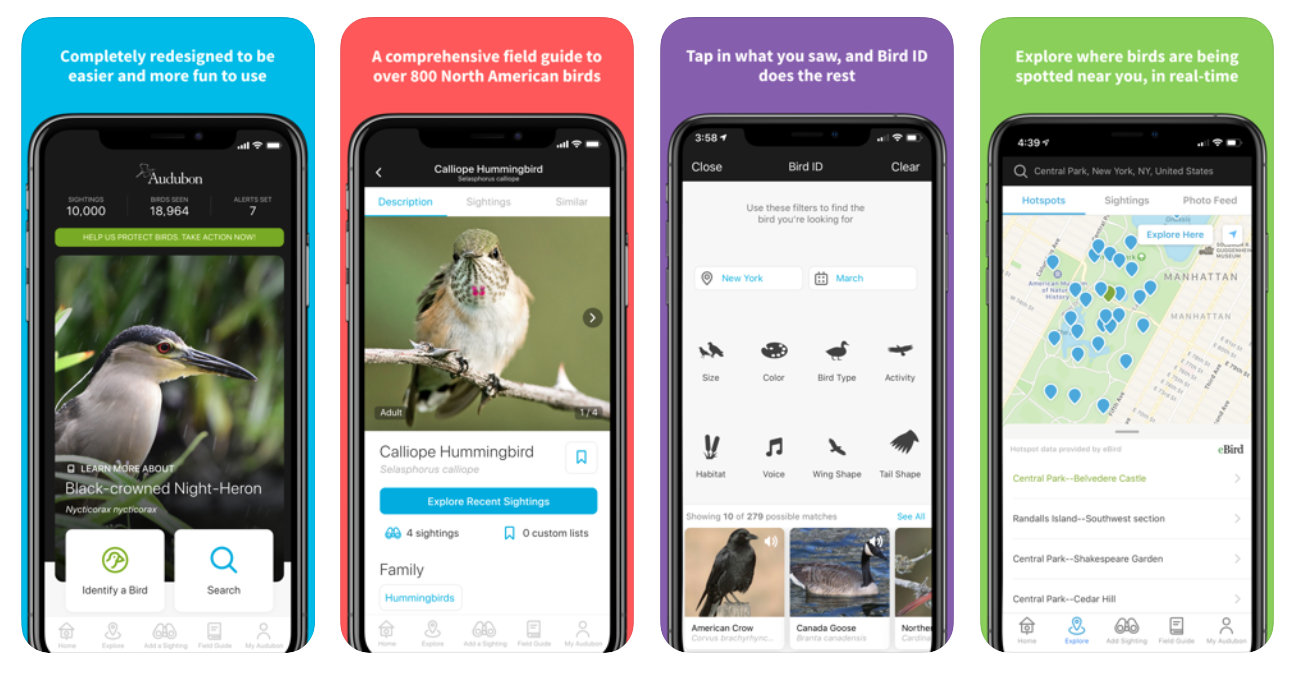 Audubon seem to have absorbed all the necessary for the ornithologist: locations of birds, the recognition directory. App polybutylene, as you have to buy zaporozhnye functions. For minimalist userfriendly interface design separate is a big plus!
Bird Record 3.0 (or bird watching)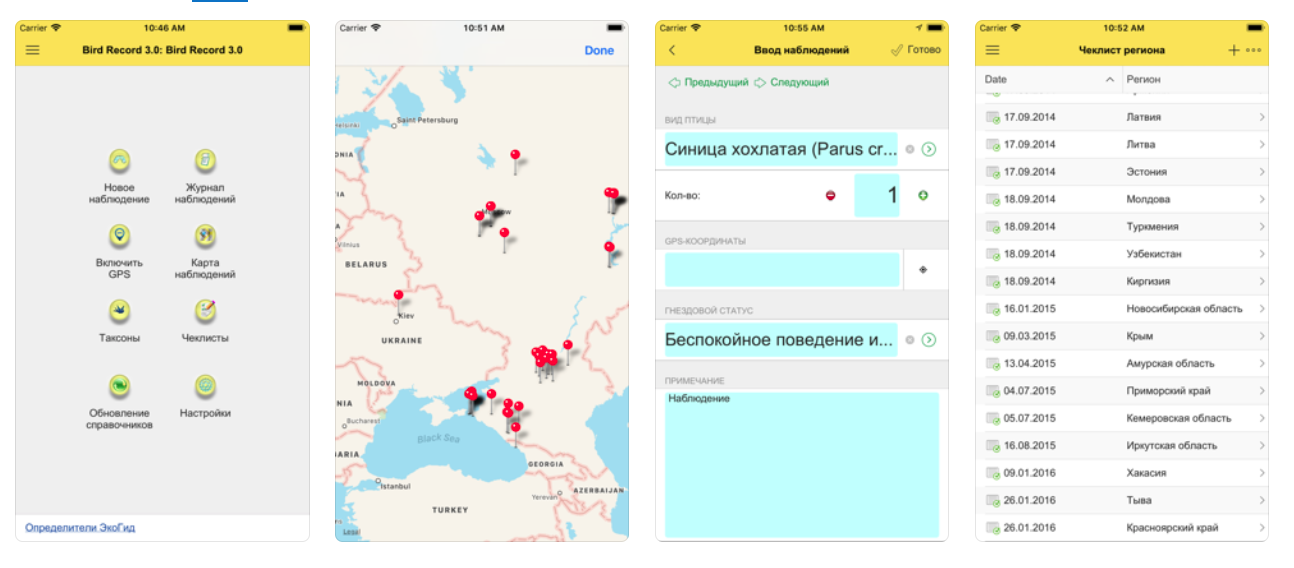 A Russian developer. It is recognized that applications for ornithologists in the Russian — units. You can keep track of the birds. These data will be transferred to the online database of the Zoological Museum of Moscow state University for the census of birds. You can still see what birds live there. It is important that the marking can be done offline, and then when you see the Internet to download the base. Sorely lacking katenochek. And so — on level. Free.
BirdsEye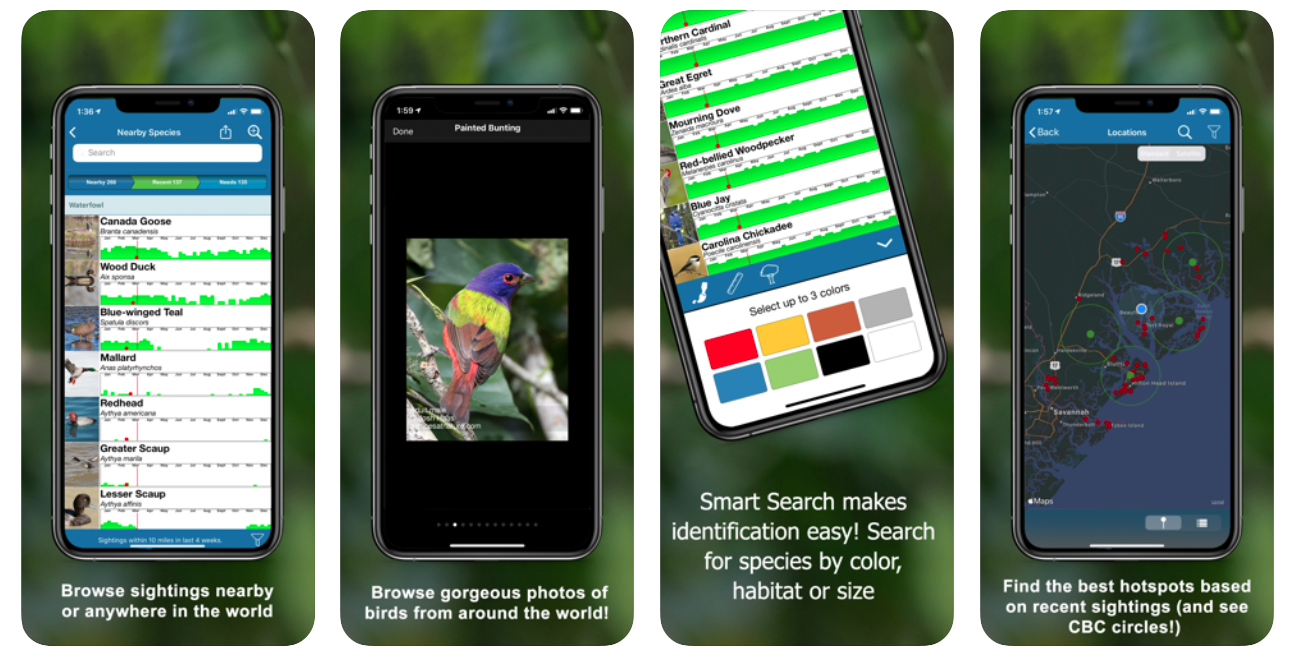 Birdwatching is when you love to discover, collect pictures of interesting birds. I already told you about a couple of those apps but want more... Also uses a database of the Ornithological laboratory at Cornell University. Updated database of scientists and professionals. After registration you will be able to find and add nearby birds. You can see all the statistics of birds: what time are the flights where nests and wintering. Free but there are paid features: sounds, rare birds, etc.
BirdNerd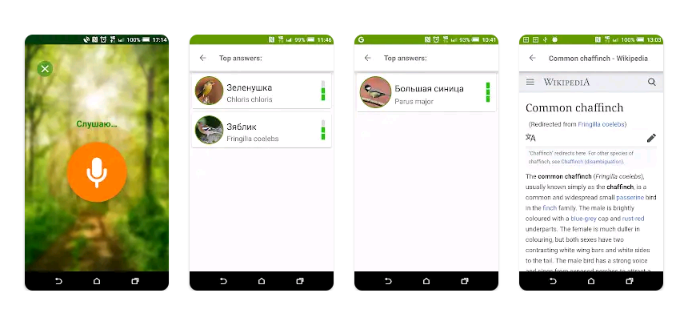 This is a cool app that is designed to detect birds by sound/voice/singing. Sometimes even defines the sound of Chicks. Under the "hood" of the neural network that is trained. The more entries, the better the recognition. The app is currently in testing mode and only for Android. Recognition of birds only in the regions of Europe.