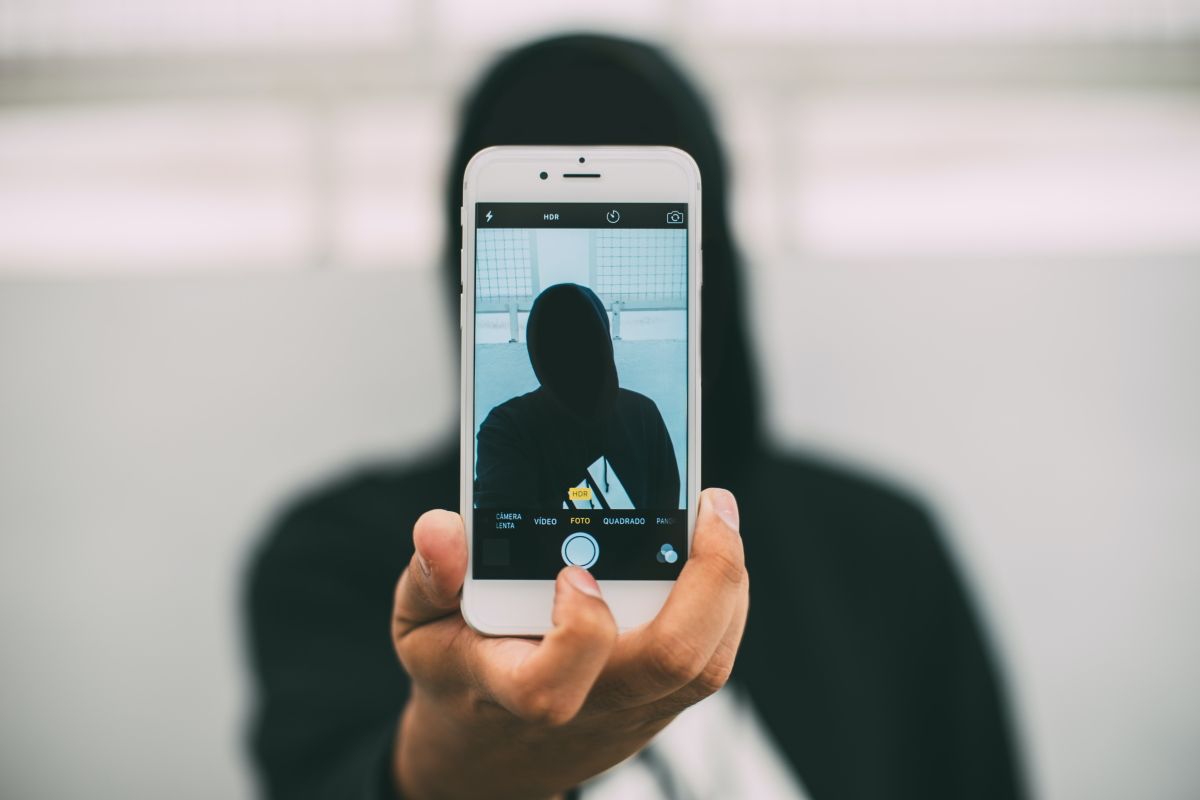 Anonymous Camera blurs faces and figures in real time
Recently messenger Signal added a function to blur faces in photos. And installs of the app immediately went up. Actually you can add blur be much easier.
This is autotranslated version of this post.
Anonymous Camera for iOS will help in real-time to blur faces or people in images and videos.
When you point the camera at a person's application automatically detects your face and puts him in a blur. You can choose to add it blur, or add a colored shape.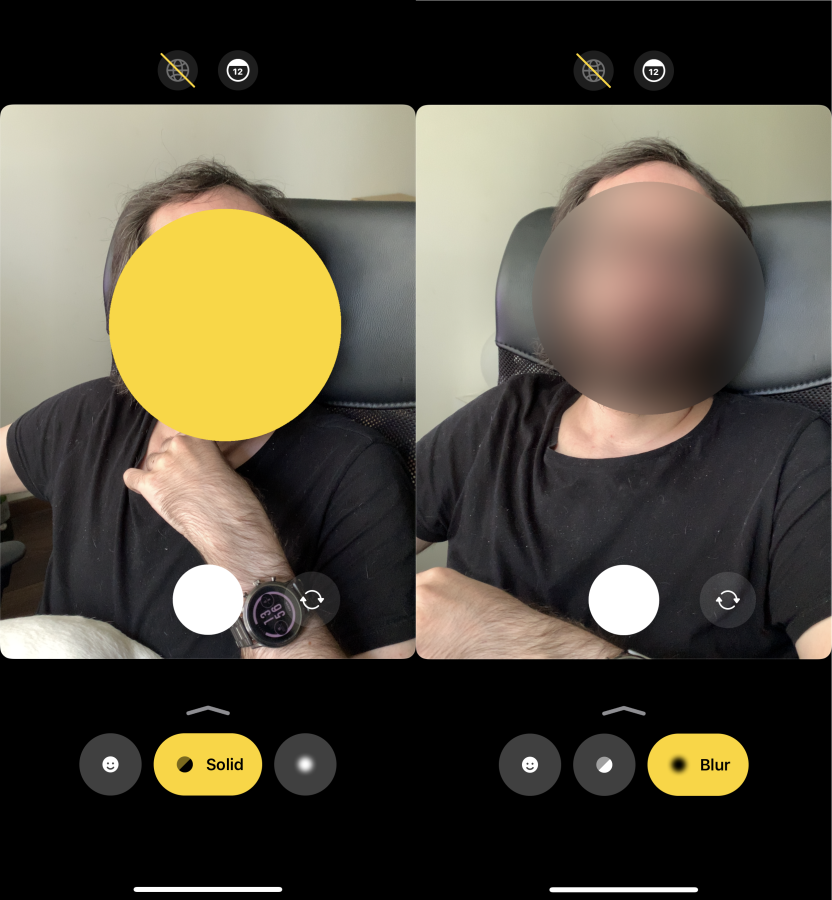 In the settings you can change the type of blur to the whole body, to add voice distortion, to remove metadata and geolocation from the image.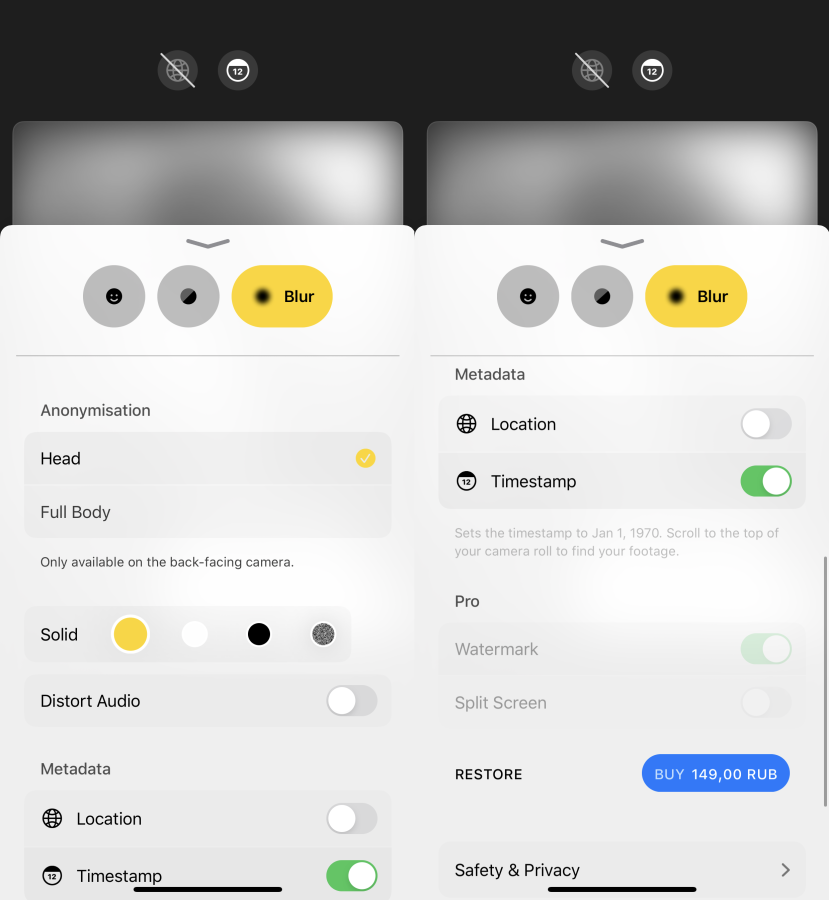 In the paid version Anonymous Camera adds the ability to remove watermark and switch the mode to split-screen. The latter will be very convenient for recording interviews. In this case, you can hide your face but leave your.
The whole application is maintained locally on the device without access to the network.