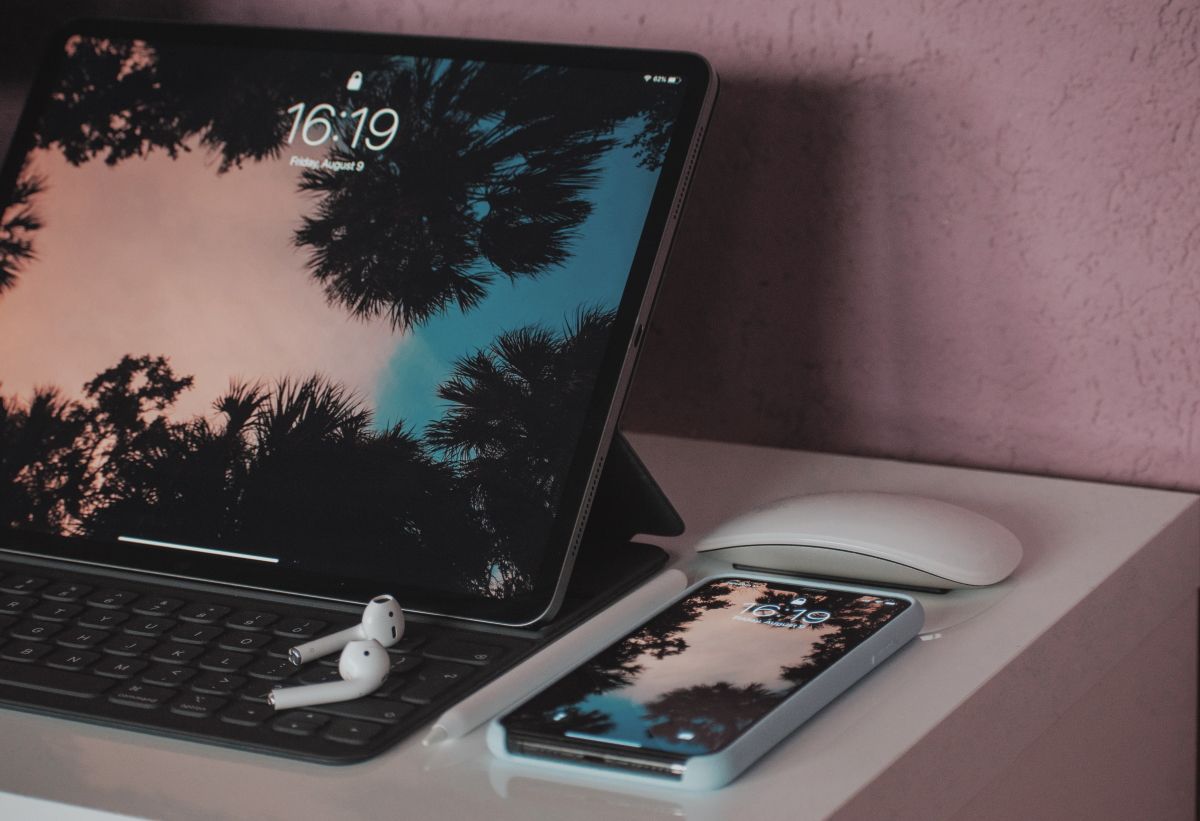 AnyMirror Review. Easy Way to Cast Smartphone Screen to PC
Although I do not use such applications, I often receive questions about how to cast the screen or smartphone camera to a computer. And in this article I will talk about such an application.
AnyMirror is a Windows and macOS application that will help you cast what is happening on your smartphone to your computer without any hassle. iOS and Android devices are supported.
How it all works
I tested the application in a bunch of Windows - Android. Perhaps with iOS and macOS, things will be a little more complicated. There is no need to register or otherwise set up access.
You just need to run AnyMirror on both devices and select the type of data cast. By the way, the desktop and mobile versions look the same: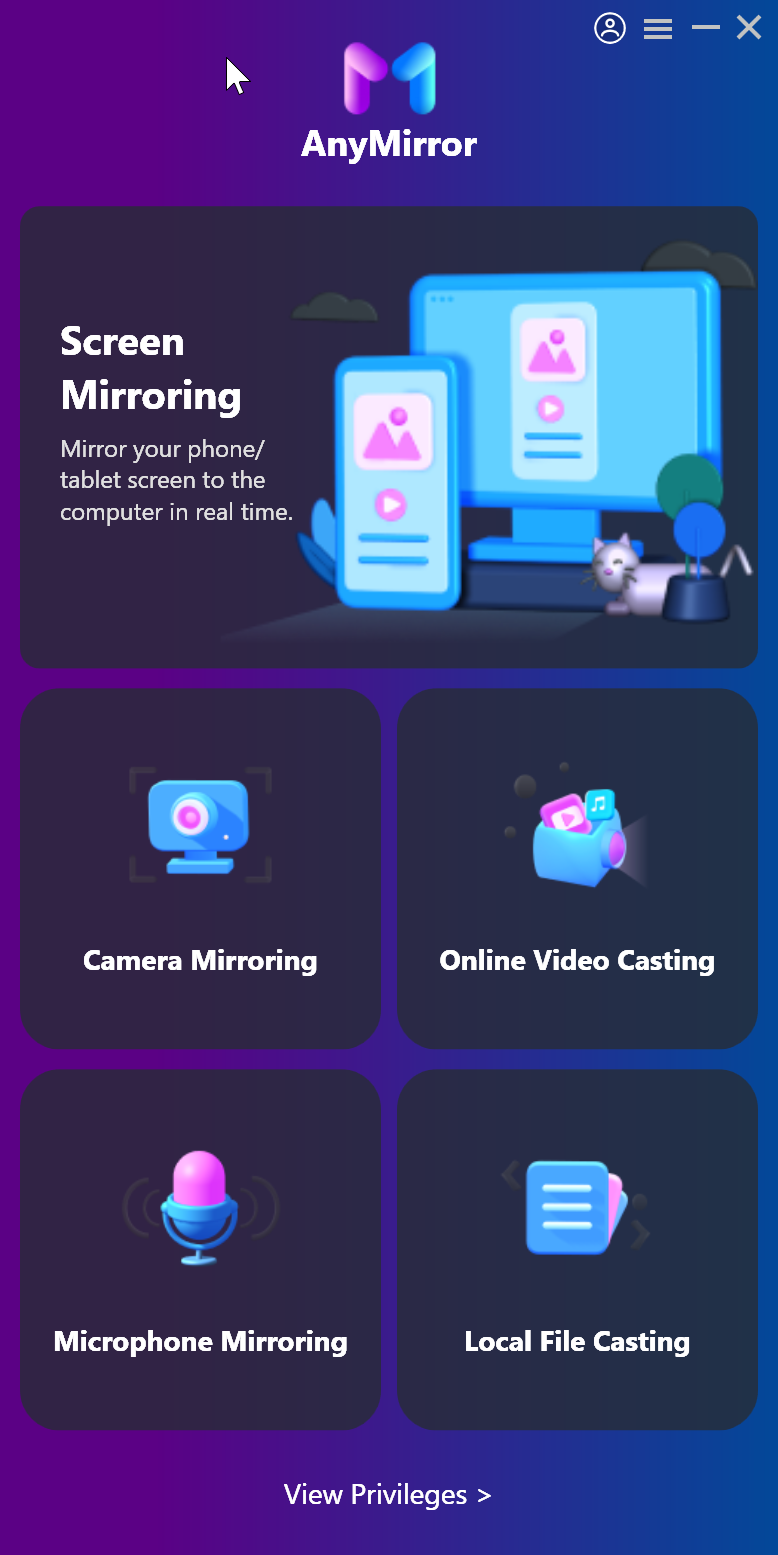 After that, you can forget about the desktop version of the utility. But on mobile, you can choose one of the types of data cast:
Full screen cast;
Data cast from the camera;
Cast data from a microphone;
Cast online video;
Cast of a local file.
To connect, you can use a USB cable, or do everything via Wi-Fi. I used the second option. In this case, after selecting the data type, you need to wait until AnyMirror finds local devices on the network, and simply drag the icon of such a device to connect:
And on the computer, accept the connection request:
After that, the cast of the selected content immediately begins:
Other chips
In addition to the usual screen casting, AnyMirror supports simultaneous data cast from multiple devices, as well as video recording and editing.
Price
On the free plan, the maximum duration of a cast is limited to 20 minutes. You can also connect only one device, and a watermark will be displayed on the cast.
The paid plan for $35.99 per year removes all restrictions and also allows full streaming with split windows.
---
AnyMirror really turned out to be a very easy-to-use utility, with which you can start casting from your smartphone to your computer in half a minute. The free limit of 20 minutes seems to be enough for most users of such applications.
Therefore, if you were looking for something similar, then I recommend trying AnyMirror.