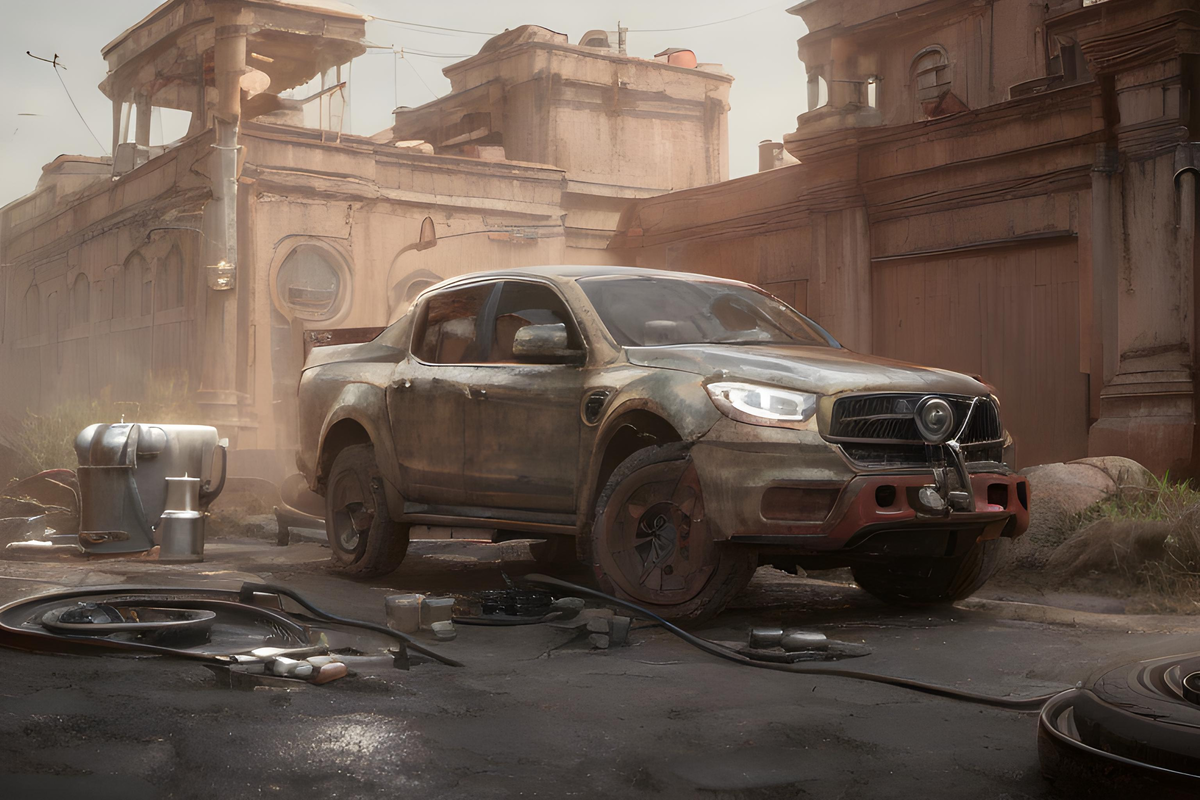 ARBA Auto is a useful application for car owners
ARBA Auto is a mobile app that helps car owners track their car's mileage, costs, and maintenance. Thanks to this, you can plan a visit to a specialist in advance.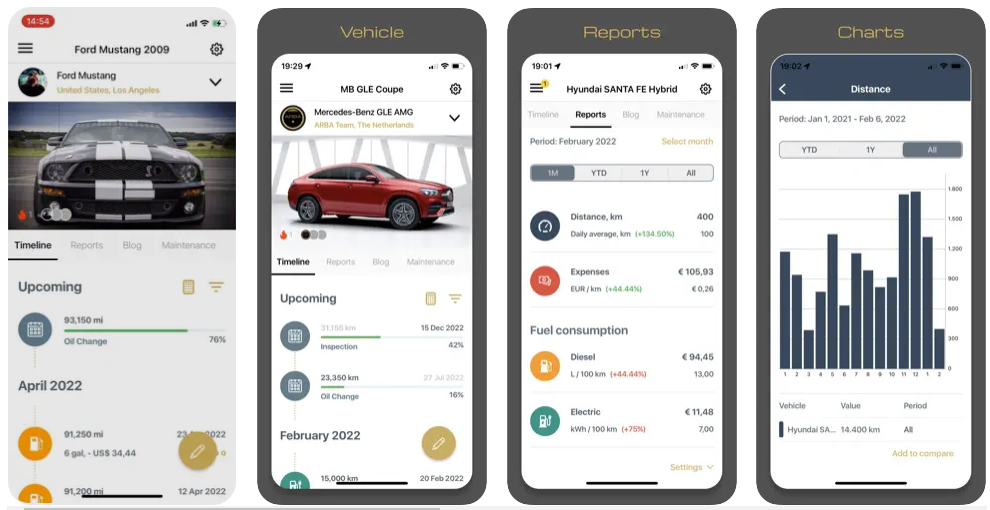 How does the application work?
To work with ARBA Auto, you need to enter basic information about your car: manufacturer, model, year, and so on. After that, you can immediately monitor the technical condition of the car. The application will start tracking this information, provide reports on the health of the car, remind you of inspections and other important tasks.
Why use this app?
ARBA Auto provides several useful features for users, which can make it easier for you to take care of your car:
Efficient use of the car thanks to reports;
Increased data accuracy due to additional monitoring of fuel consumption, mileage and other information;
Help in making decisions. Now it's easier for you to make an informed decision about the need for maintenance;
Saving. Due to timely repair, you can reduce the cost of spare parts and maintenance.
Price
ARBA Auto is free to use with some restrictions. You can remove them, as well as unlock additional features, such as tracking several cars and detailed reports, by purchasing a premium.
Each of the feature sets is unlocked for a separate one-time fee. The minimum cost of such a set is $4.99.
---
ARBA Auto is a useful application for car owners who want to always have accurate and timely information about their car at hand.