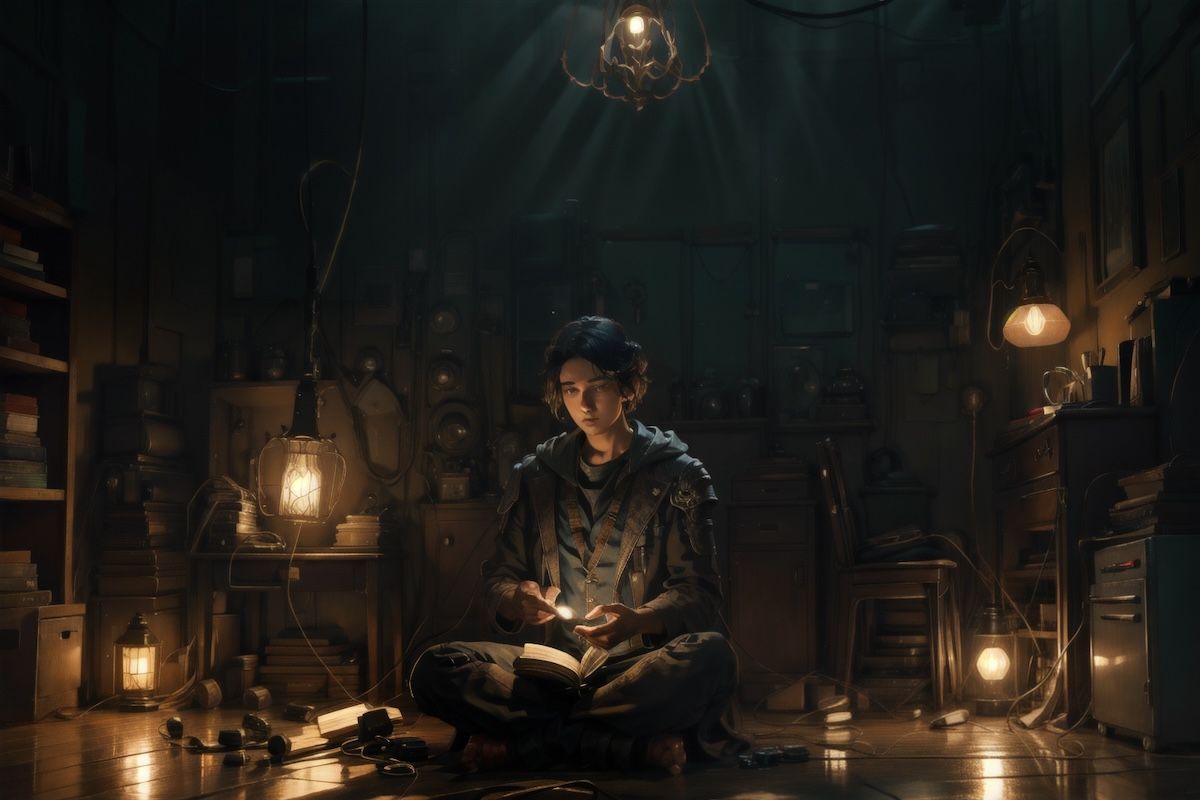 Bright VPN that spies on you, but in a good way
One of the cornerstones of choosing a VPN service is collecting information about you. And free services just collect information to use it for various marketing purposes. But this time I'll share VPN, which has entirely different collection purposes.
Why should you even be interested in such a VPN?
Bright VPN is a development of the Bright Data company, which specializes in collecting, analyzing and selling various big data. One way to collect this information is by providing you with a free VPN service.
It works like this:
You install a free VPN and go about your Internet business;
The company collects publicly available web data (web price scraping, flight information, etc.) used by banks, universities, e-commerce sites and major brands you know;
Profit.
It is important to understand that your personal information is not collected or sold to anyone. Moreover, you will not be shown any advertising based on your data. If you still have questions about collecting information, I recommend reading the official FAQ section.
Key features of Bright VPN
The biggest disadvantage if you are resigned to collecting information is that the VPN is only available for Windows, browsers and LG Smart TVs. There is also only one protocol available – IKEv2. Then only the advantages begin:
Registration is not required to work;
1550 servers in 120 countries;
Connect up to 10 devices simultaneously.
How VPN works
There is nothing special about the desktop version of Bright VPN. In fact, there are not many features that are found in popular free and especially paid VPNs.
You can activate VPN autostart at system startup, select a color scheme, and change servers. In general, the absence of the usual features is justified, considering the goals of creating Bright VPN. Therefore, I'm not ready to say that this is downright bad.
Browser extensions cannot be used without installing the desktop version. Essentially, you can control the desktop version through your browser.
But the application for LG TVs, apparently, is complete. But I have no way to check its operation.
---
As I wrote above, if we compare Bright VPN with paid analogues, it cannot withstand any competition. Yet, if you need a free VPN and only the Windows application is enough, then I would install Bright VPN.
Unlike free services, you at least understand for sure that your data does not go to advertisers, you do not become part of a botnet or something worse. Everything is purely, like, for scientific purposes.