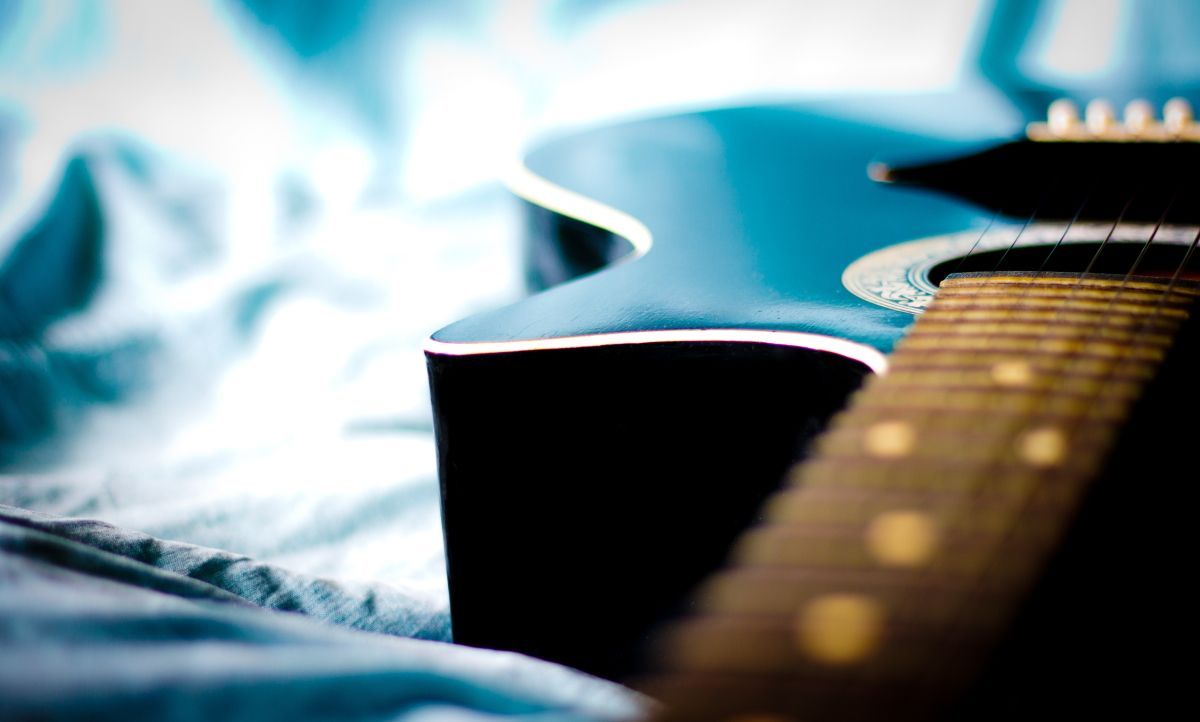 chordify - Shazam for chord recognition
Want to learn how to play something other than "A Star Called The Sun" but can't find the chords for the song you're looking for? Well, modern technology is capable of not that.
chordify is a service that, by analogy with Shazam, will be able to recognize any track and display chords for it.
It's very easy to start using the service. On the main page, you can go through and select one of the popular tracks for which chords are already recognized. In fact, it is better to do this because users can make edits to the automatically recognized chords. And for popular tracks, they will be more accurate.
Of course, you can search for any artist and song title. For the purity of the experiment, I took a completely fresh release.
After which I immediately got chords for it. I have no idea how correct they are, I am never a musician.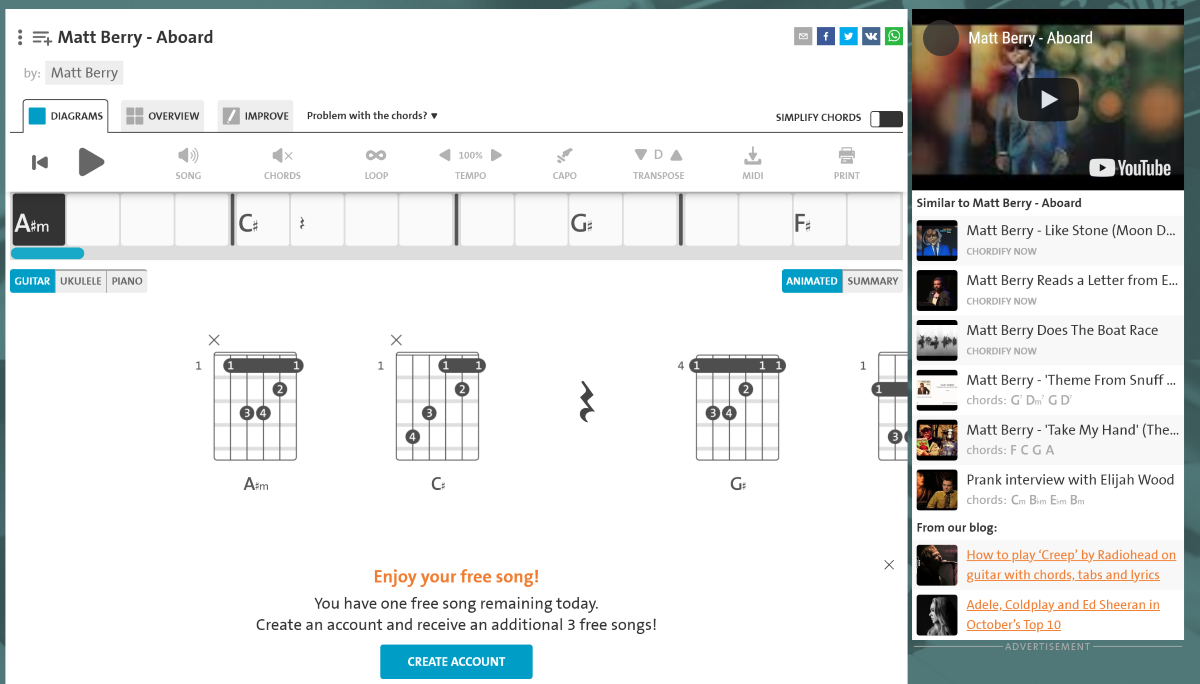 Chords can be obtained for guitar, ukulele, or piano. You can start playing along with the song right away, or just save them to yourself.
You can also switch to the simplified version, choose your own tempo, activate tips for the capo, transpose chords one half step higher or lower, download them in midi format.
Basic chordify tricks are available for free. Paid functions are unlocked for 37 rubles per month when paid for a year: transposition, a limit on the number of tracks per day and mobile applications.