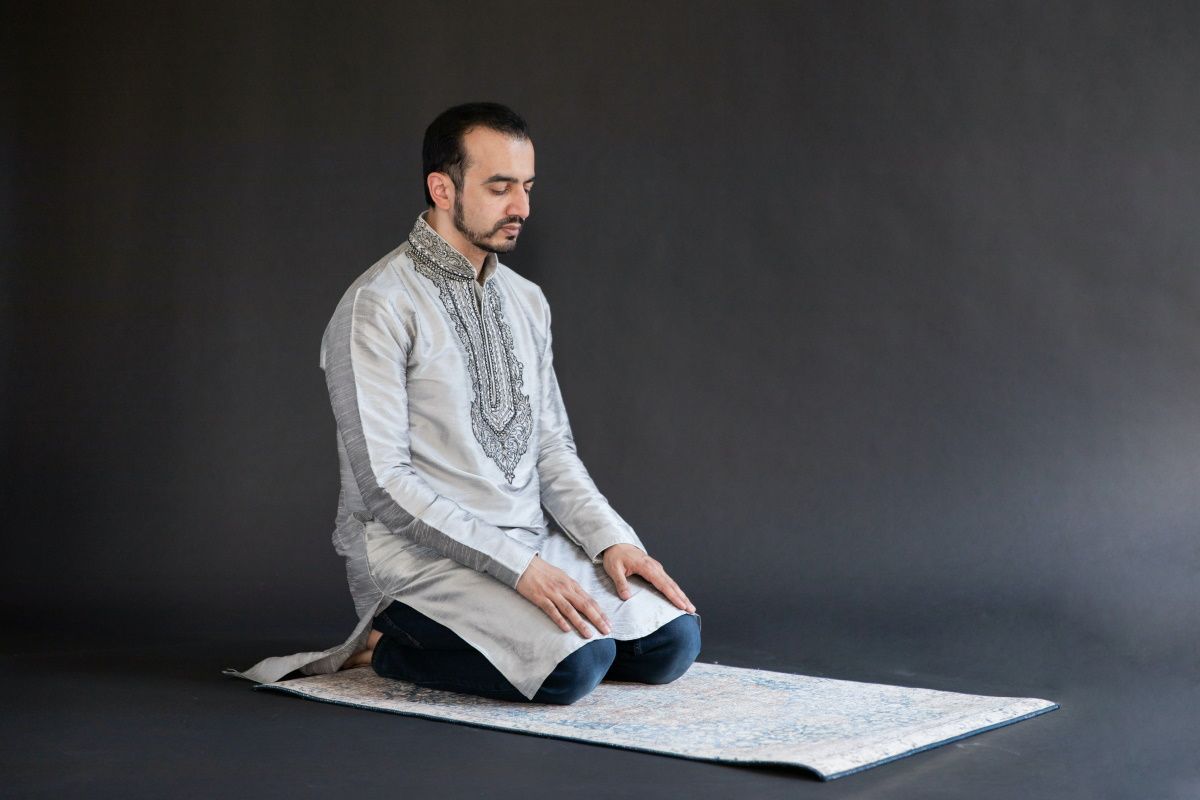 Daily Deeds - Prayer App for Muslims
Modern technologies could not bypass such a sphere of life as religion. Islam is one of the largest religions on the planet. More and more diverse applications are being developed to enhance motivation and analyze prayers. In one word it is called "iman". Among the applications for strengthening iman, Daily Deeds stands apart - a free tracker of good deeds and prayers of Muslims.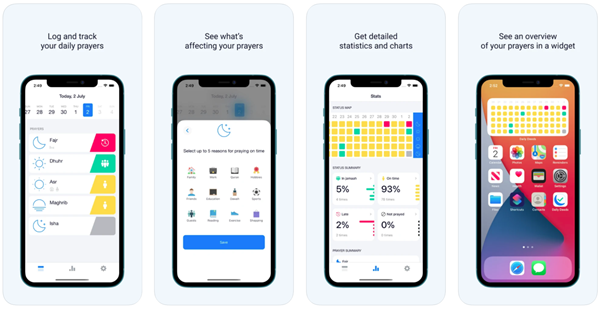 Increasing positive, good deeds (sababs) requires sustained and long-term efforts. It's like developing a good habit. The Daily Deeds was developed by a Muslim for Muslims. He will discipline, notify, encourage and analyze all the good deeds of the Muslim.
Pros:
Does not contain ads. And it is distributed completely free of charge, as it is supported by sponsors of crowdfunding.
A clear user interface and minimalistic design with support for a dark theme encourages the user to actively use it.
Easy to use. Allows you to quickly record your actions taken during the day.
Minuses:
There is no possibility of reading prayers for repetition after the announcer.
Main features
Weekly analysis of good deeds done. At the top of the home screen, you can see it right away.
The ability to indicate not only good deeds (prayed with brothers, prayed on time, etc.), but also some miscalculations in prayers. For example, indicate that you did not pray or that you prayed late.
Inspiration. Quotes from the Holy Quran and hadiths of the Prophet Muhammad (peace and blessings be upon him) to encourage and motivate to pray on time and from the heart.
Building a schedule of actions. There is a calendar in which you can immediately appoint a permanent reminder of a good deed for a week (or even longer).
Extended statistics. Once a month, you can get activity statistics by activity or view it in the calendar.
Safety. All actions are saved in a personal profile and stored in a secure cloud.
Sleep tracking.
And much more.
---
Whether it's nighttime prayers, Sunnah fasting, caring for people and animals, or reading the Holy Quran, Daily Deeds will help you do it all on time and will encourage you to do more sababs every day.