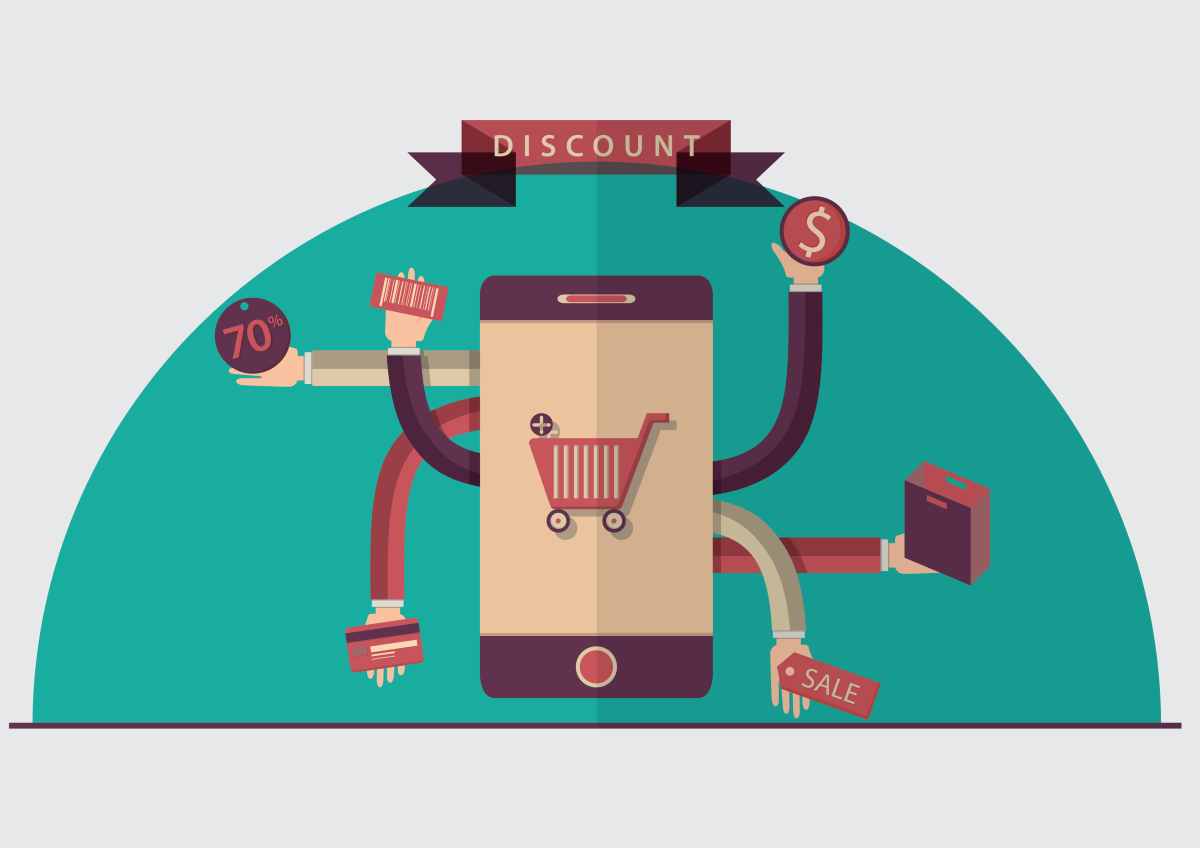 Discounts of the week
Every week of the month I post cool discounts from my Telegram-channel.
This is autotranslated version of this post.
This week you can have a discount on Soulver, Adguard, Things 3 and Debookee.
Soulver
Soulver is a smart notepad with a built-in calculator. It automatically calculates values in the typed text and displays them in the panel on the right.
With code themarfa you can get a 30% discount.
Adguard
Adguard is the best way to get rid of annoying ads, to protect yourself from online surveillance and fraude sites.
With MARFA25 code you can get a 25% discount when buying a license. The promotional code is valid until October 25. And only for new purchases (extensions / improvements of keys already purchased previously are not included).
Things 3
Things 3 is a popular case manager for Aplle users. Clear and simple interface, thoughtful structure and powerful functionality:
Add everything that comes to mind
Sort tasks by context and project
Tasks from the OS calendar and tasks are displayed as a single list
Structure tasks like this
Now the application has a 30% discount. Take it here.
Debookee
Debookee is able to intercept and monitor the traffic of any device in the same subnet, thanks to a Man-in-the-middle attack (MITM)
It allows you to capture data from mobile devices on your Mac (iPhone, iPad, Android, BlackBerry...) or Printer, TV, Fridge (Internet of Things!) without the need of a proxy.
This interception is done in 1 clic and is totally transparent, without network interruption.
By DBK-THEMARFA you can get a 20% discount when buying a license.