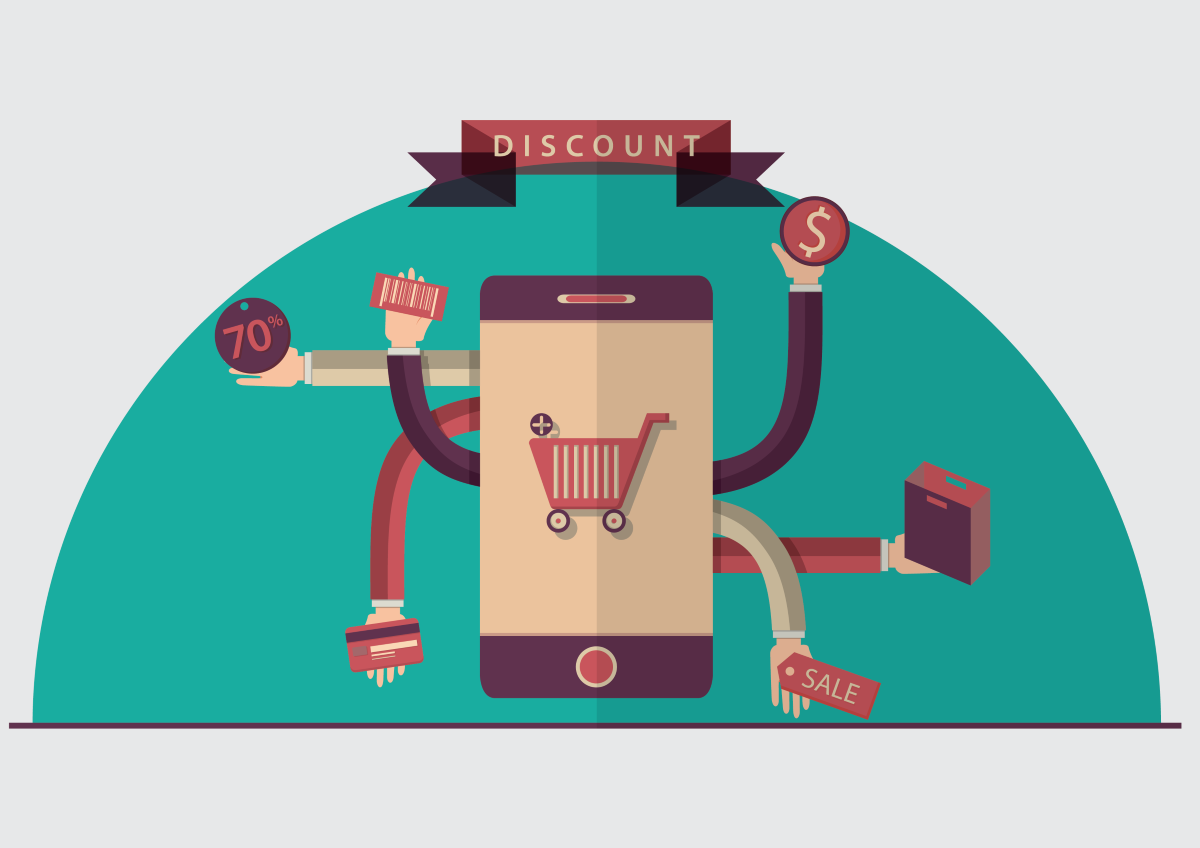 Discounts of the week
Every week of the month I post cool discounts from my Telegram-channel.
This is autotranslated version of this post.
This week you can have a discount on useful software for macOS, Brain.fm, ABBYY FineScanner and App in the Air.
Useful software for macOS
Here you can pick up a free set of useful programs for macOS:
Clipsy ClipBoard Manager
Cover Desk
WiFi Signal Strength Status
Mission Control Plus
AirRadar 5
Data Guardian 5
1.5 Workspaces
On BundleHunt has begun another sale of software for MacOS. The point is that you choose the set you want to buy and unlock it for just $1. All the software in the kit is already available with big discounts.
You can collect your kit for processing media or system configuration.
Brain.fm
Brain.fm is a radio for your brain. With the help of special algorithms the service creates music that helps you focus on current task.
With this link you can get a 20% discount when you purchase a license.
ABBYY FineScanner
ABBYY FineScanner for Android mobile scanner with artificial intelligence. Scans any documents or books and creates a perfect electronic copy in PDF or JPEG formats. Recognize text from a scan without the Internet or online formatting. Supports 193 language and 12 formats.
With this link you can get premium for one month. Ten activations.
∙ Run the application and open the left menu
∙ Press the menu [More...]
∙ Press and hold the menu [About the app] for a few seconds until Windows entry code
∙ Enter the code: ALFSA
App in the Air
App in the Air - superuseful program for air travelers. It helps to track routes, boarding passes and loyalty programs. Add the flights and monitor the landing time and landing, with the calculation of the expected time at check-in, security and customs. Plus, a lot of useful tips about your airport.
At this link new and old users will automatically get a month of premium in the application.