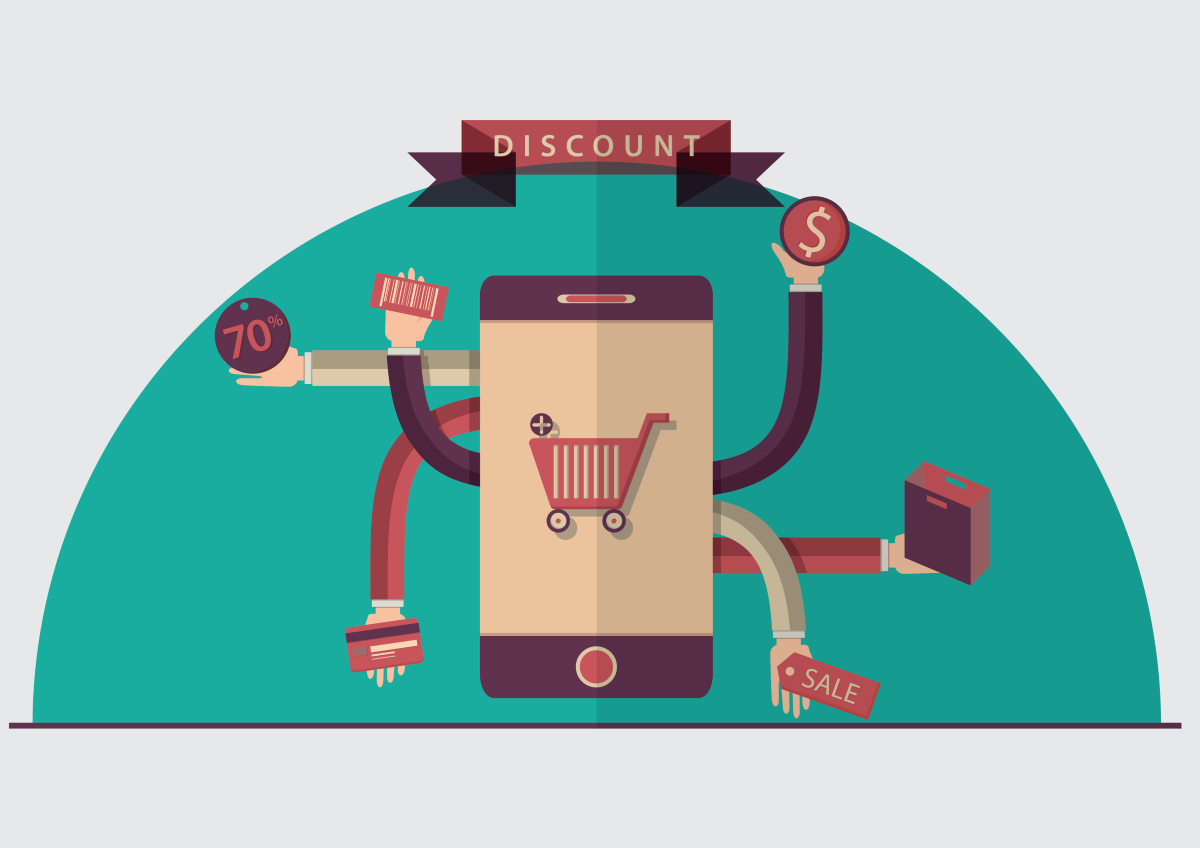 Discounts of the week
Every week of the month I post cool discounts from my Telegram-channel.
This is autotranslated version of this post.
This week you can have a discount on Google Cloud Platform, Disconnect VPN and PureVPN.
Google Cloud Platform
Google Cloud Platform allows you to create and run applications, sites, and services using Google's infrastructure.
And if you didn't know, the first year is free. All the details here.
Disconnect VPN
Lifetime license on VPN Disconnect, with a 90% discount. Connect up to three devices on iOS, Android, Mac OS X, Windows.
PureVPN
PureVPN is a cross-platform VPN service that guarantees a fast connection speed, anonymity and accessibility of all resources.