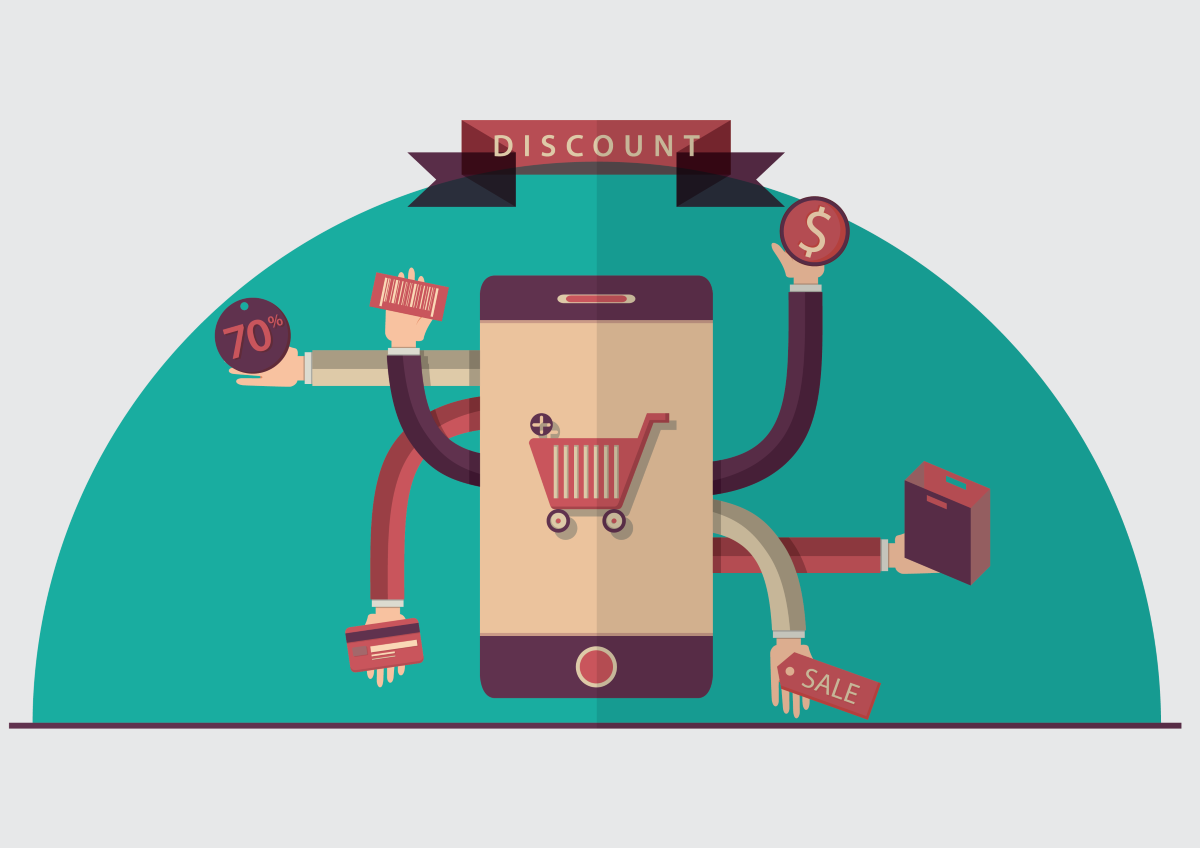 Discounts of the week
Every week of the month I post cool discounts from my Telegram-channel.
This is auto translated version of this post
This week you can have a discount on software from Aya, TemplateMonster, Easy Spending Budget and Luminar.
Aya
Aya is a utility for finding duplicates and heavy files on disk.
The program will help you quickly understand what the heaviest folders and files can be deleted, identify duplicates. Supports working with filters by found data and scanning various disks at the same time, including external media.
With the THEMARFA code you can get a 30% discount until the end of the month.
TemplateMonster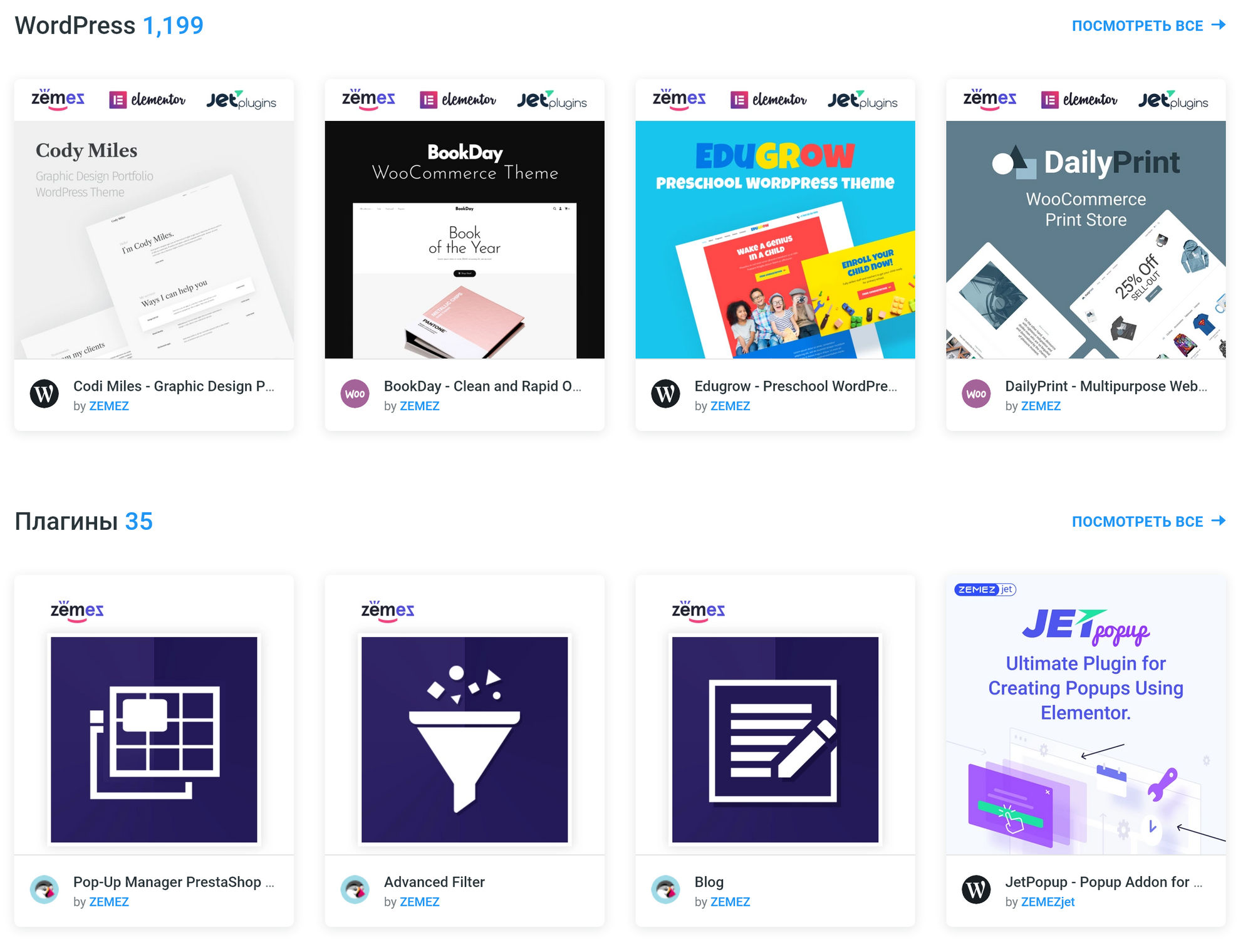 TemplateMonster is a collection of templates, plugins, assets and more. When you sign up for One, you can download:
WordPress and CMS themes.
E-commerce topics.
Powerful plugins.
Presentation Templates.
Varied graphics.
Unlimited installations.
Mocap creation tool 1 year free.
Subscribing is a good way to save on website development. All products within the subscription are available for download for free and without restrictions.
Try One from TemplateMonster with an additional discount on themarfa code
Easy spending budget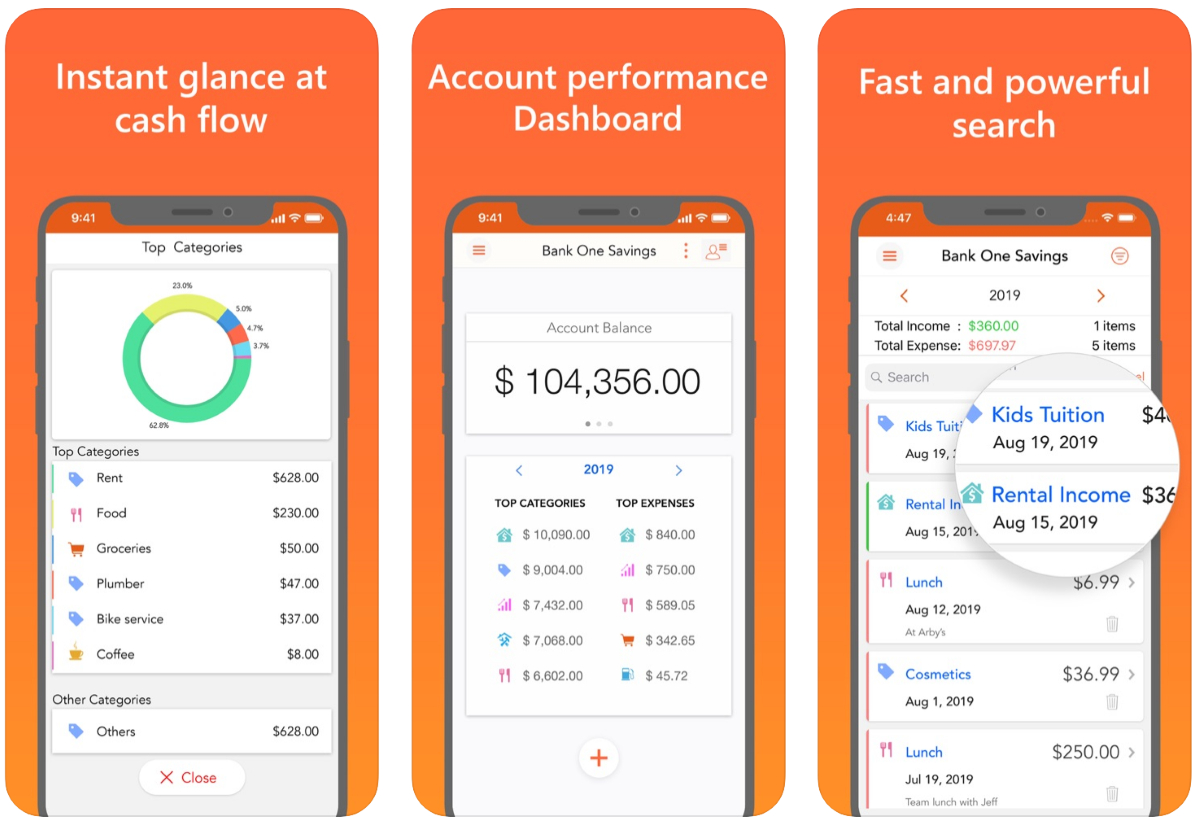 Easy Spending Budget is a powerful home accounting application.
Luminar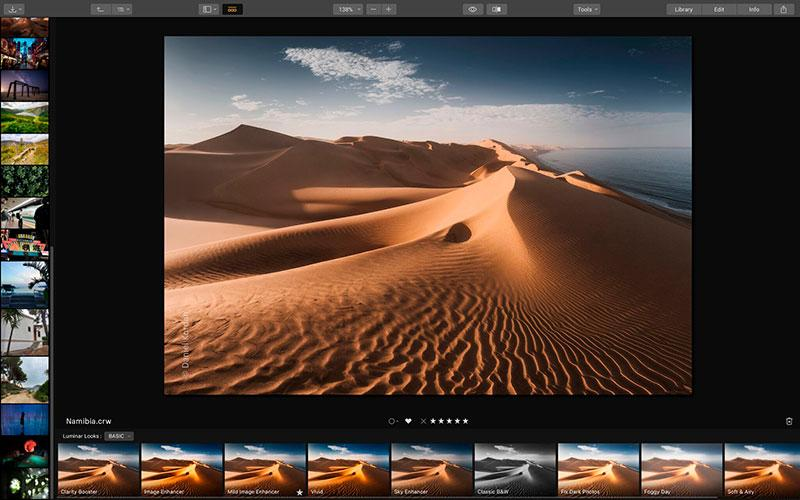 Luminar is a full-featured photo editor, and its version of Luminar 3 includes tools to help you reduce the editing time of each photo by five minutes.
In addition to the speed of operation, Luminar 3 has many functions and extensions - an advanced RAW file processor, various photo filters and powerful artificial intelligence - which makes it one of the best and most innovative photo editors on the market.