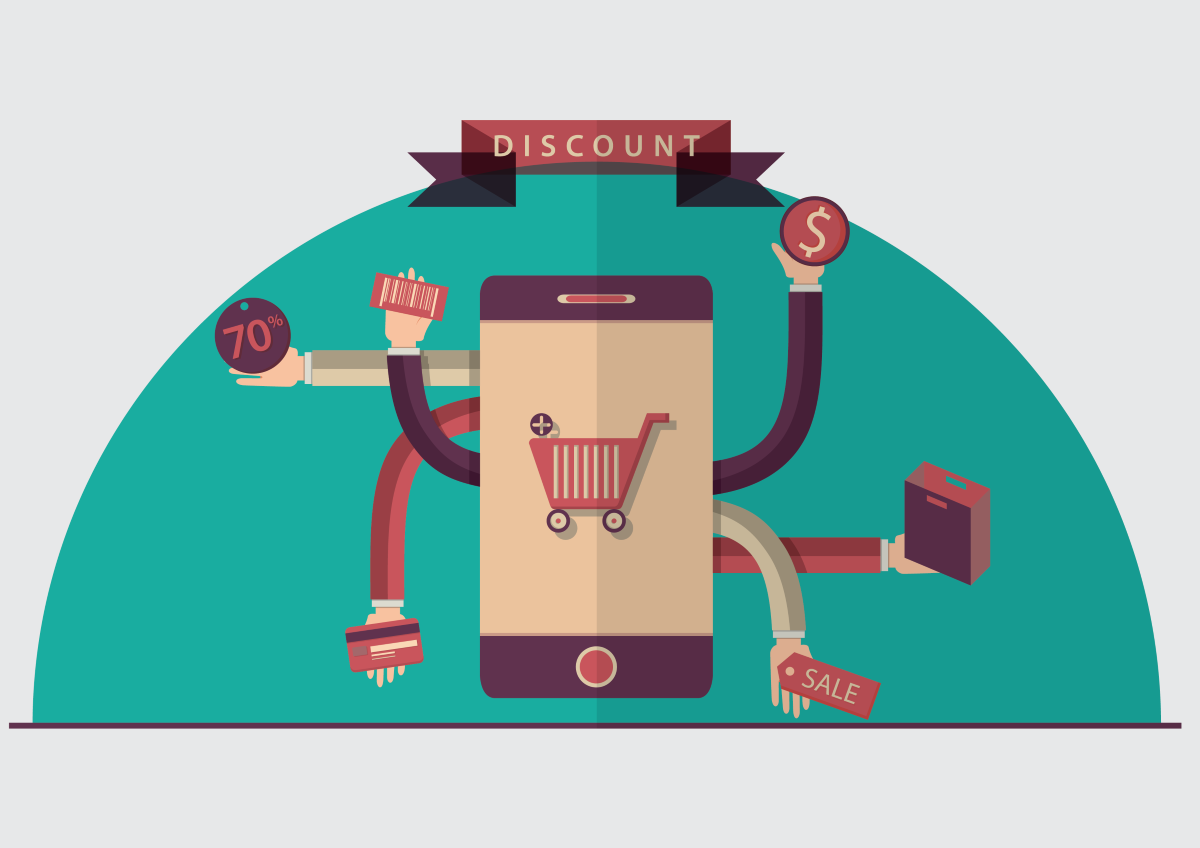 Discounts of the week
Every week I publish their steep discounts from my Telegram.
This is autotranslated version of this post.
This week you can have a discount on EmailScraper, Sticky Password, Ivacy VPN, software from Luminar and a bunch of useful software from the Humble Bundle.
EmailScraper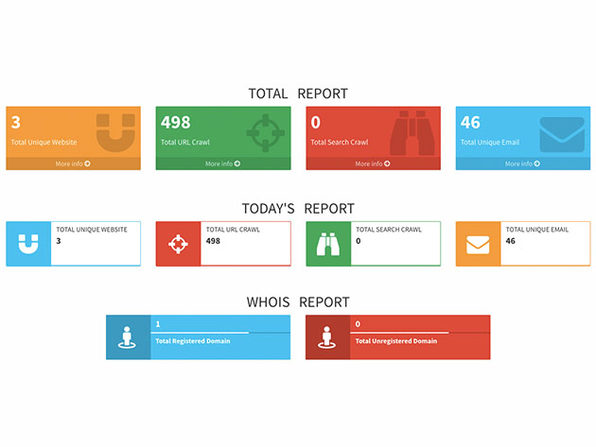 EmailScraper helps you to automatically collect email addresses.
The tool can be used for scraping sites, links, searching, text files and more. Supported validation of addresses found.
To buy now with a 90% discount
Sticky Password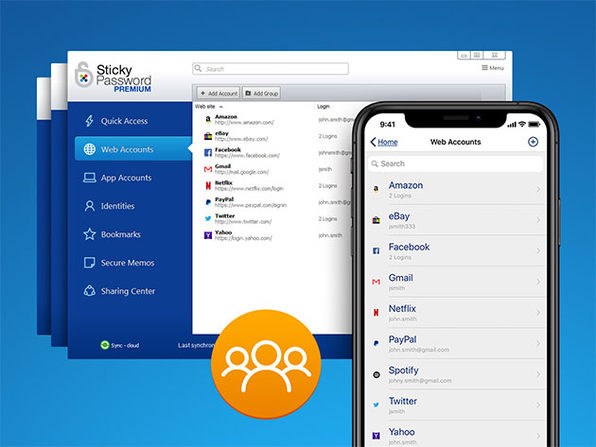 Sticky Password is a popular program for managing passwords and auto-fill forms.
Automatically login to websites, fill any form and never lose your password, whether your computer, smartphone or tablet. You will need to remember only one password instead of dozens. All other data the program will fill automatically. Sticky Password encrypts data with AES-256 — the world's leading encryption standard
Here the license is for three years with a discount
Ivacy VPN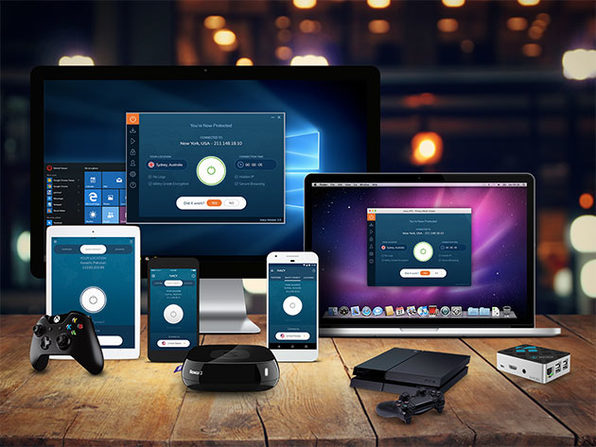 90% discount on cross-platform VPN Ivacy. Benefits - the fastest service available on all devices and no logs. Support various protocols: PPTP, L2TP, SSTP, IKEv2, OpenVPN & the revolutionary Stealth
Software from Luminar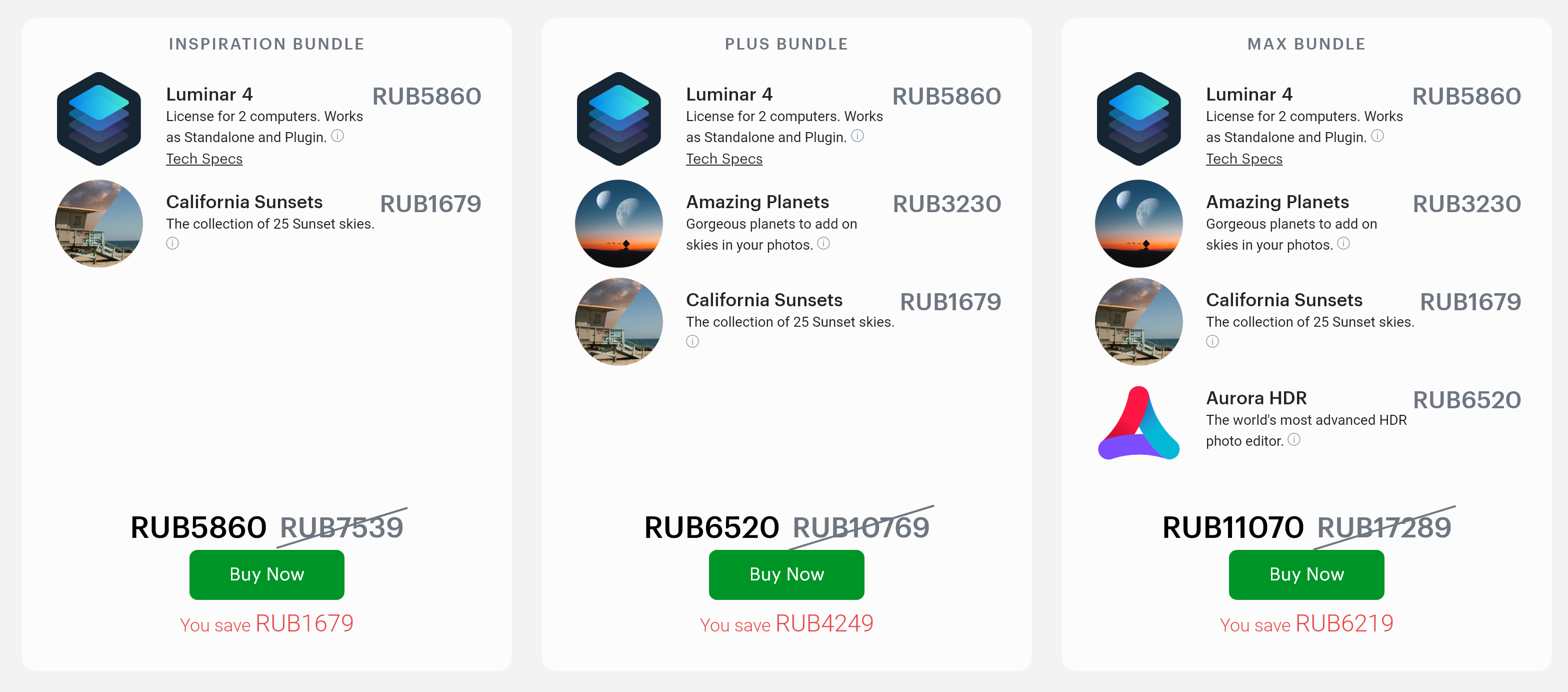 Discount on all products from Luminar for professional photo processing. Get it here.
Humble Bundle
On Humble Bundle sale cool software. In the set:
Parallels Access
Evernote
Livedrive Backup
ToDoist
Encrypt.me
WordPerfect Office X9
Twist
1Password for Mac & Teams
DisplayFusion
---
If you want to get a discount on any program or service, fill out this form.
Some discounts expire so fast, I don't have time to get to the site. Subscribe to my Telegram channel and catch them in real time! We also have a cool Telegram-bot, which sends discounts for food, taxi, movie and music.