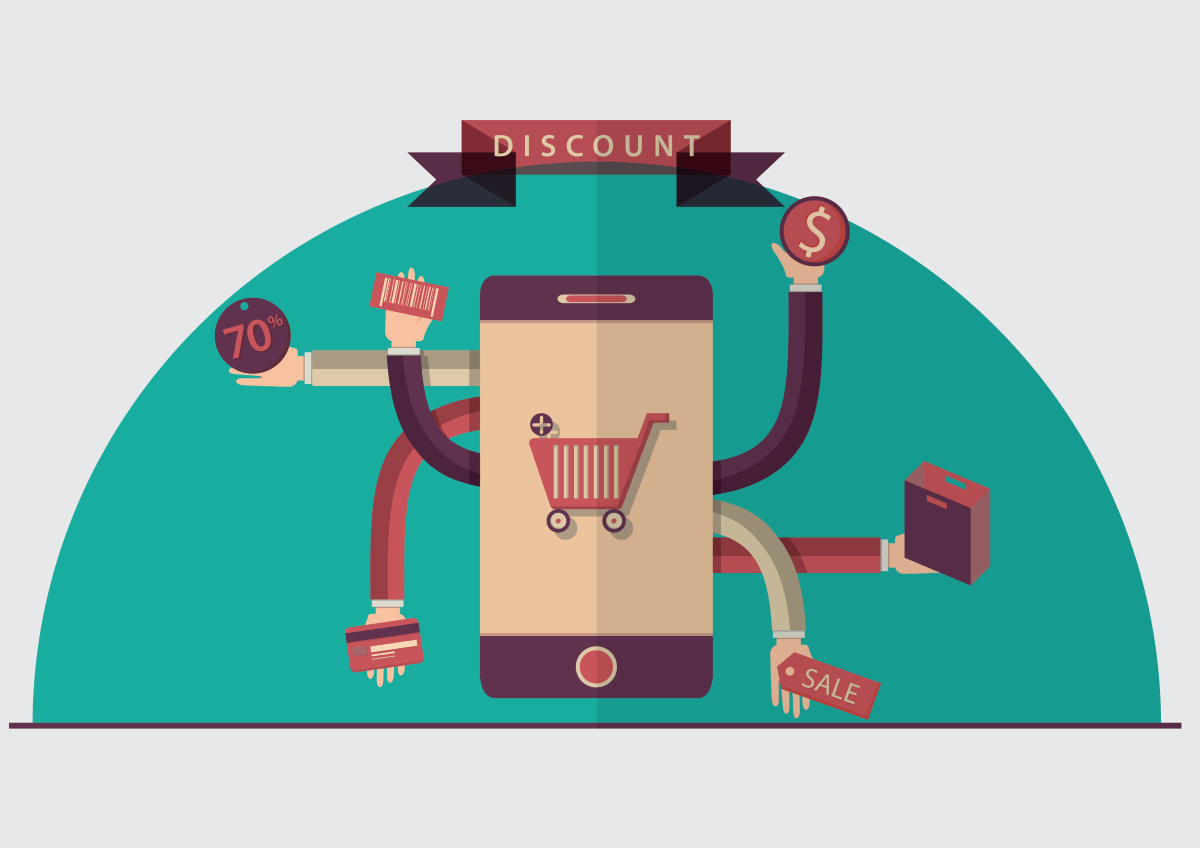 Discounts of the week
Every week of the month I post cool discounts from my Telegram-channel.
This is autotranslated version of this post.
This week you can have a discount on HideMyAss, Keeper and Sticky Password.
HideMyAss
Discount for a two-year subscription to HideMyAss VPN. Describe the advantages will not, still, all the VPN more or less the same.
Keeper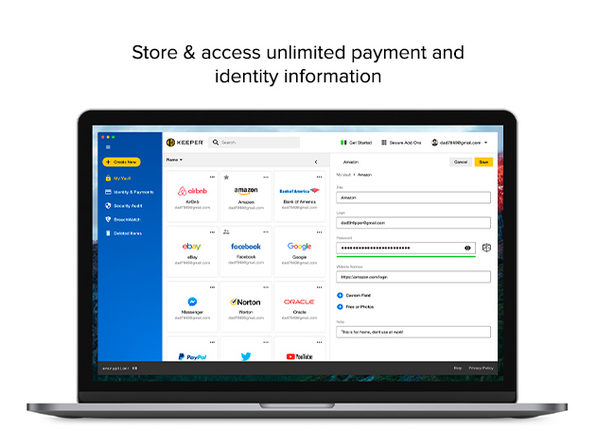 Discount on licenses for cross-platform password Manager Keeper available here.
Sticky Password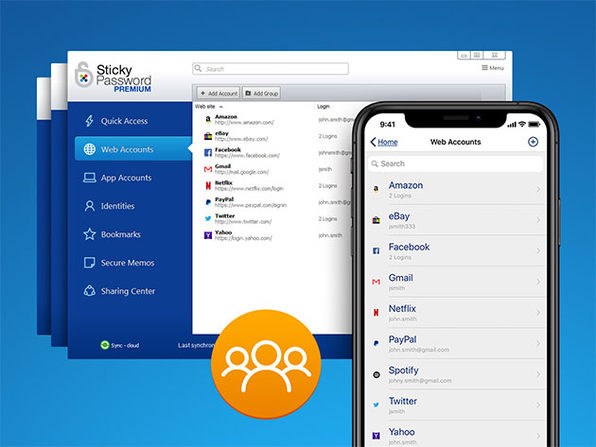 Sticky Password is a popular program for managing passwords and auto-fill forms.
Automatically login to websites, fill any form and never lose your password, whether your computer, smartphone or tablet. You will need to remember only one password instead of dozens. All other data the program will fill automatically. Sticky Password encrypts data with AES-256 — the world's leading encryption standard