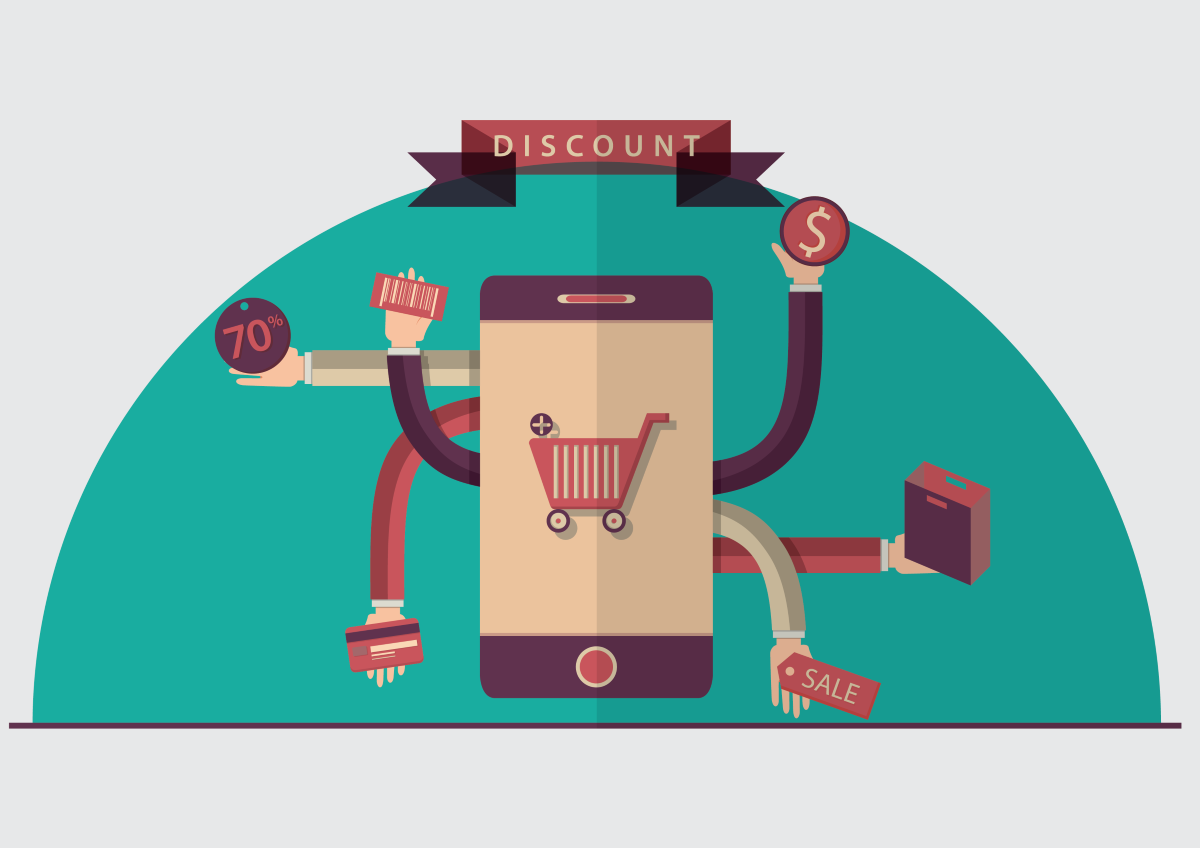 Discounts of the week
Every week of the month I post cool discounts from my Telegram-channel.

Posts from our Telegram-channel import using the service API TGStat.

This week you can have a discount on useful software for MacOS and Windows VPN and Goose VPN.
This is autotranslated version of this post.
Useful software for MacOS and Windows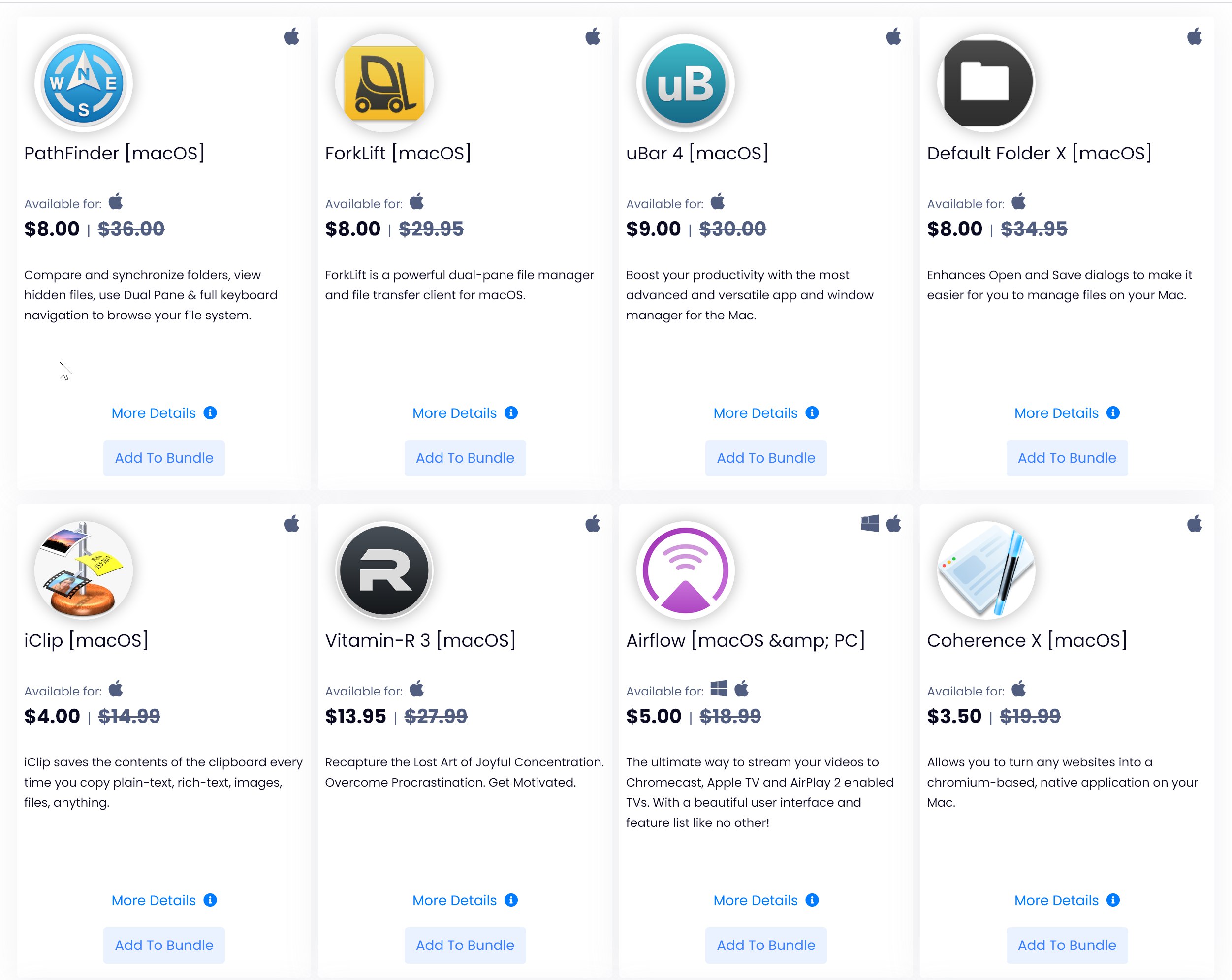 The Bundle Hunt began the next sale useful software for MacOS and Windows. The point is that you choose the set you want to buy and unlock it for just $1. All the software in the kit is already available with big discounts, and the purchase of the same application give seven a gift.

You can collect your kit for processing media or system configuration.

To get here
Goose VPN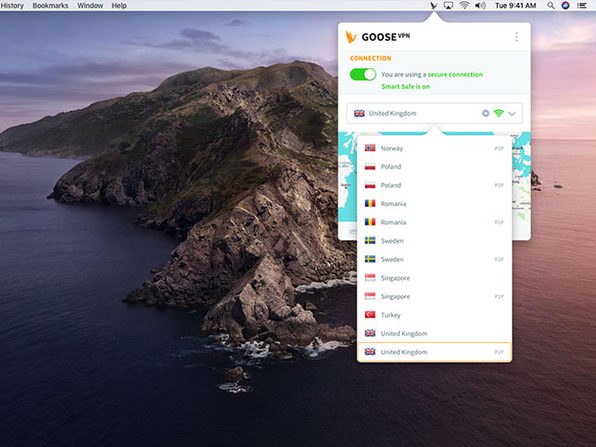 Lifetime license for VPN Goose discount 95%. The service is the same as any other VPN. You can put almost anything.

To get there