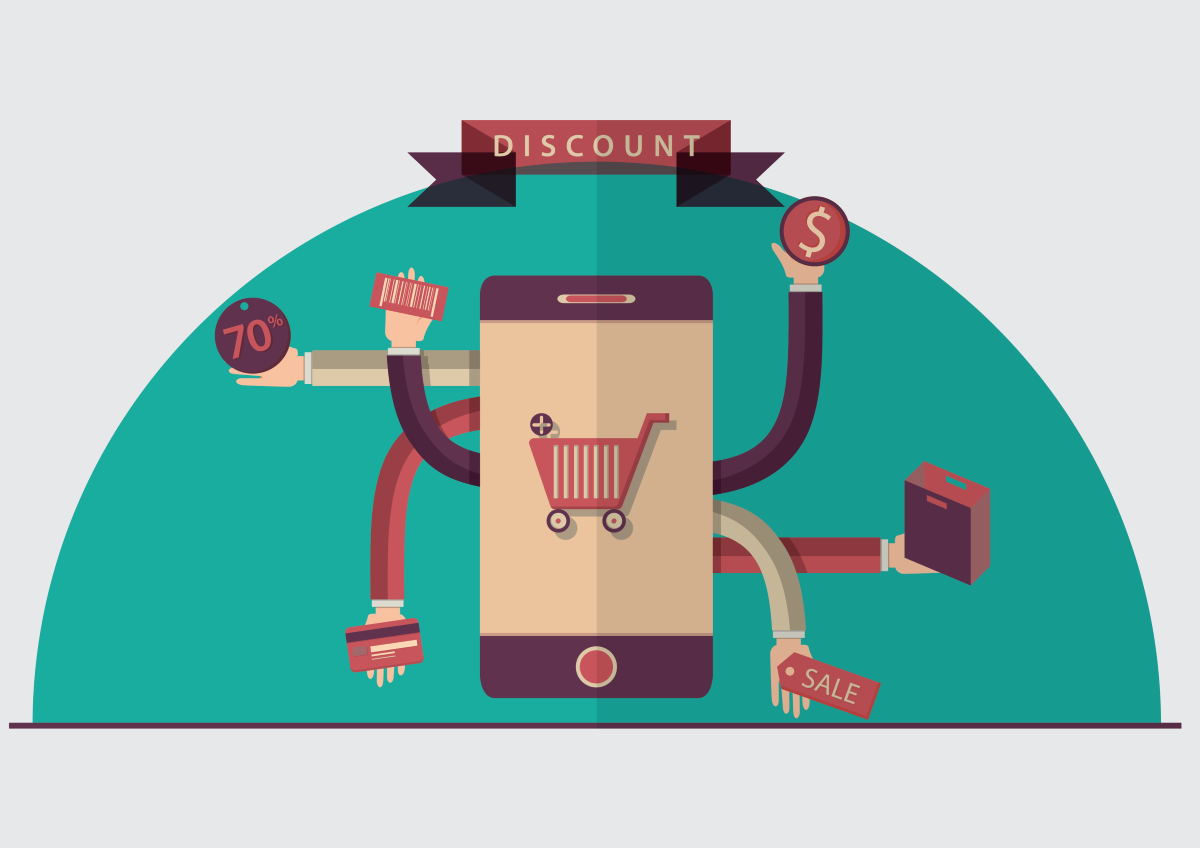 Discounts of the week
Every week of the month I post cool discounts from my Telegram-channel.

Posts from our Telegram-channel import using the service API TGStat.

This week you can have a discount on NordVPN and software from MAGIX.
This is autotranslated version of this post.
NordVPN
NordVPN is one of the oldest and most popular commercial VPN services. The first version of the application appeared in 2012.

68% discount when buying for two years | 24% discount when buying for six months
Sale of software from MAGIX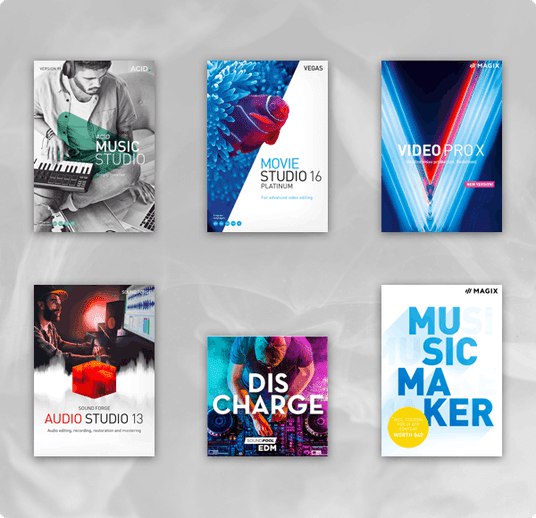 The Humble Bundle sells MAGIX software for professional video and music production. Includes VEGAS, Video Pro X, SOUND FORCE, ACID and more.