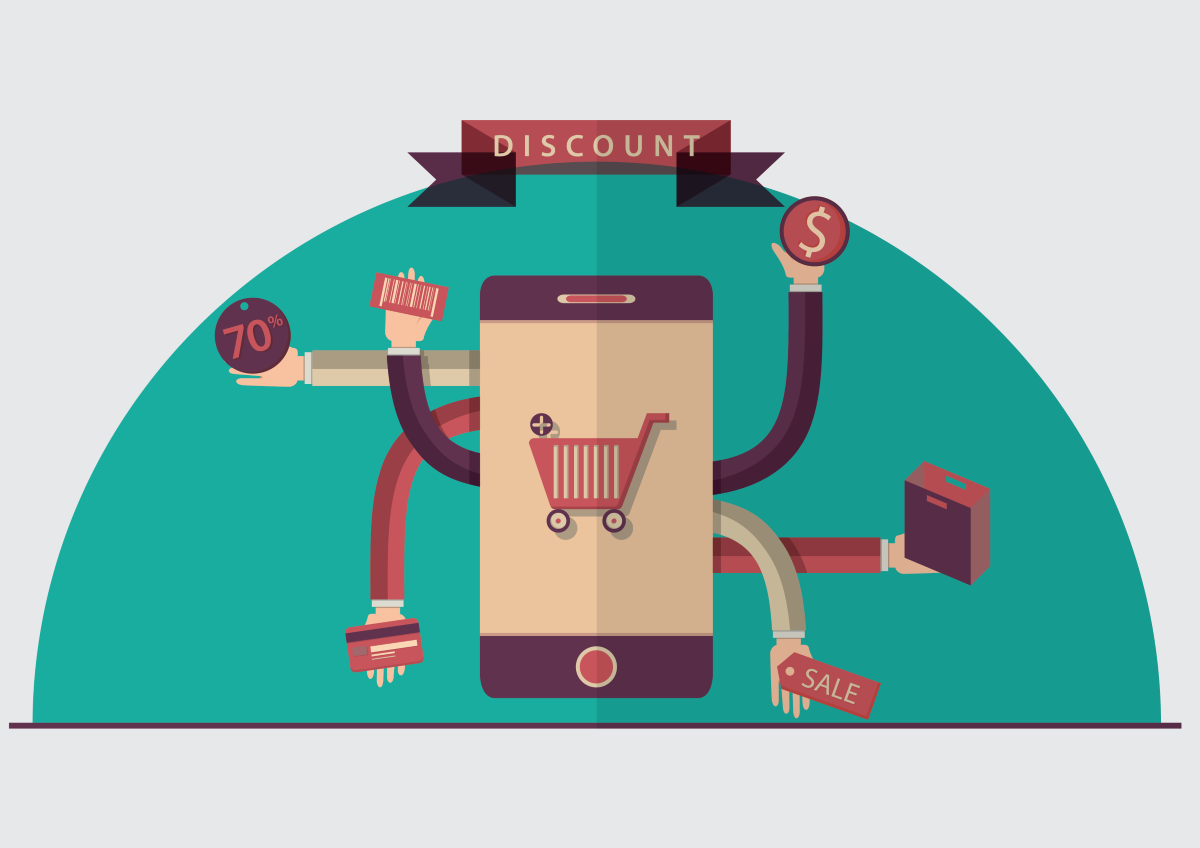 Discounts of the week
Every week of the month I post cool discounts from my Telegram-channel.
This is autotranslated version of this post.
This week you can have a discount on Wix, software from Xwavesoft, Polar Backup and MEGA.
Wix
The Wix Editor is the leading intuitive drag-and-drop website builder on the market. Whether you are promoting your business, showcasing your work, opening a store or starting a blog, Wix makes it easy to create and manage your website so it's always up to date and always reflective of you. You can start from scratch or choose from over 500 designer-made templates, giving you the ultimate flexibility. Make your site come to life with video backgrounds, scroll effects, and animation — with the Wix Unlimited Plan, you can create your own professional website that looks stunning in an instant.
At this link you can buy a subscription for a year or a month at a discount.
Software from Xwavesoft
Below you can get a $10 discount for the set of software Xwavesoft:
Be Focused (task management)
Focus Matrix (calendar)
Cloud Outliner (organizer)
Chrono Plus (time-tracker)
eXtra Voice Recorder (audio recording)
Top Contact (contact management)
Polar Backup
Lifetime license for Polar Backup storage for 1, 2 and 5 TB.
Have you ever accidentally lost an important file or ran out of space on your hard drive? Never worry about going through those hassles again with Polar Backup Cloud Storage. A complete backup solution to protect your data, Polar Backup utilizes state-of-the-art AWS technology, GDPR-compliance, and generous cloud storage to provide you smooth storage and backup runs. Intuitive and user-friendly, this platform gives you full control of your data, letting you easily manage, sort, locate, and preview files with just a click. Polar Backup provides faster service times and backups with technology such as deduplication, block-level uploads so you're sure that you always have your files within reach.
MEGA
This service is more likely to share files or upload them for long-term storage. By default, you are given 50 GB in the cloud, which can be expanded with simple tasks. After six months, the volume will still be reduced to 15 GB.
The main function of MEGA is the security of your data. All work with the service is protected by end-to-end encryption. Collaboration on files and chat is supported. There is a versioning of files and you can restore files to their previous state.
At this link you can buy an annual subscription at a discount.