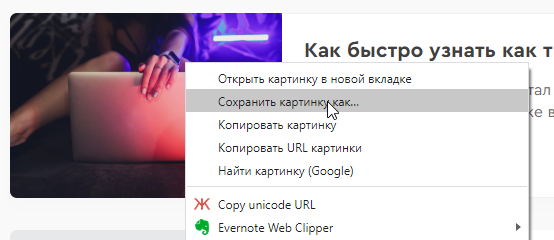 Double-click Image Downloader helps you download images faster
To download an image, you need to right-click on it, select the download menu, and sometimes even select the folder. And you can download in one click.
This is auto translated version of this post
Double-click Image Downloader will help to download images with a double click.
In fact, the extension helps to download in exactly the way that is more convenient for you. For example, I activated the download by a special button.

You can also activate the hotkey download. The behavior of the extension and downloads is also finely tuned:
select sites or image domains where the extension will not work;
specify what to do with conflicting downloads;
specify a pattern for naming files;
choose button layout