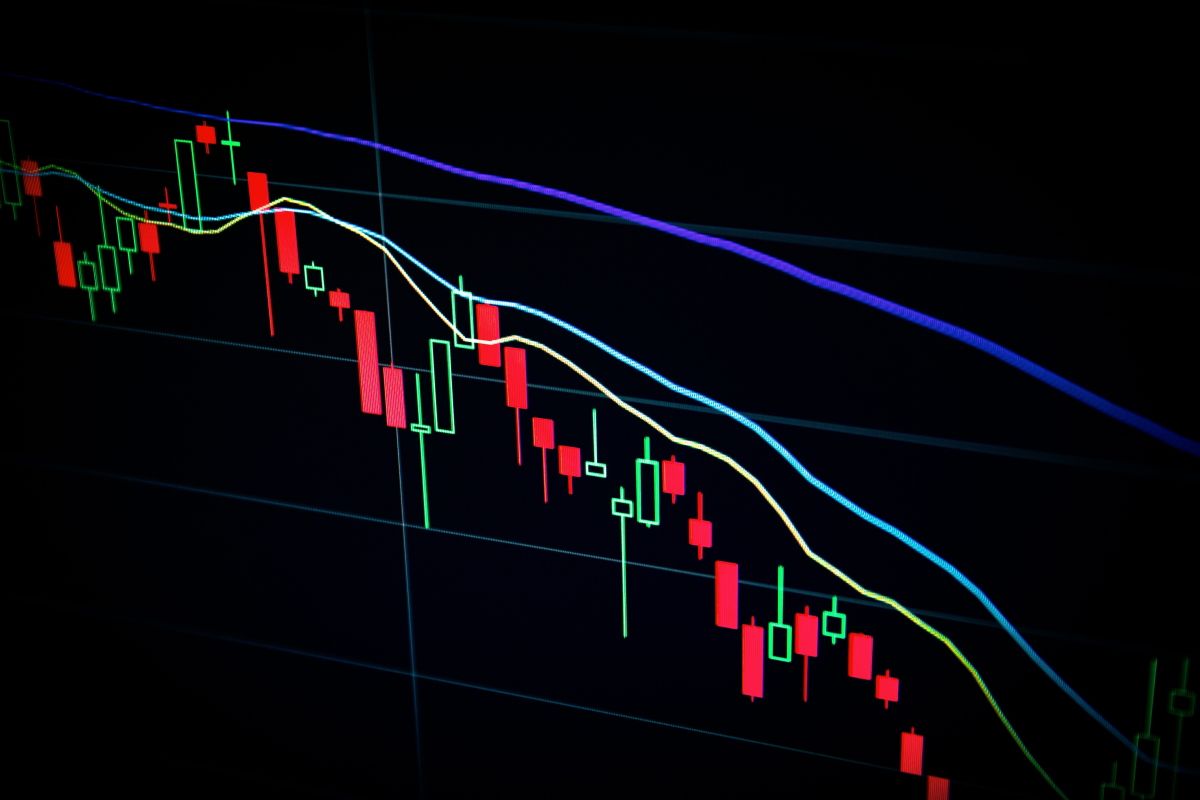 Earning online. Which options are relevant today?
The issues related to earning money are always relevant. In the 21st century, it becomes increasingly popular to earn online. Since recently, many people have taken fancy of earning from cryptocurrency. A new high-tech niche has opened up to people as a very well-paid job.
What is cryptocurrency?
Simply put, cryptocurrency is virtual money. The cryptocurrency unit is coin. This is a system that doesn't involve banks in the transactions and makes it possible to transfer payments all around the globe. Cryptocurrency is characterized by encryption (cryptography) to protect transactions. Coins have nothing to do with fiat money; cryptocurrency is an independent virtual monetary system.
There are many different cryptocurrencies. The first and best-known cryptocurrency is Bitcoin, which was created back in 2009. It is still very popular and in great demand. Cryptocurrency called Ethereum keeps up with Bitcoin as well. It was developed by a homonymous platform. There is also Litecoin. The cryptocurrency is characterized by fast payments, as well as a larger number of transactions. The next system is Ripple. It can be used to track various transactions, including cryptocurrency ones. Ripple cooperates with various banks and financial companies.
New cryptocurrencies and cryptocurrency platforms regularly penetrate the market.
How to buy cryptocurrency
There are many different ways to buy cryptocurrency – it's always up to you which one to choose. But there are many scammers, so be very careful before buying so that you don't lose your money. Thus, the most popular ways to buy coins are as follows:
Buy them on an exchange. First you sign up on any exchange you like, then make a deposit to your account, and buy the coins you need
Cryptocurrency exchangers. With an online wallet, you can buy cryptocurrency in one click. You can use this way if you are interested in a single purchase with subsequent storing in a wallet, but not in further trading.
Electronic payment systems. The algorithm is as simple as that: you sign up in the payment system you like, make a deposit to the account in the currency the platform offers, and buy the coins you need.
Buy coins via telegram bots. The bots in telegram chats allow you to easily exchange, sell, and buy the cryptocurrency you need. In particular, bots are developed by various exchanges and currency changers.
Where to start?
Beginning and experienced users will find Lightning Profit exchange platform handy. It has developed an app where you can get information about all your transaction, as well as monitor the growing global markets.
First, you need to sign up (Lightning Profit app offers the fastest and easiest sign-up procedure). The next step is to deposit funds, and then – to trade and to make good money. The app is designed in such a way that even a beginner won't get confused: the design and the platform are convenient and intuitive.
Don't worry about your personal data protection, as well as your funds safety since Lightning Profit Company is the global leader in online trading.
Trading bots
In case you don't want to bother with buying and selling and to waste your time on it, you can use a system of cryptobots to make money from cryptocurrency. Trading bots, or cryptobots independently track the upward and downward trends in a particular cryptocurrency price. All you need is to configure the bot and it will perform all the necessary functions for you.
Cryptocurrency trading has proven their worth and currently is a popular earning method. There are many types and ways of trading, and it's up to you to choose. But don't forget about successful investing in Lightning Profit app.