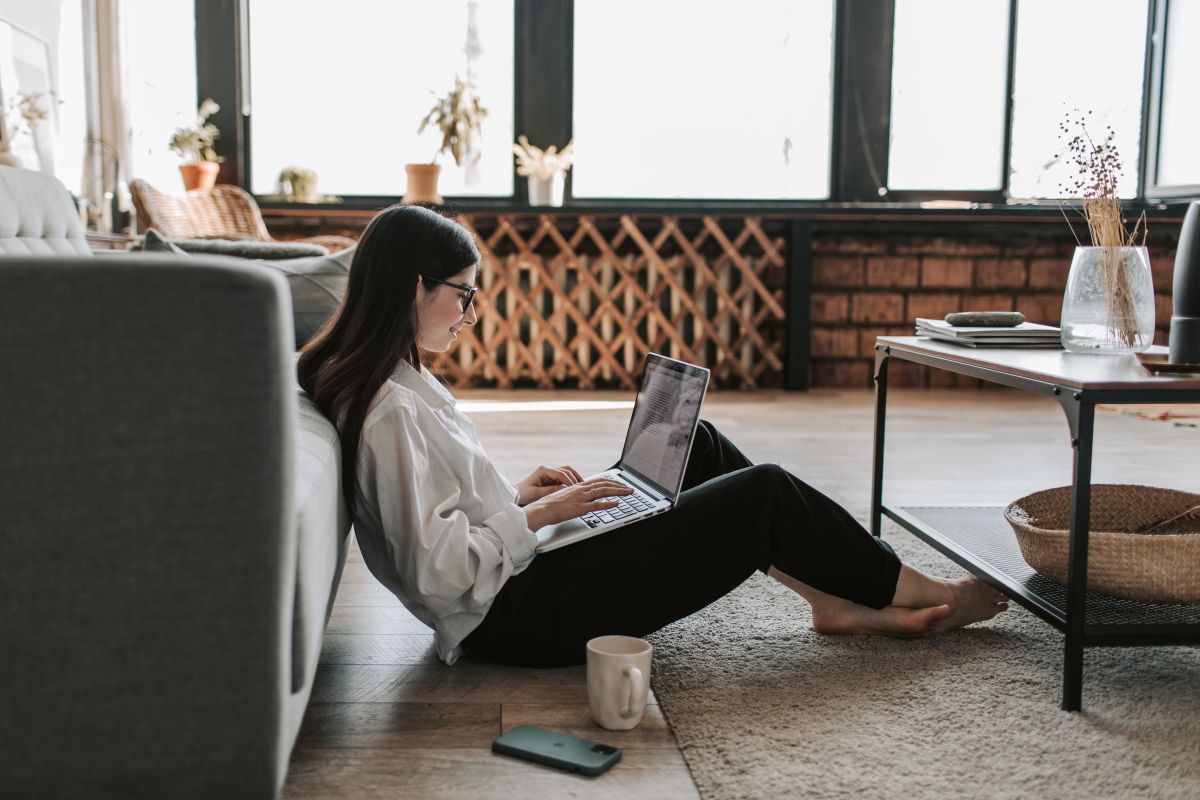 Go to video call directly from the tray menu in macOS
Due to the fact that we're all work remotely, we communicate through video conferencing applications. Typically, for these meetings we have task in a calendar app.
This is autotranslated version of this post.
But it has several drawbacks. First, there are toms of such meetings. And the second, you need to look for a calendar event, and then search for the link to the meeting.

Using these two applications you can quickly go to the actual online meetings.
Meeter
Meeter is a utility for macOS, which hangs in the system tray, and click displays all upcoming meetings.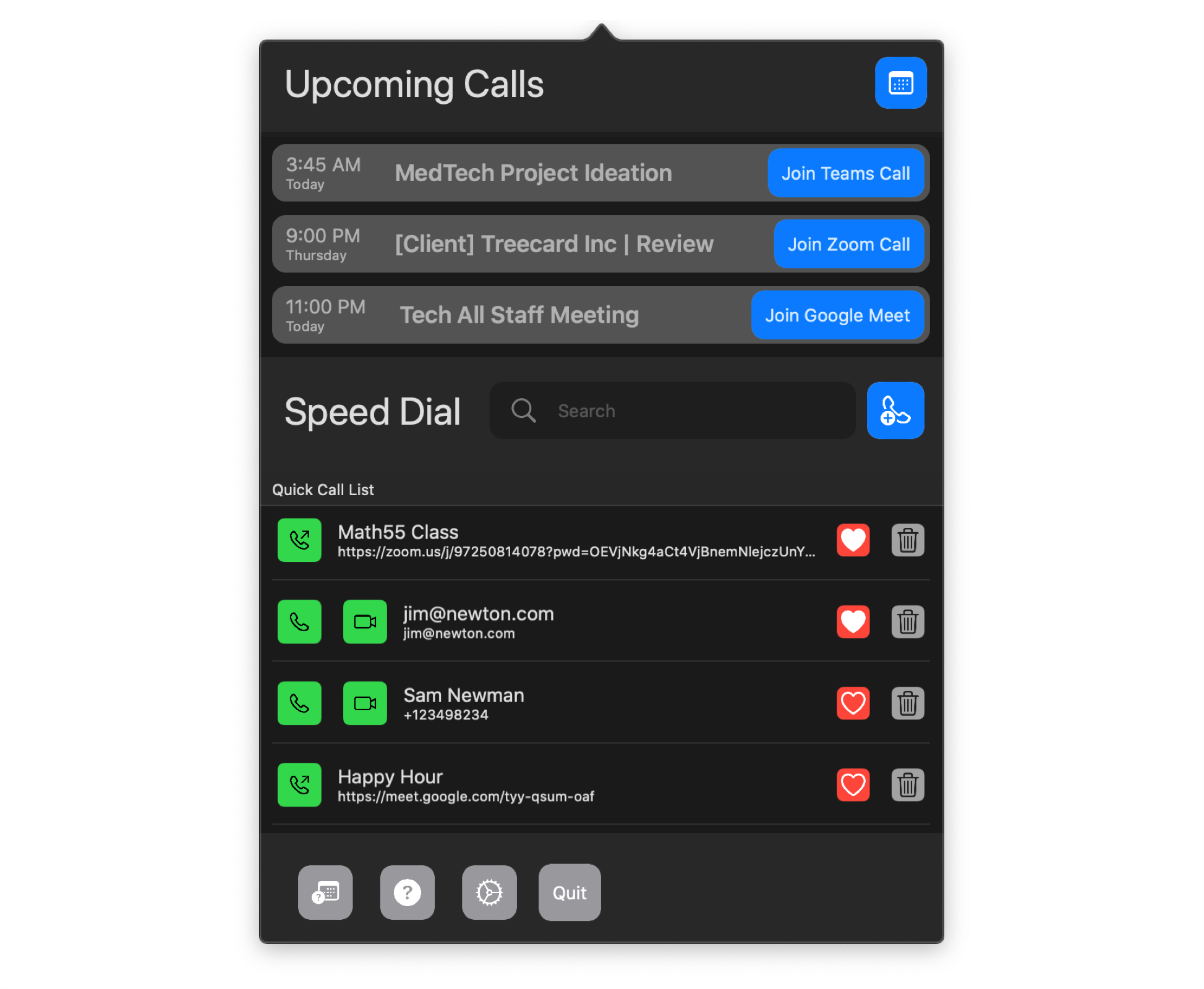 The application need only sync with the calendar, and the meeting must be provided meeting link.
Using the button, you can quickly Join and start to join the rally. And with the help of Speed Dial, you can find the desired contact or dial one of the recent.
Jump In Meeting
Jump In Meeting the same at its core the app. The main difference is the iOS version that adds a widget with the upcoming meetings.
If you don't need the contact search and speed dial, it is better to install this app.