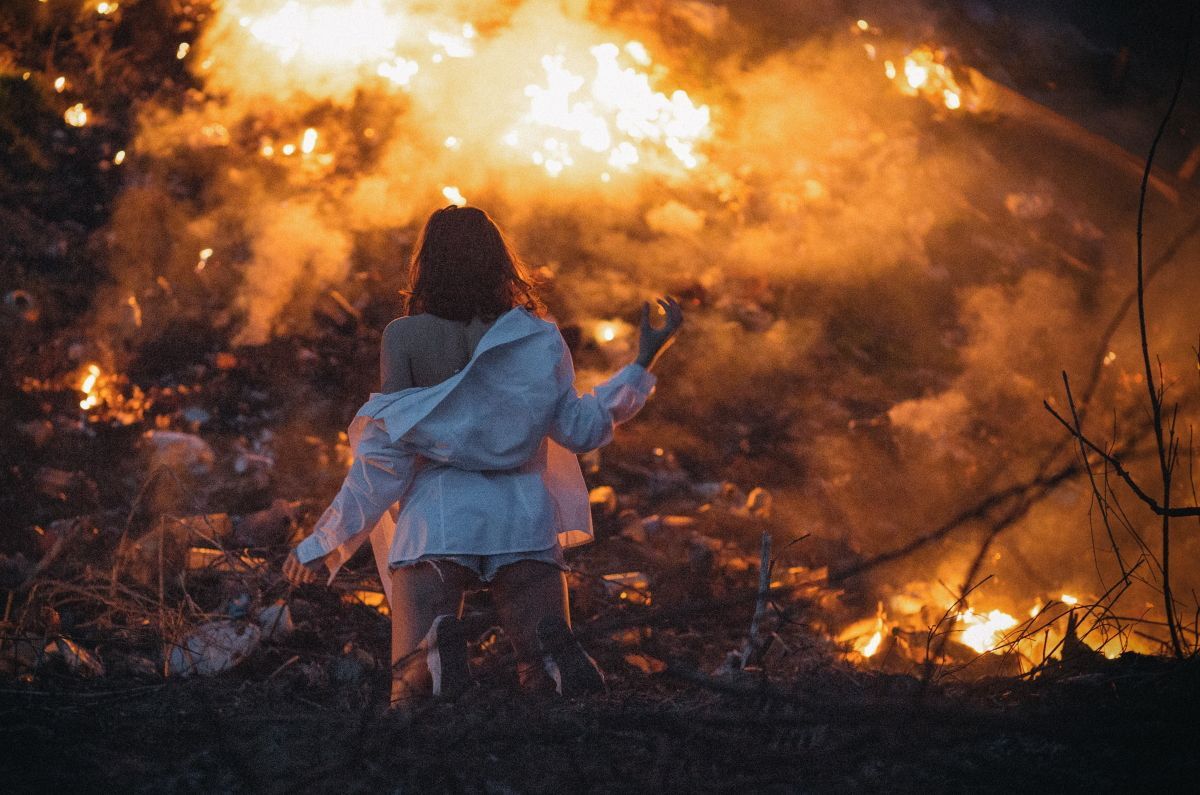 Harbor review. How to prepare for an emergency
We live in turbulent times, comrades. And this phrase is always relevant, even if you are not reading this post in 2020. Depending on the region of residence, various dangers await you - from a home robbery to a tsunami. And you can prepare in advance for every possible emergency.
harbor: don't worry. be ready will help you prepare for an emergency (hurricane, earthquake, flood, etc.).
At the moment, the application is only available for iOS. Android version in development.
When you launch Harbor, you have four screens: the start screen, the risk preparation screen, the emergency instruction screen, and the general readiness screen.
Start screen
If you really want to prepare for some kind of emergency, I would suggest skipping the start screen and going to the Preparing for Specific Risks section.
The start screen gives a kind of daily or weekly tasks for general preparation for various emergencies. For example, organize the correct communication between households.
When you tap on the card, a step-by-step instruction will open with detailed information - what needs to be done, in what order and why it is needed. We completed all the steps - profit. You are one step closer to a safe life.
Sometimes a route or real life can lead to such a wrong place that you can't do without a tow truck. If this turned out to be the wrong place for Chita, then you can call a tow truck inexpensively from these guys
https://evarus.ru/chita/
Preparing for an emergency situation
If you know that earthquakes, hurricanes, and the possibility of robbery occur in your region, then you need to prepare for such a situation. And this screen will help you.
There are a couple of dozen options to choose from - from road problems and winter storms to volcanic eruptions and forest fires.
As in the previous case, you need to click on the card and go through the detailed preparation guide.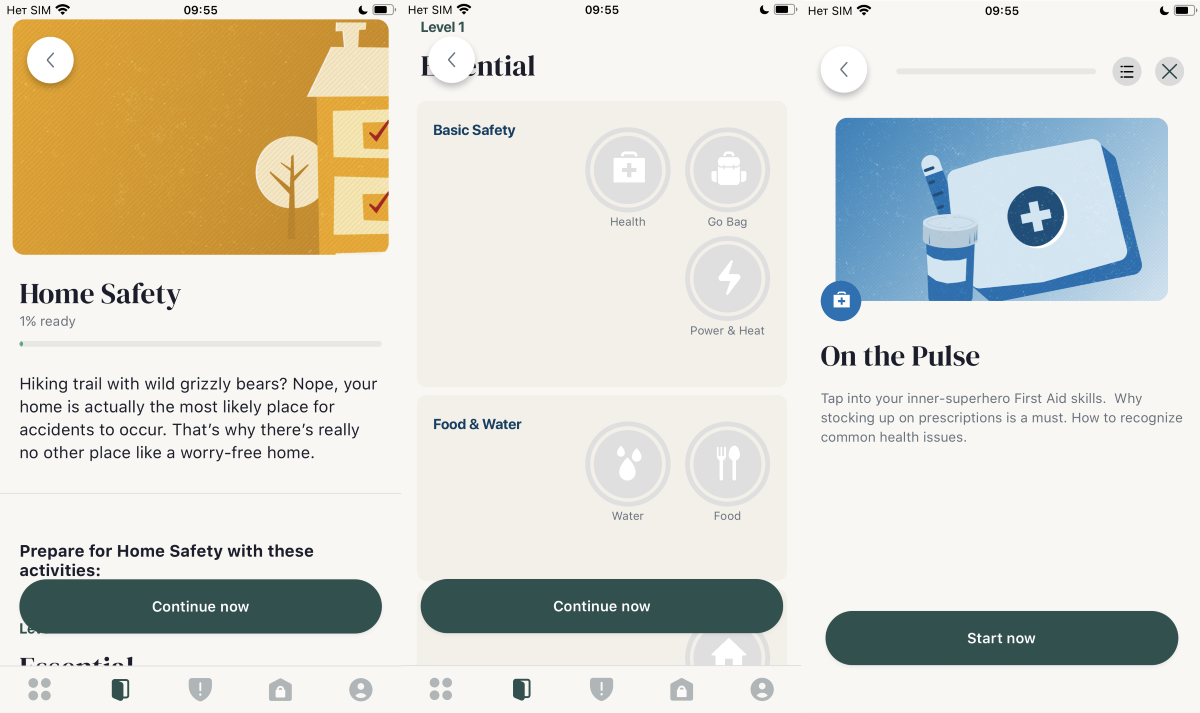 The instructions themselves are broken down not only into stages like basic safety, preparation of provisions and first aid kit, but also into your levels of training. You can go through the steps for basic training, expert, or asylum dweller level.
Your progress will be visually displayed inside the card, and you will know exactly how ready you are to face disaster.
What to do during a crisis
The Emergency Actions screen provides short step-by-step instructions on where to run and what to do. The section provides a choice of a situation and an algorithm of actions, what to do before the onset of an emergency, during and after.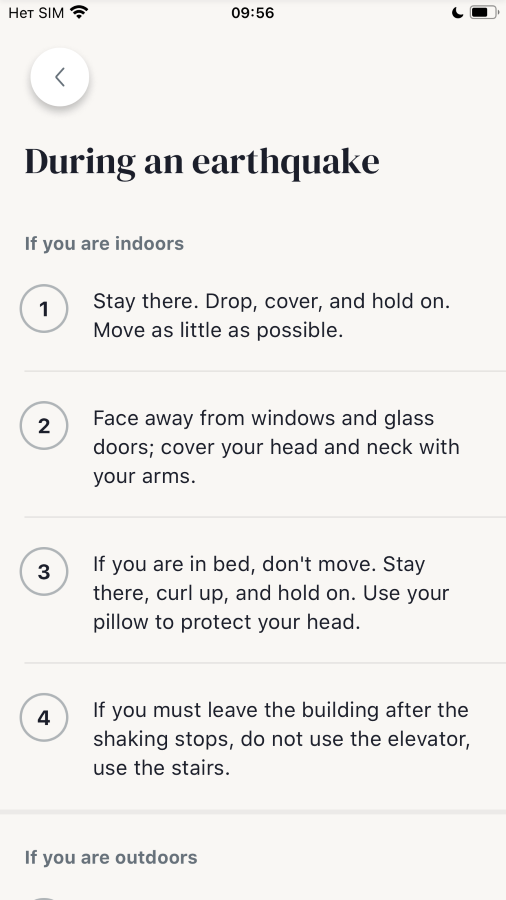 When you go to the card, you will see clear and understandable steps with information on what needs to be done right now.
stats
The final Harbor screen provides an overview of your home and family's emergency preparedness statistics.
In the same section, you can get instructions on how to properly assemble a first aid kit, what you need to have in your car or in your escape bag, a list of safe places, emergency contacts and much more.
---
Oddly enough, Harbor can really help prepare for emergencies, or get information on what to do when they occur.
The application works offline and gives clear and understandable instructions depending on your current position and degree of readiness.
The instructions themselves are universal and are not aimed at any particular region of residence. And family training includes all family members, including pets.