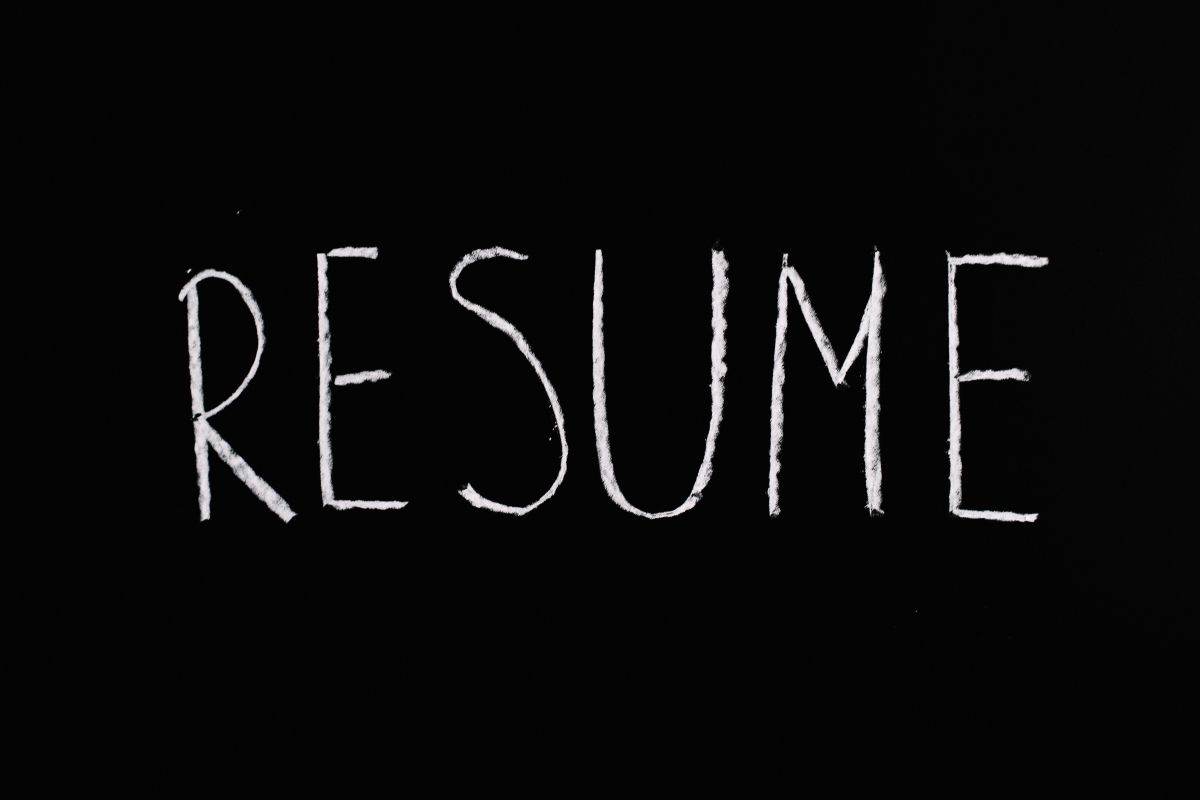 How do I write a CV and tailor it to a specific job offer?
A well-written CV is one of the main prerequisites for getting a job. It is the first document a potential employer sees, so adapting it to the CV service for a specific job offer greatly increases your chances in the recruitment process. Naturally, you should not give wrong information to attract attention. If you don't have the right competencies, just don't apply for the job. If you meet the requirements, justify that you are an impeccable applicant. Find out how to do this.
Why should your CV match the job offer?
One common miscalculation candidates make is to send the same CV to more than one company. This means that they put together a general CV, the so-called Master CV, and submit it for every position they are interested in. The difficulty is that employers expect certain abilities and credentials from applicants. If they don't find them, you won't get an invitation to an interview.
Imagine that you are a computer graphic designer, and you have just discovered a flawless job offer, so you decide to apply. You have 5 years of experience in this field and have the right skills and qualifications. You have an extensive portfolio and creating visuals is easy for you. What could go wrong? If your description of your credentials is very vague, employers won't be interested in your CV and won't call you in for an interview.
A CV should match the job offer while still containing the keywords of the vacancy. Key details should be highlighted and essential information must be written in bold. Recruiters don't spend a lot of time studying some of the applications. If you don't stand out in the first step of research, you may lose your chance of being hired.
Job offer documents must be relevant to the employer's needs. So your task is to change your mindset and present your own work experience and abilities in a way that the employer expects. Everything you need can be found in the job description, so analyse the advertisement in detail.
What are the benefits of job research?
A job search will allow you to first assess whether you are the right person for the position and whether you have the right competencies. Answering these questions will help you avoid possible disappointments. It will also make it easier to tailor your credentials to specific requirements.
How do I write a CV and pick out the keywords?
If you have started looking for a job and an attractive offer catches your eye, read it carefully first. Focus on certain keywords as you search for more relevant terms. Employers will find the same keywords on your resume. If they see them immediately, your chances of being invited for an interview will increase.
How do I find relevant keywords?
To find relevant keywords, it is a good idea to see if the information in the ad is repeated several times.
You can look at other companies' advertisements for the same position and choose those that also appear in the offer you are interested in.
If you follow people in the position you are applying for, select keywords that are repeated in the description of their skills and experience, and then compare with the job offer.