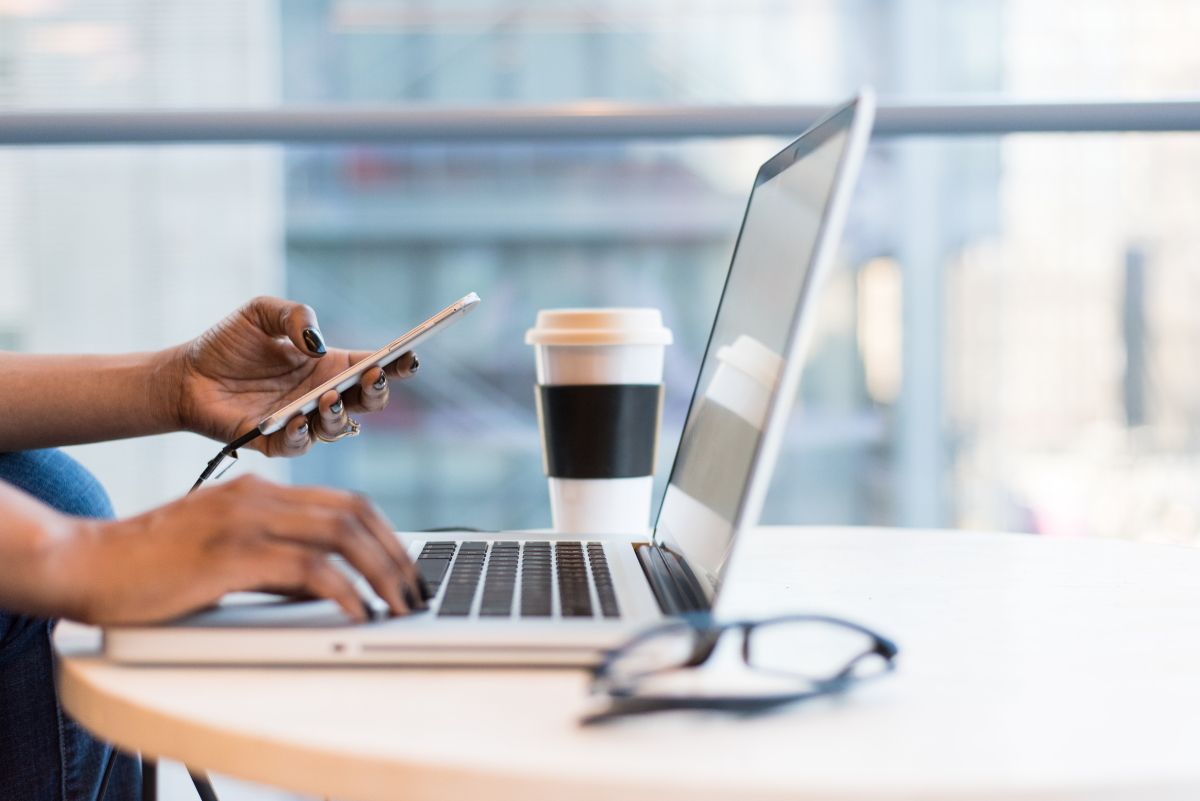 How share mobile internet even if operator restricts tethering
My mobile operator has unlimited internet. For a small fee it is possible to share connection with other devices. But there's is a way to tether free of charge.
This is autotranslated version of this post.
Tetrd will help share Internet connection from your smartphone to the computer via USB cable. With this method it is possible to bypass the restrictions of the mobile operator on tethering.
Tetrd has two parts: an Android app and server part for Windows, macOS or Linux.
How to share connection
Install the server part on the computer and the app on the smartphone. Go to smartphone optiona > developer section > enable the USB Debugging.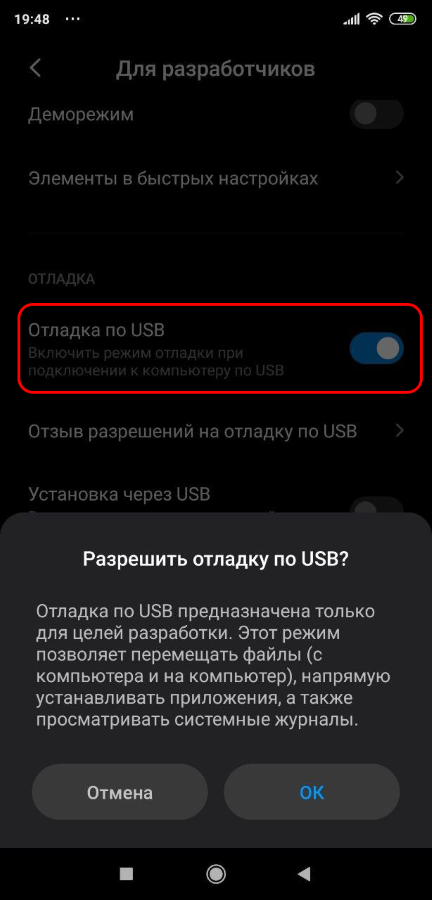 Run the server part on the computer and connect the smartphone to the computer via USB. Then run Tetrd on your smartphone.
Allow the app to connect via USB and activate VPN. Then press the Connect button and select desired operation mode.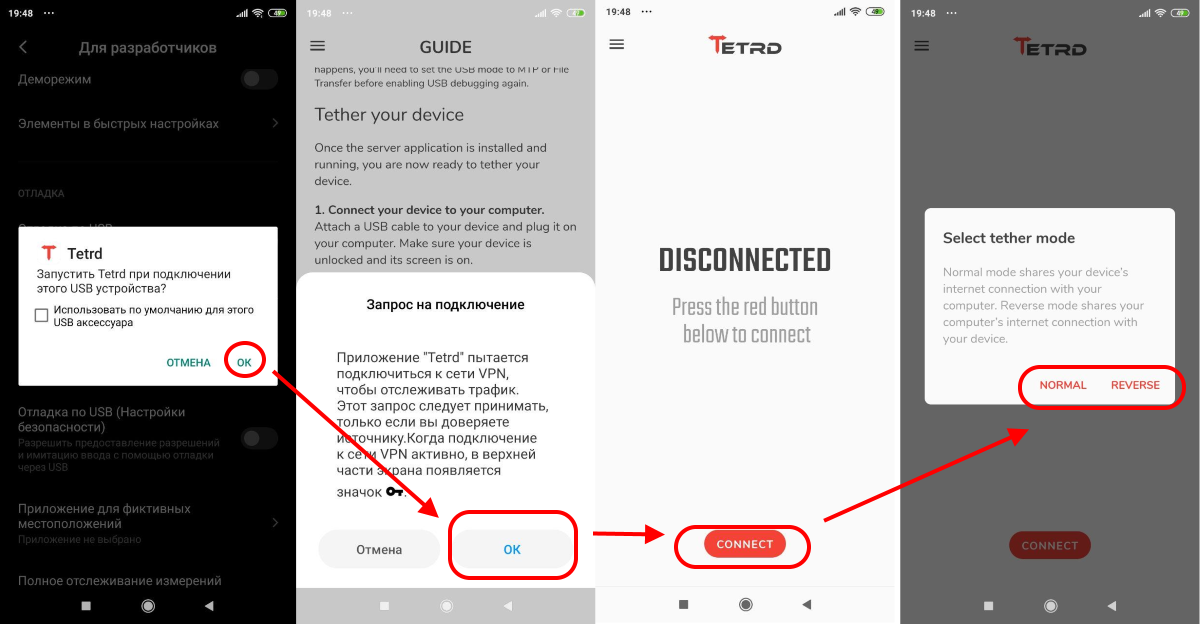 Tethering allows you to share an Internet connection from mobile device to other devices. For example, a computer or tablet. This mode can be used if the mobile operator bans tethering completely, asking for this additional fee or other restrictions.
Reverse Tethering share Internet from computer to your smartphone. Neat feature, if you run out of money, and the Internet on the phone is needed.
Internet should appear on your computer without any restrictions of the operator or extra charge.
Tetrd supports Internet speed up to 200Mbps. There is support for IPV6. The Internet can distribute to five devices.