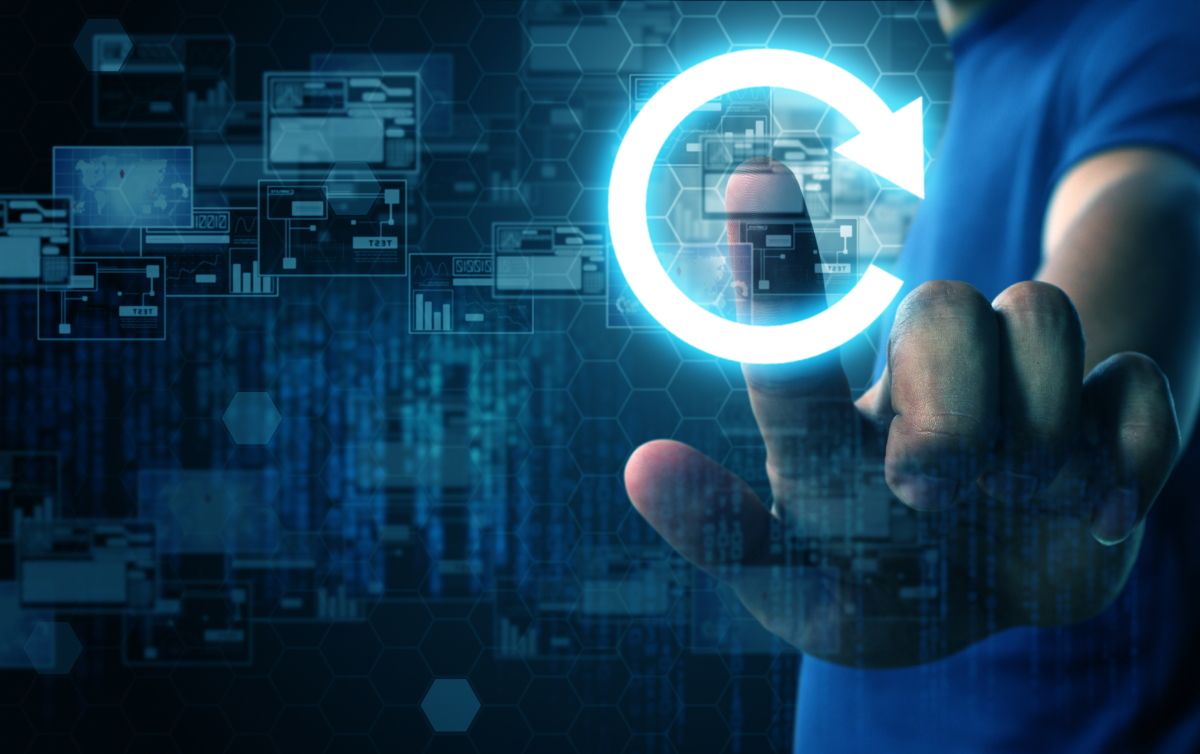 How to activate automatic page refresh in the browser
Sometimes you need to set a timer to automatically refresh the page. With this extension it is easy to do.
This is autotranslated version of this post.
Tab Reloader (page auto refresh) will help to automatically refresh the page after a certain period of time.
To activate the updates in the page, click on the extension icon and select one or more of the available options.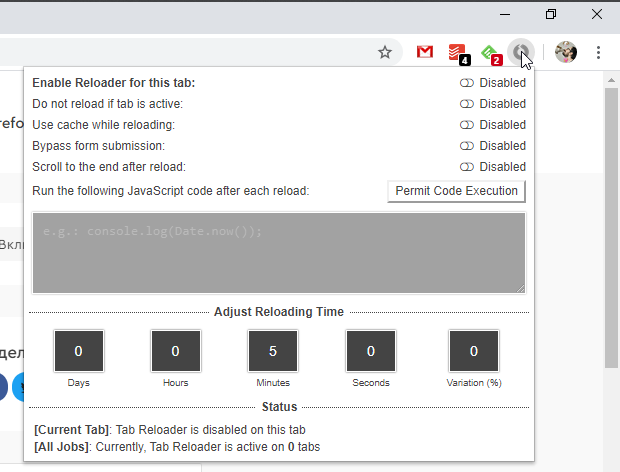 Enable Reloader for this tab will include the auto update and block Adjist Reloading Time, you can specify the refresh rate percentage or time intervals, including days.
Other features are the ability to:
disable updates if the active tab;
use cache when upgrading;
ignoring requests to save the forms;
auto scroll down after refresh;
execute JavaScript code.