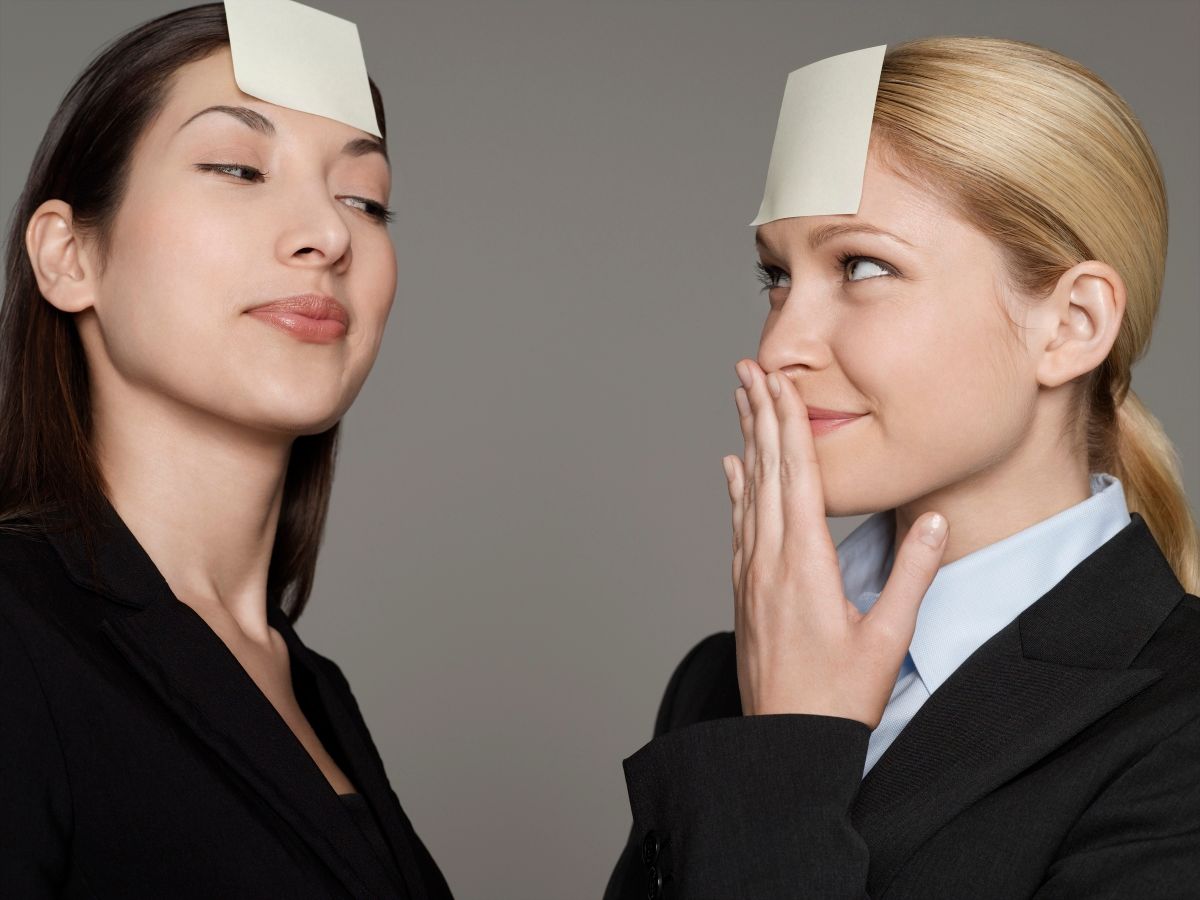 How to add a label that you need to respond to the email
When email is your main communication tool it's easy to get confused and forget to respond to the client. In Gmail you can easily add a button that indicates about the need to respond to the email.
This is auto translated version of this post.
Email Reply Status is an extension for Google Chrome that adds Replied/Not replied button to email.
After installing the extension, all emails will automatically start to display the statuses: Replied and Unanswered. So you can understand to what an email you should respond.

The status can easily be changed using the drop-down menu.

Install Email Reply Status