How to add a real PWA application to Firefox
Firefox technically supports all the features of PWA, but the installation of such applications in the browser is not available. But it is quite easy to activate this feature.
To do this, you need to install the Progressive Web Apps for Firefox extension to help add PWA applications to Firefox. Unfortunately, after installing the extension, it will require the installation of additional libraries. Their list depends on the operating system, but there should be no problems with the installation.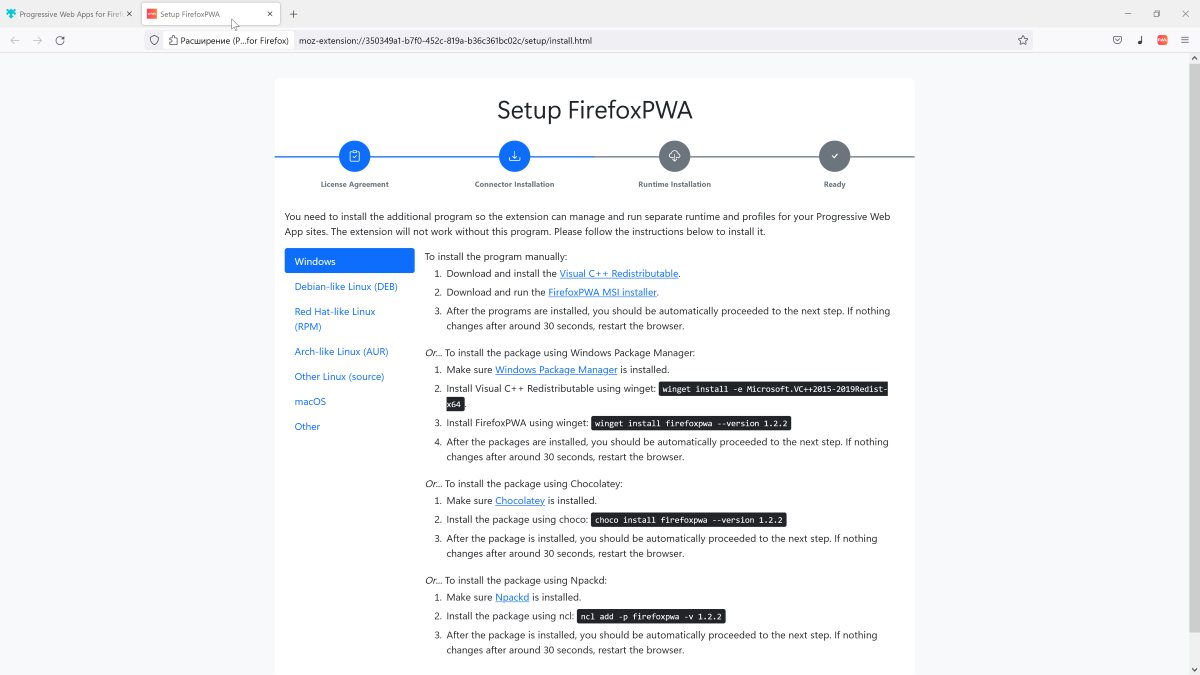 Progressive Web Apps for Firefox has detailed instructions for each OS, offering several installation options to choose from.
After the initial setup, an extension icon will appear in the browser, by clicking on which you can add any current site as a PWA application.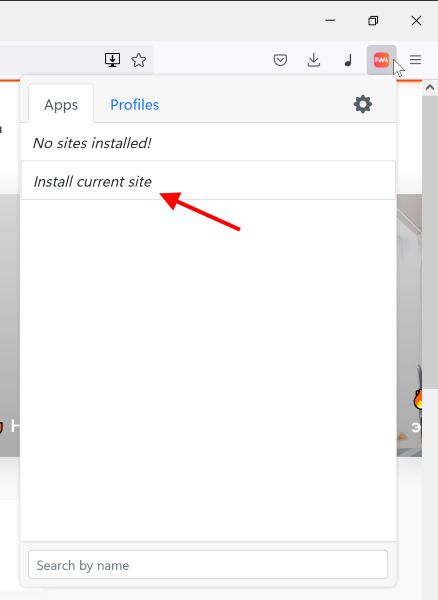 When adding a site, you can specify its name, description, and other useful information.
Thereafter, from the extension, you can launch the created application, with which you can work as with a regular desktop application.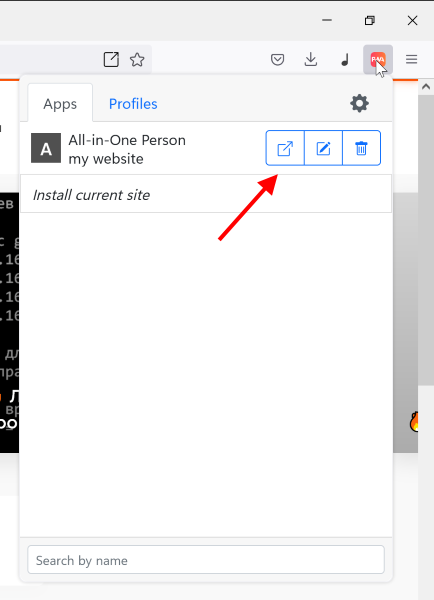 If necessary, you can change some parameters from Progressive Web Apps for Firefox or delete the PWA application. The extension also has a profile management tab. To be honest, I do not understand why it is needed.