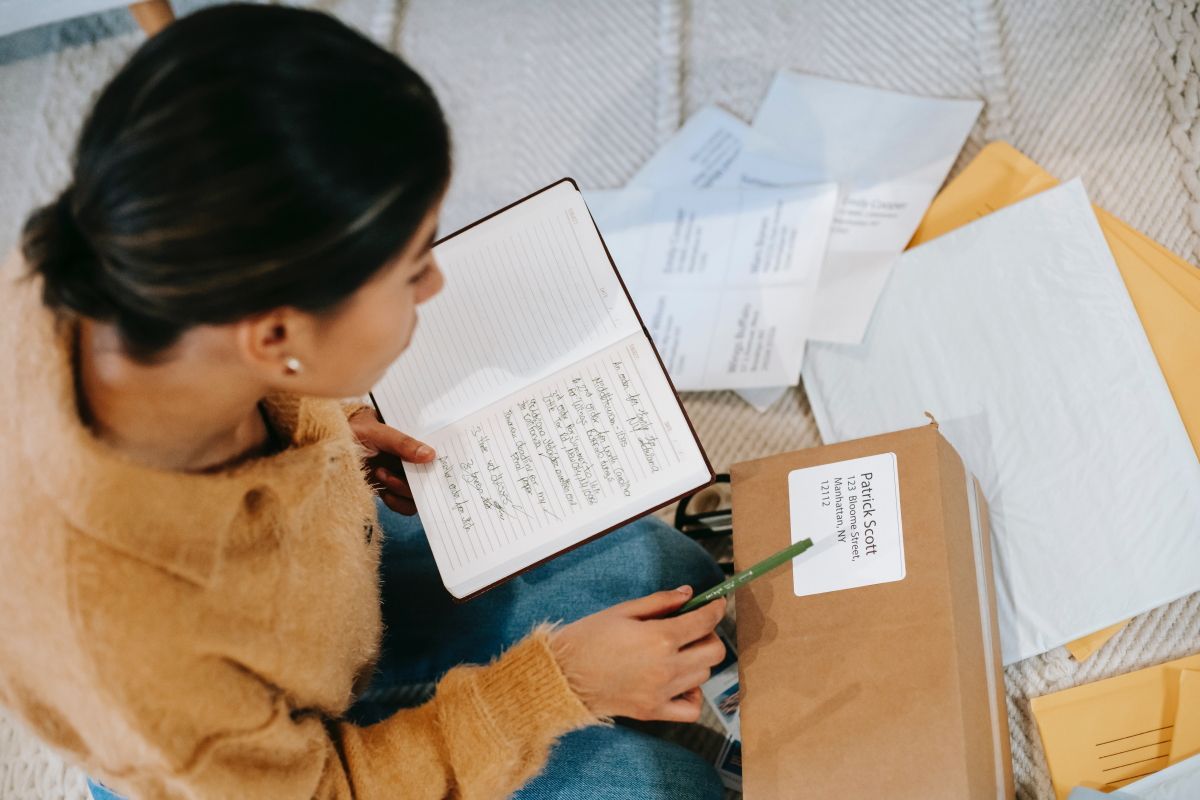 How to Add Company Icons to Emails in Gmail
Among dozens, hundreds, or even thousands of letters, it can be difficult to quickly identify the sender. This problem has various solutions.
I want to suggest adding sender company icons to letters using the Google Chrome browser extension – Email Sender Icons by cloudHQ.
The extension has no settings. It is enough to install it, and the icons will immediately begin to appear to the left of the email header.