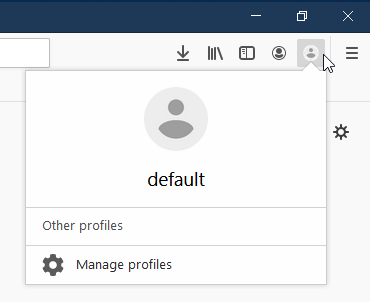 How to add convenient profile switching in Firefox
For convenient multiuser work in the Firefox browser there is support for user profiles. You can create a profile for each family member and not swear that someone littered your browser history with garbage and the like.
At the same time, switching profiles can be made even more convenient and simple with the help of extensions.
Profile Switcher adds the ability to switch and create browser profiles for Firefox.
Unfortunately, for the extension to work properly, you will have to install a special connector .
This is a simple executable file and shouldn't have any installation problems. But the file does not have a digital signature and it is possible that the antivirus will have complaints about it.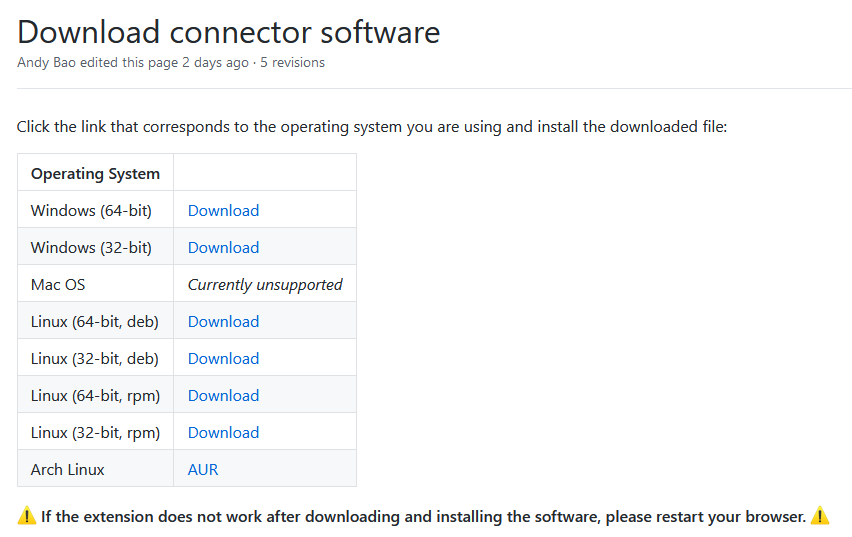 The point is that extensions do not have the right to manage user browser profiles. It is this problem that the connector solves.
After configuration in the Profile Switcher extension, it becomes possible to switch and manage profiles.
Pressing the Manage profiles button will launch the wizard for creating and editing profiles. Here you can set a name for the profile and add an avatar.