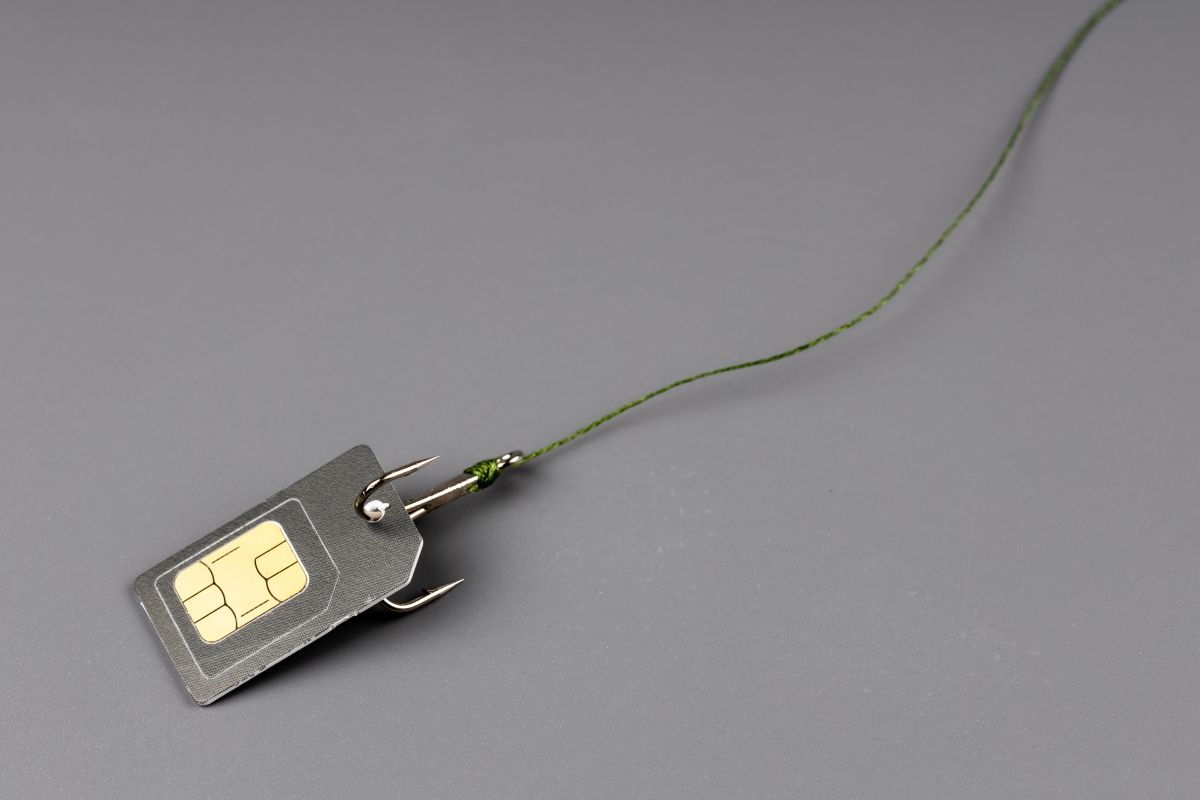 How to add eSIM support to any Android smartphone
Many modern smartphones have eSIM support. But what if your phone is not so new, but you still want to have a virtual SIM card? And there is a solution for this.
What to bring with you
To do this, you need any Android smartphone. But the owners of the iPhone in flight. We also need the eSIM.me website, with which we will activate eSIM support. You can check the support of your particular smartphone at this link.
How it all works
There is good news and bad news. To activate a virtual SIM, you just need to install the application from Google Play and follow the instructions in it. In fact, the process is no different from connecting an eSIM on a regular phone with this technology.
The catch is that you have to buy a real physical SIM card and deliver it to your door.
What to spend money on
On the eSIM.me website, you can buy something like a regular SIM card, which we are all used to. It already has eSIM support for all operators around the world. That is, you can add an eSIM to such a card from any operator you need.
To do this, on the main page of the site, you need to choose one of four tariffs—from $29.95 to $129.95. One-time payment.
Globally, there is no difference between them. The differences are only in the number of Sims available, the ability to control from one or more devices, and the number of simultaneously active Sims. Therefore, in the end, you can take the cheapest tariff.
After choosing a tariff, you will be redirected to its page, where you can manually configure its parameters. Because of what, by the way, you can bring down the price a little more. If everything suits you, just add it to the cart, enter the delivery address and pay.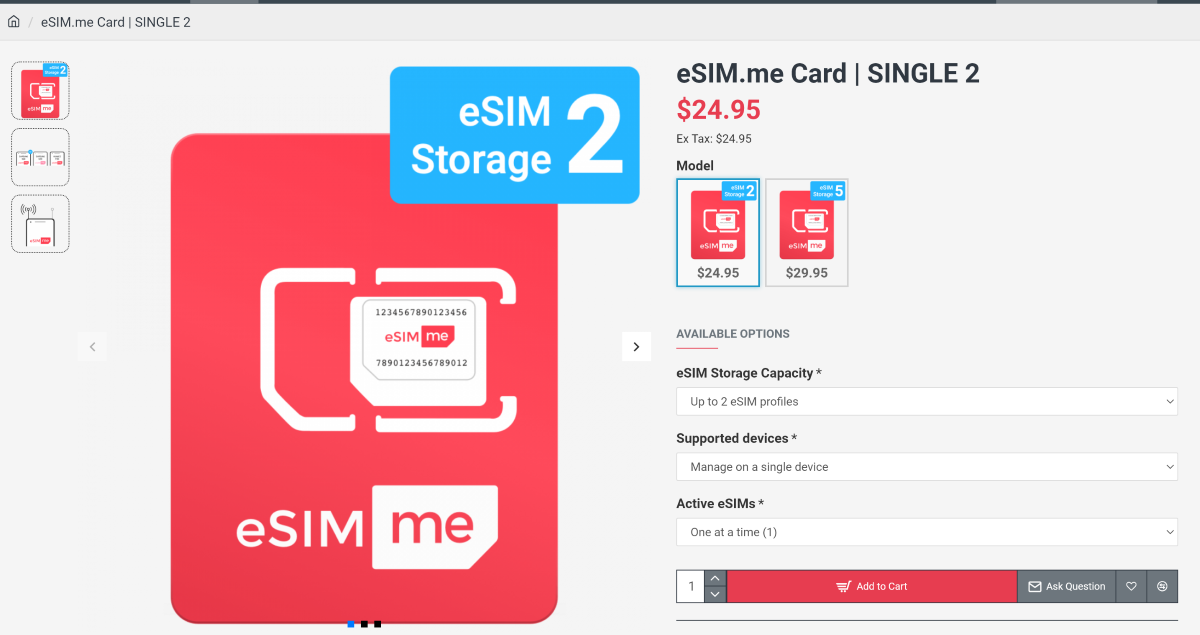 Foreign Visa, MasterCard, American Express and PayPal are accepted for payment.
When your SIM card has arrived, you can install it in your smartphone. After that, through the Android application, you can connect an eSIM from your mobile operator.