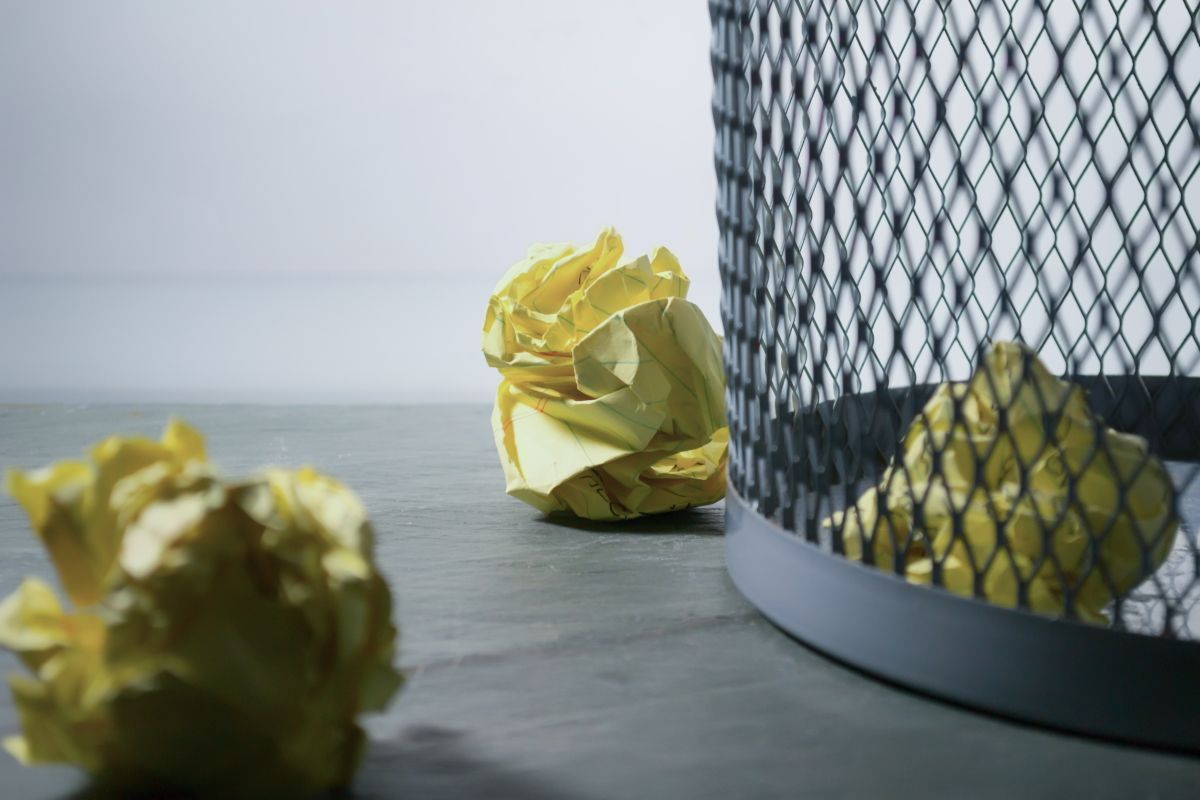 How to add the Recycle Bin to the Windows tray
If you want to add a Recycle Bin icon to your tray to quickly dig through the trash, I have a great option for you.
MiniBin adds a Recycle Bin icon to the tray for more convenient work with it.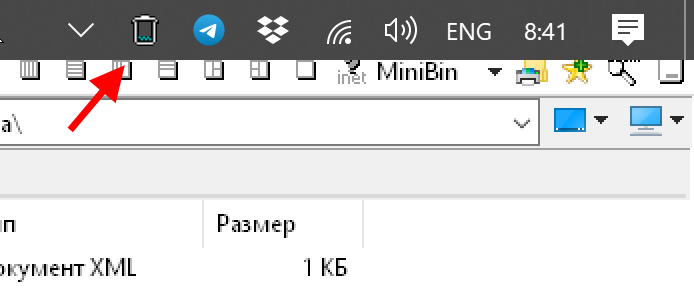 Right-clicking on the icon opens a context menu from which you can open the Recycle Bin or quickly empty it. The same actions can be performed with a simple double click.
The utility's behavior when double-clicking, the appearance of the icon and the degree of integration with the system can be changed in the settings.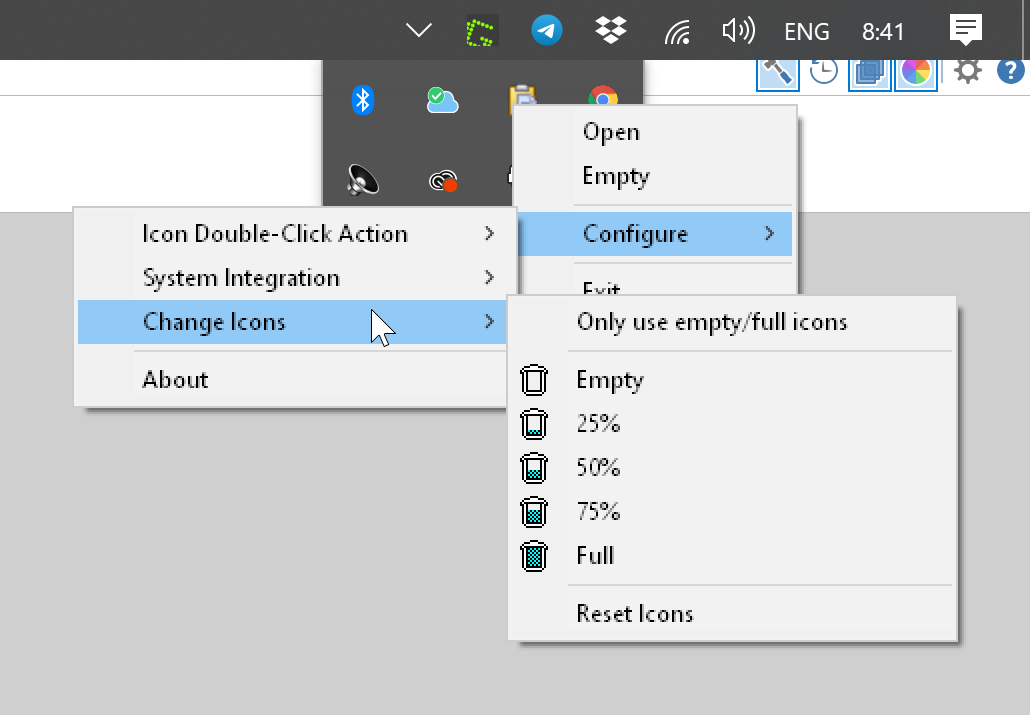 Other possibilities:
the utility is free for non-commercial use;
portable;
you can translate the application yourself via an INI file;
five icons reflecting the fullness of the Recycle Bin;
you can create your own icons;
support for Microsoft Windows 2000 up to Windows 8 (I ran without problems on Windows 10).