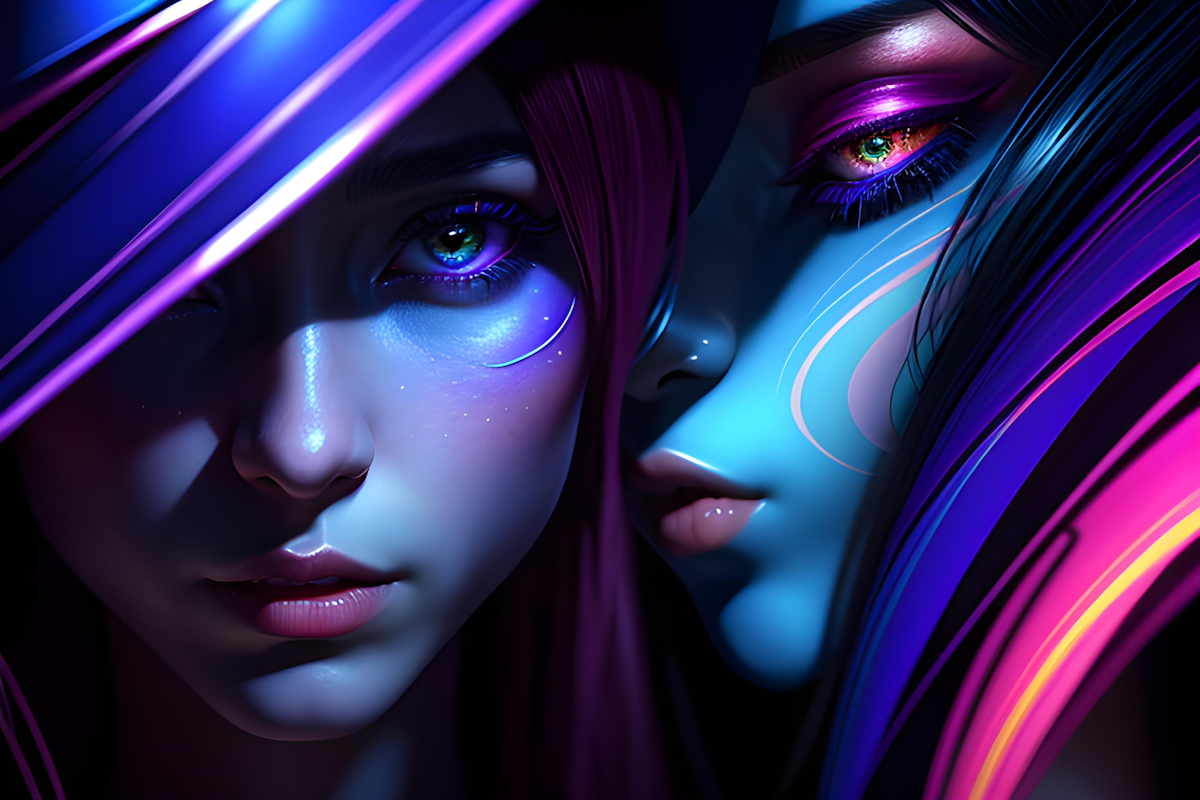 How to automatically launch applications in the right area of ​​the screen on macOS
Productive fellow like me are always looking to automate everything they can. For example, when I turn on a work computer, I need to run a certain set of applications in a certain area of ​​​​a certain monitor. And here's how to solve this problem on macOS.
Hyperfocused – will help you configure the location of windows on multiple monitors and automatically launch the desired applications with one button with the correct location.
At the first start, you need to grant access permissions to Accessibility, and in general, depending on the set of applications you are running, you may have to issue certain accesses.
Other than that, Hyperfocused is effortless to use. In the main window, you are expected to manage profiles. You can create multiple profiles for different tasks. For example, a work profile and a profile for home tasks.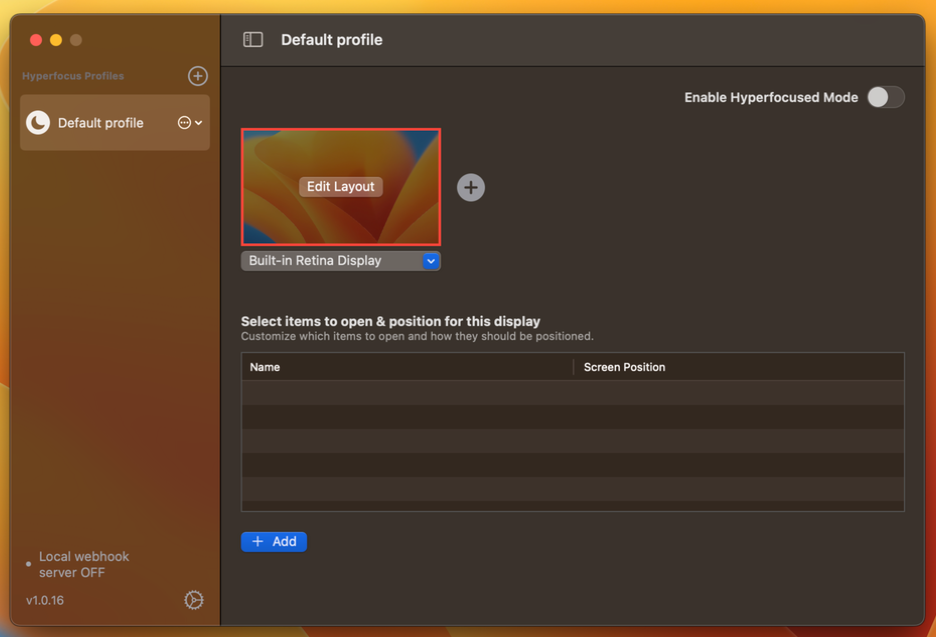 You can add multiple monitors to a profile and set a different application location for each of them.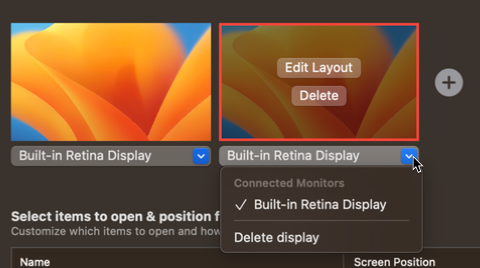 But before you can edit the location, you need to add applications and choose one of the default places to launch them. For browsers, you can specify the launch with the opening of certain pages.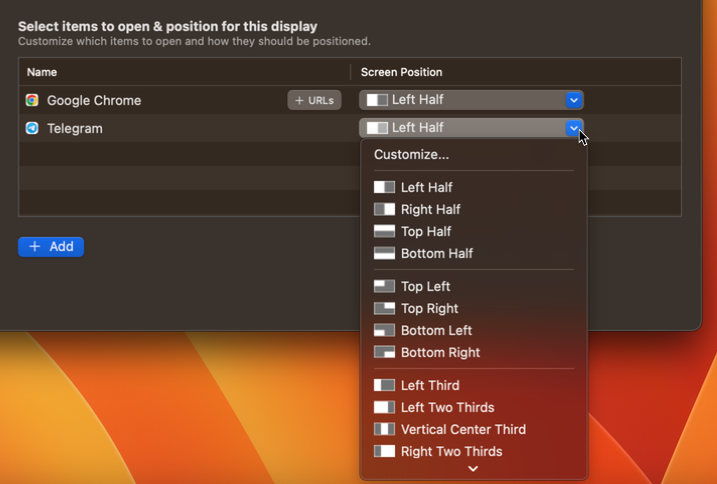 When everything is ready, you can click the Edit Layout button on the desired monitor and manually set the areas for launch.
Once configured, you can switch between profiles from the Menu Bar and quickly launch the desired set of applications.
Price
You can try Hyperfocused for free for a week. The license will cost $15 for one computer or $30 for three.