How to bring back the old Facebook design
Well? Dissatisfied with the Facebook redesign and want to get it back? As always, I have a solution.
Old Layout for Facebook is a browser extension that brings back the old Facebook design.
The extension is supported in Google Chrome, Fitefox and Edge. It does not require any configuration and works immediately after installation.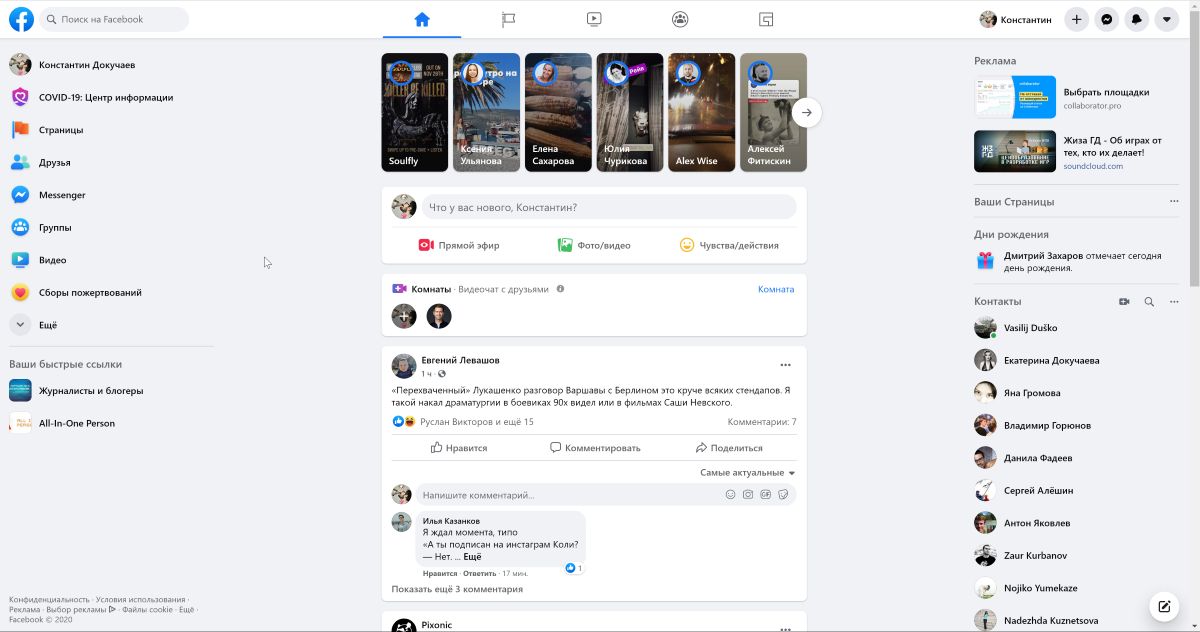 The logic of the extension is very simple. It makes Facebook think that you are using an outdated version of the browser for which the new design is simply not available. Because of what the social network can warn you about a tired browser.