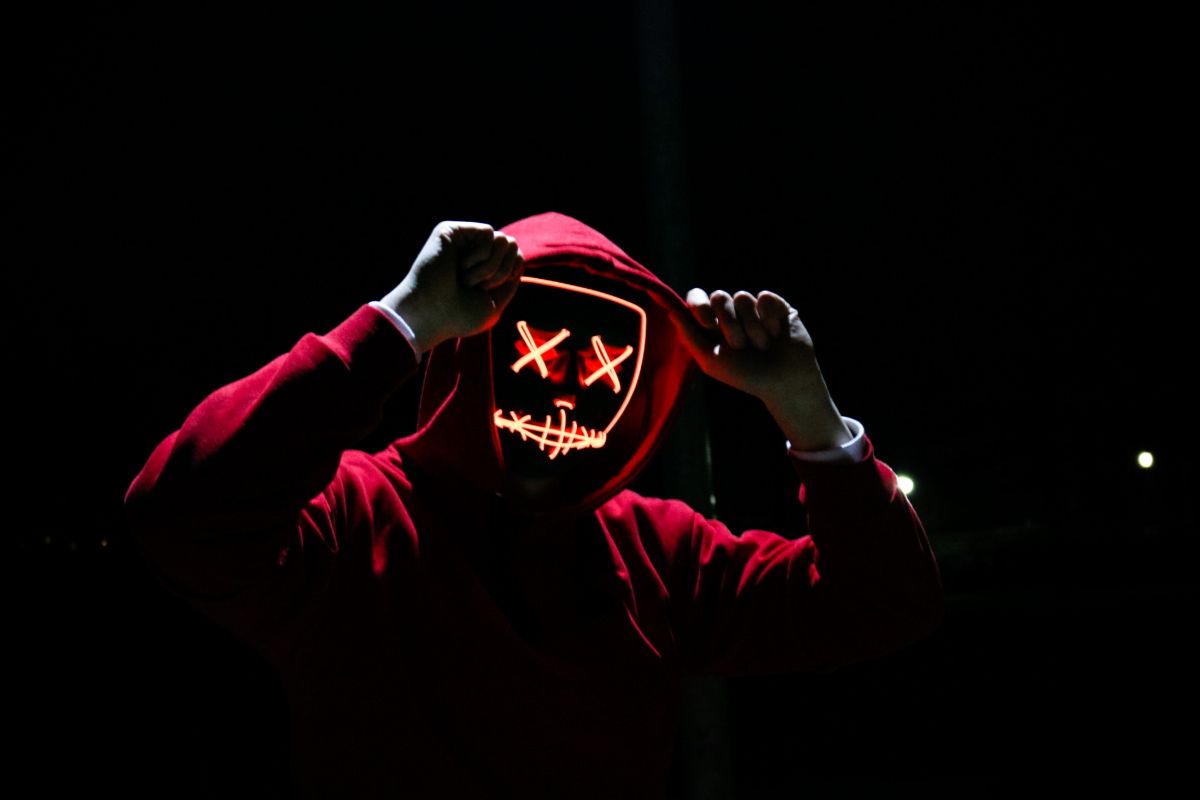 How to change a Firefox theme by time
If you want to auto change light and dark skin of Firefox on a schedule, there is a simple solution for this.
This is auto translated version of this post
automaticDark will help to switch the dark theme of the browser automatically by time.
After installing the extension, you can specify how much to apply a dark or light theme. And you can also specify the automatic change of topic relative to the time of sunset and sunrise.