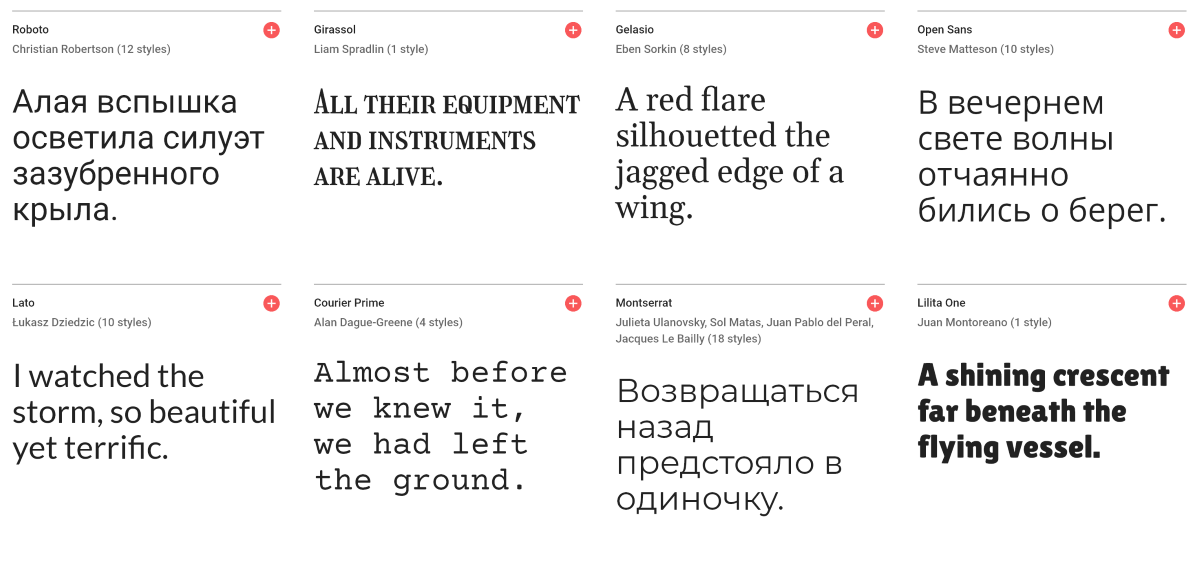 How to change font in Instagram profile
If you dreamed about fancy font in your Instagram profile, then your dream has come true. It's very easy to do.
This is autotranslated version of this post.
Fonts for Instagram is a web service that helps to change the default font in Instagram bio.
To change font you need to paste the text in the left pane of the service and get a choice of several options in the right pane.
After that, copy the text from the right pane and paste it into your Instagram description.