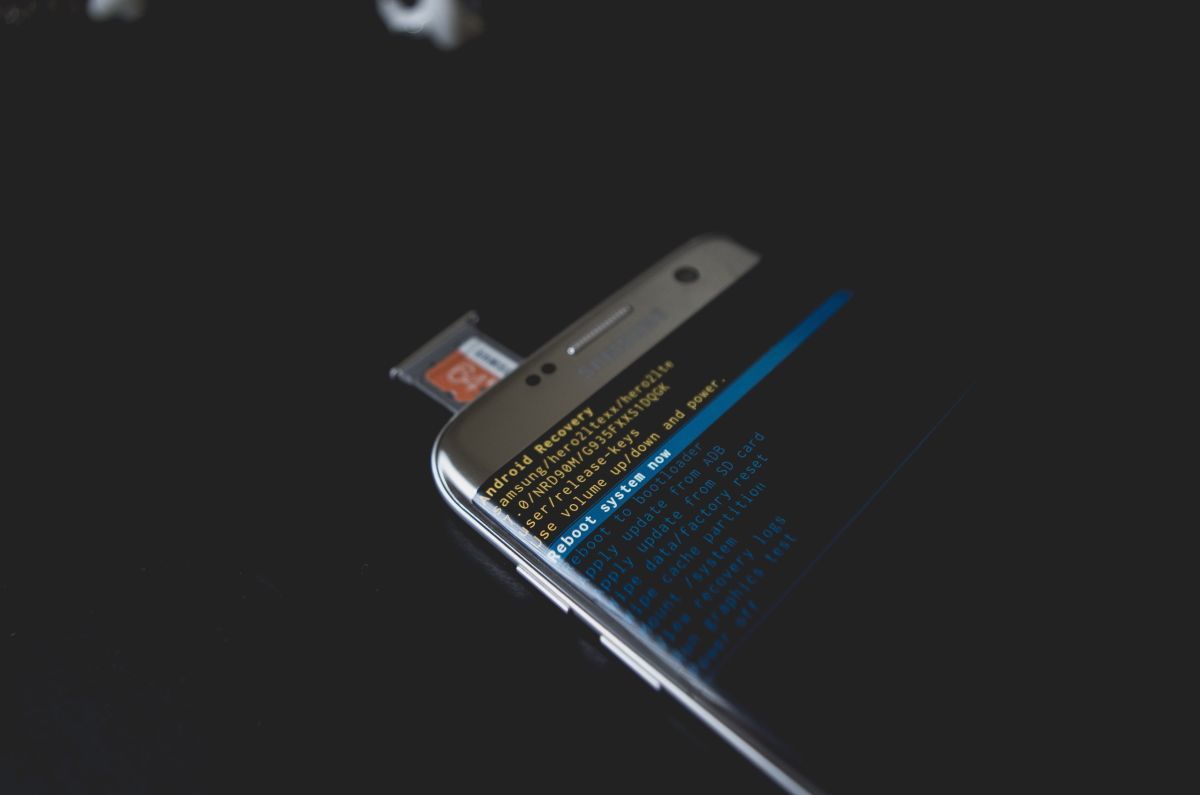 How to check all sensors of an Android smartphone
Quickly diagnosing your own smartphone can help save not only time but also money. To do this, you do not even need to have special knowledge or have specialized devices. It is enough to install one program.
This is autotranslated version of this post
Testy is an application for Android devices that helps you quickly check the operation of your smartphone's sensors and displays the result in graphs.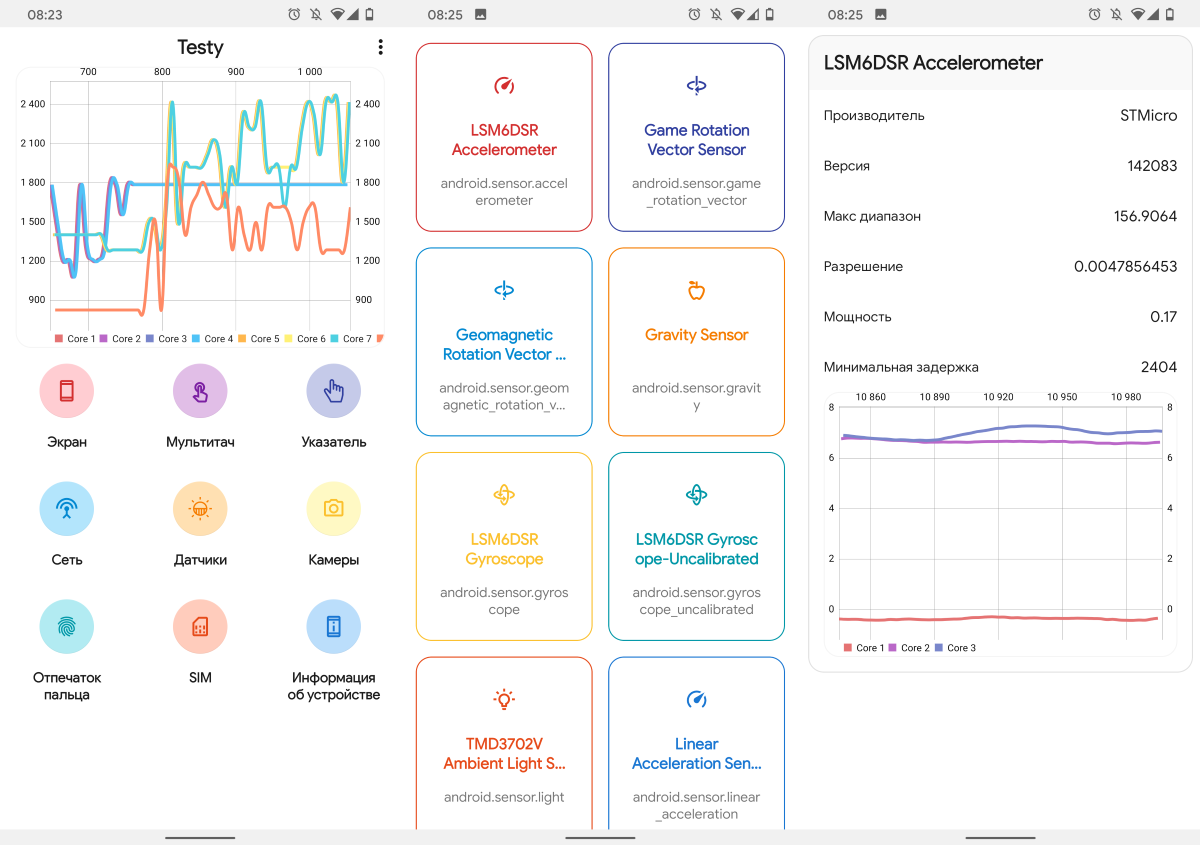 The application allows you to test your smartphone in nine main parameters:
The screen checks the display of the CMYK palette;
Multi-touch checks the operation of multi-touch;
Specify checks the operation of the swipe;
The network will display quality information about the current network;
Cameras will help check the cameras;
The fingerprint checks the operation of the corresponding sensor.
In the SIM and Device Information sections, you can view detailed information about the SIM card and smartphone, respectively. And in the Sensors section, check the operation of each of the phone sensors.