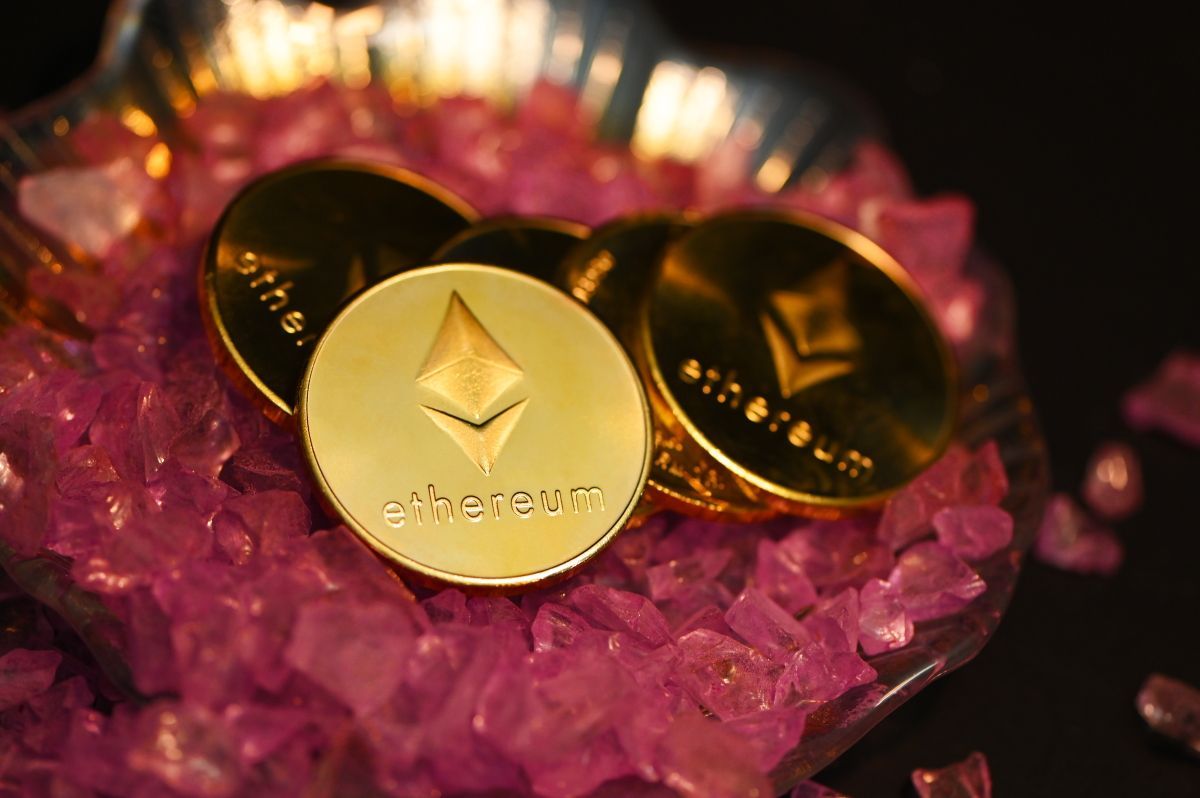 How to check the reserves of the largest crypto exchanges
CoinMarketCap, a popular crypto tracker, has developed a service for monitoring the reserves of centralized crypto exchanges. People got the opportunity to check the Proof-of-Reserves ("proof of reserves") of well-known crypto exchanges. The tracker contains information about the assets of companies and related cryptocurrency wallets. A similar trend appeared after the FTX exchange went bankrupt, and Binance CEO Changpeng Zhao strongly recommended spreading this concept to other platforms. Let's see what its essence is.
Checking reserves at crypto exchanges
The CoinMarketCap Twitter page posted news about the integration of reserve confirmation. A brief procedure was also attached. According to representatives of the cryptotracker, large auditors were engaged in checking the sources of reserves of crypto exchanges.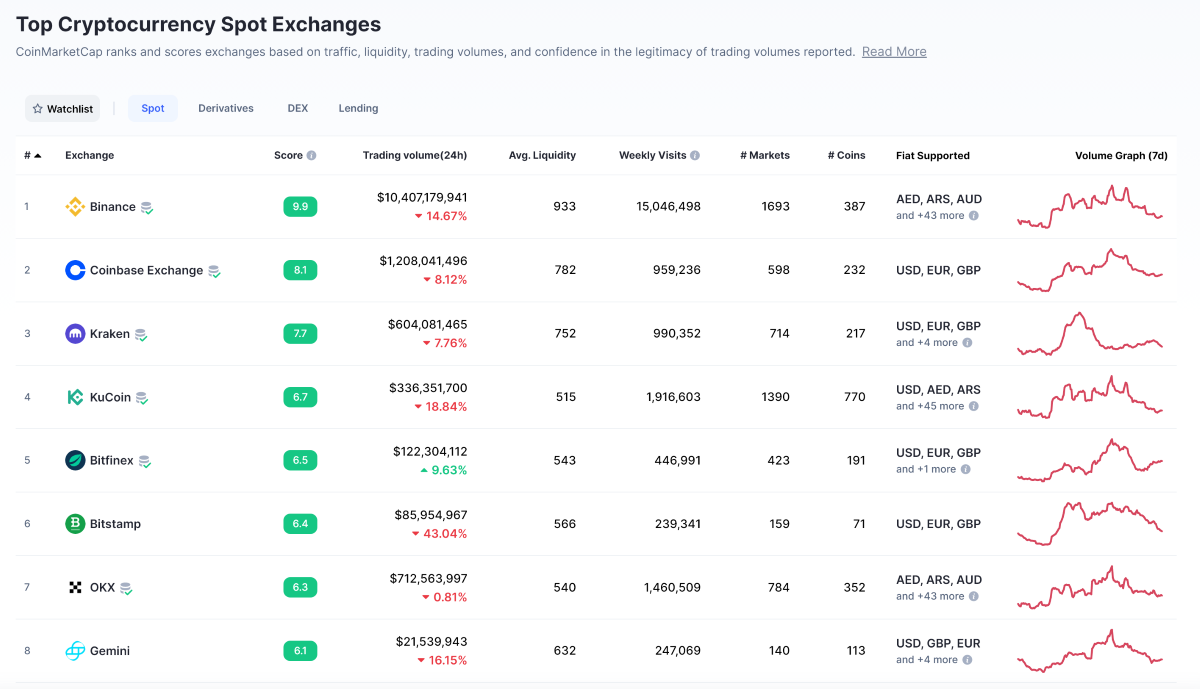 The tool shows the following information:
The total volume of assets.
List of cryptocurrency wallets, their balance, statistics on cryptocurrencies on them.
Trading pairs and related statistics.
The information is updated every 5 minutes.