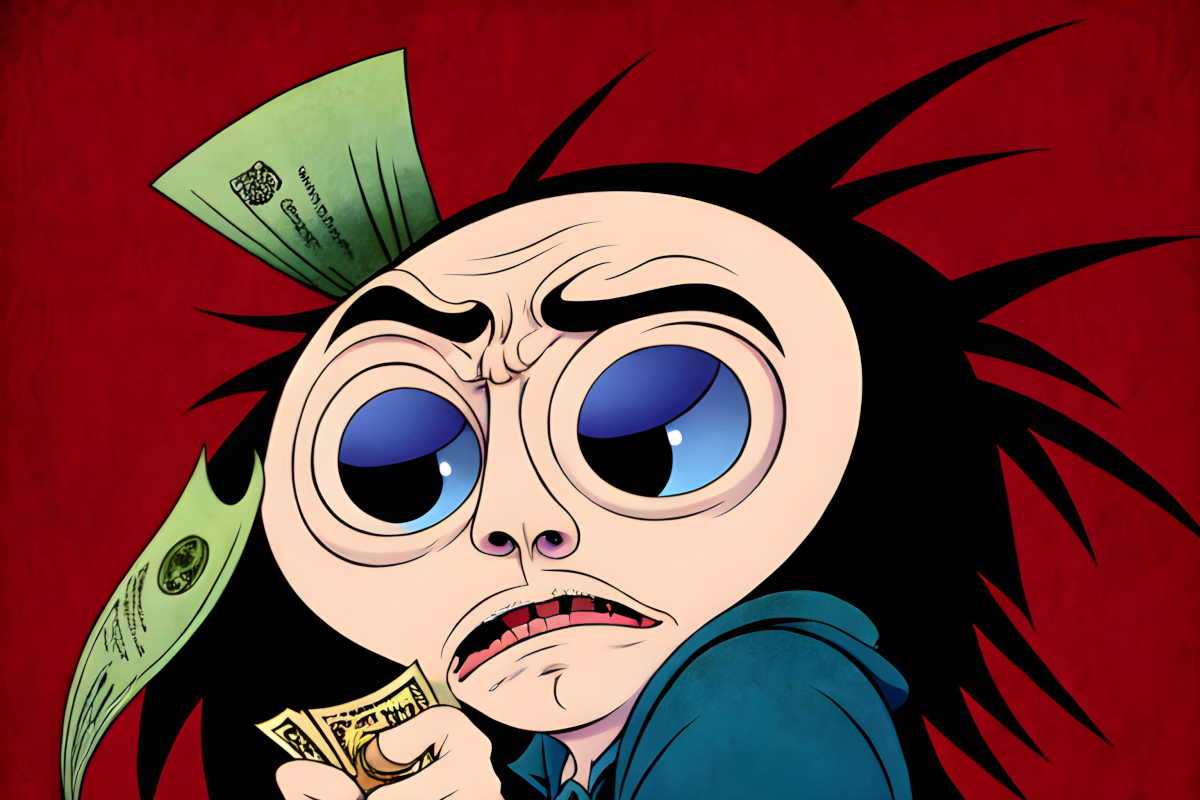 How to convert Upwork price automatically to local currency
Introducing Freelance Pro, a Google Chrome extension that simplifies currency conversion for your orders. Take control of your finances and streamline your freelance experience.
Then, in the drop-down menu of the extension, you need to select your currency.
After that, a new plate with the price in the selected currency will appear on the page for responding to the order.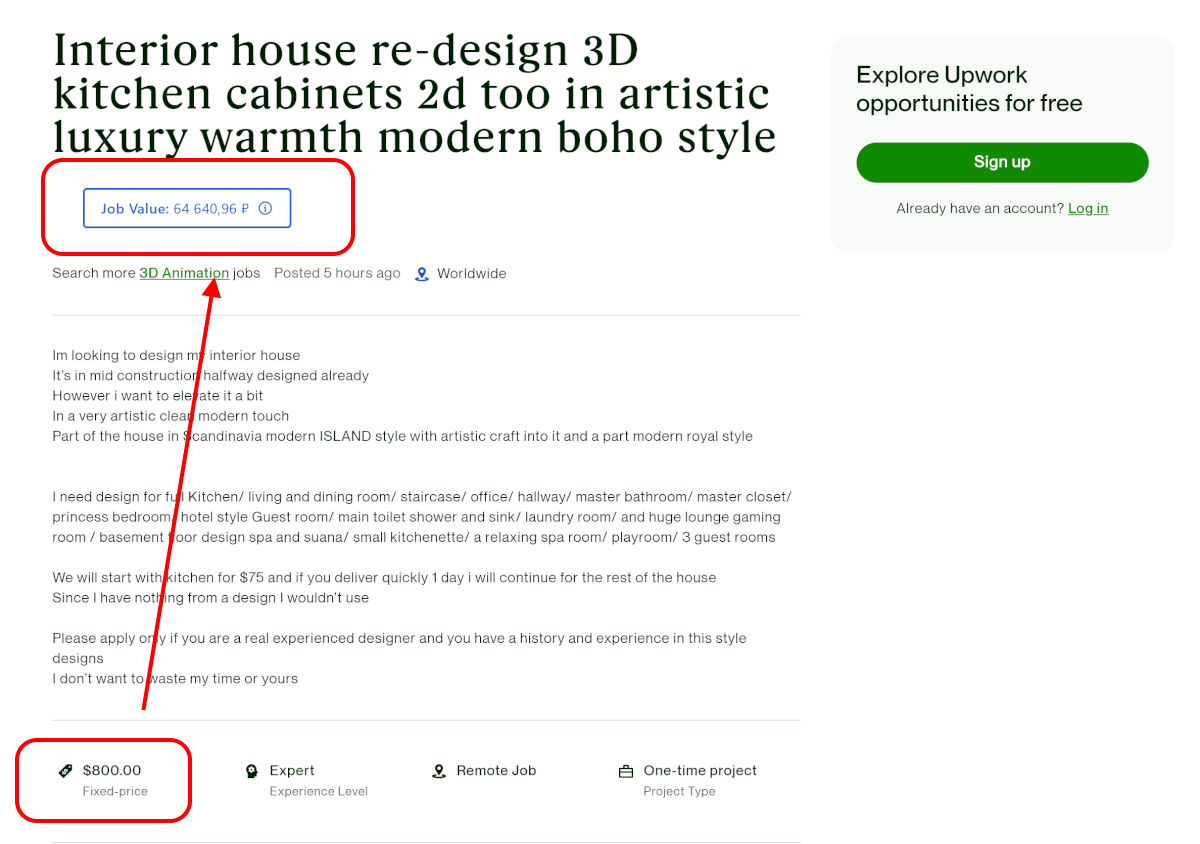 When you click on it, you can see a detailed layout:
rate;
earnings before and after commission deduction;
commission percentage.