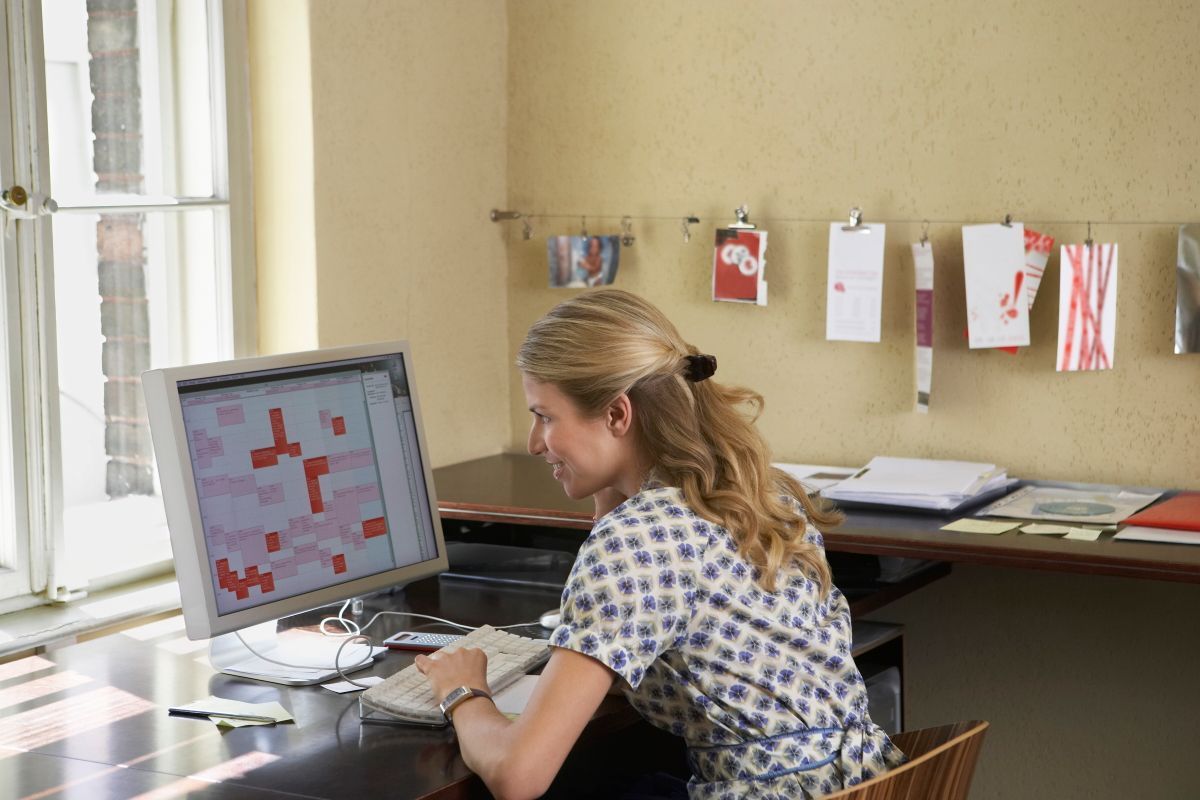 How to schedule a post in TikTok
I as the author of the blog and Telegram channel know how important it is to release the publication. So I rely on delayed posting. I can be gone for a month, and you will still receive fresh content.
This is autotranslated version of this post.
So I'm looking for such tools for the popular social networks. For Example, TikTok. My favorite service SocialPilot recently added the ability of posting to TikTok.
SocialPilot is suitable for those who are not satisfied with the restriction of Buffer. In fact both services are the same, but SocialPilot has less restrictions. The service allows you to schedule a post to Twitter, Facebook, Google+, LinkedIn, Pinterest, Instagram, VK and many others.
After the login, go to account management and activate the integration with TikTok.
You will need to specify your username. On smartphone you need to install the SocialPilot app for Android or iOS.
You can then configure the settings for autoposting in SocialPilot. Select the group if you have several. Configure time and days for default schedule.
In the editor you need to create a post, choose time of publication and choose the account in TikTok.
TikTok does not allow to automatically publish posts. Therefore, at a predetermined time in the mobile app you will receive a reminder to publish the post.