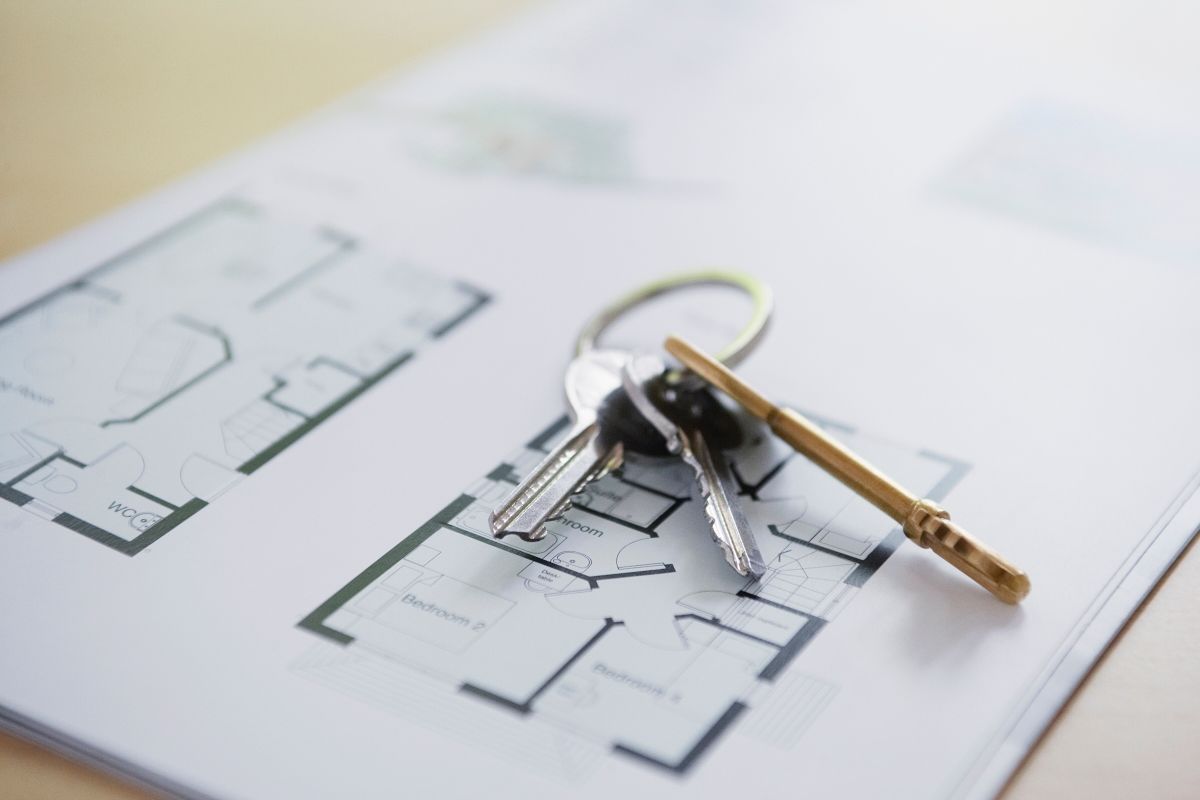 How to create a floor plan from your phone
When planning a repair or rebuilding you have to run with a laser or a ruler across the apartment and measure every angle. With the help of modern smartphone you can create a room plan from the couch.
This is autotranslated version of this post.
magicplan will help to draw a floor plan only by using the smartphone and AR.
The program is easy to use despite the fact that it is clearly aimed at professional use. The whole process shown in the video below.
In practice it is a little more complicated for the very first time. After launch, magicplan will ask you to calibrate your smartphone, and then have to watch a few instructional videos. I highly recommend to watch and listen carefully.
Once you learn how to use the program, the creation of the plan will take less than a minute. You need to put the line of the ceiling and floor, point the camera at every corner and then you get the scheme of the room.
magicplan support of industrial laser measuring tools, but you can use any smartphone with gyroscope and AR-chip. Create 2D, 3D and 360 plans with the ability to export to PDF, JPG, PNG, SVG, CSV, DXF. All plans are compatible with Excel, AutoCAD and Chief Architect. Measurement inserted automatically, and the finished plan can be edited in a more relaxed atmosphere.
You can add any of the predefined models. There are more than 1000 of them. You can furnish your virtual room with furniture and imagine living in it. Or you can create your own objects. Optionally, you can add notes and pictures.
The app will require a paid account. The free version is severely limited capabilities. That is why in article there is no screenshots and plans of a real room, although I tried magicplan in practice.