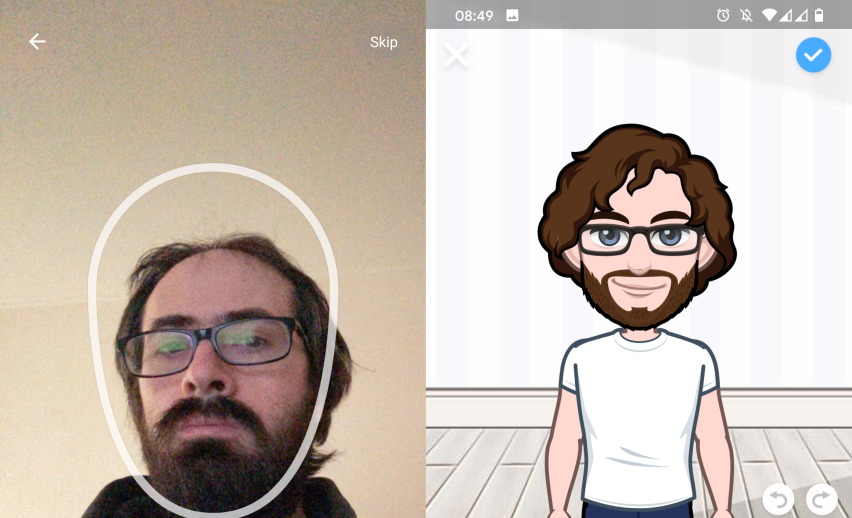 How to create cartoon avatar
Avatar is an important part of social life in the network, because it is used almost everywhere. If you want to create an cartoon copy of yourself, try this app.
This is autotranslated version of this post.
Zmoji will help to create your cartoon avatar, sticker, GIF, Emoji, and more.
Avatar creation
The first thing when creating an avatar you need to select gender, style your avatar and choose the type of generation. You can select manual create, and you can scan your face and avatar will be created automatically.
Regardless of your decision on the next step, open the manual designer avatar. If you recognize the face, the picture will already look like you. If not, open the default.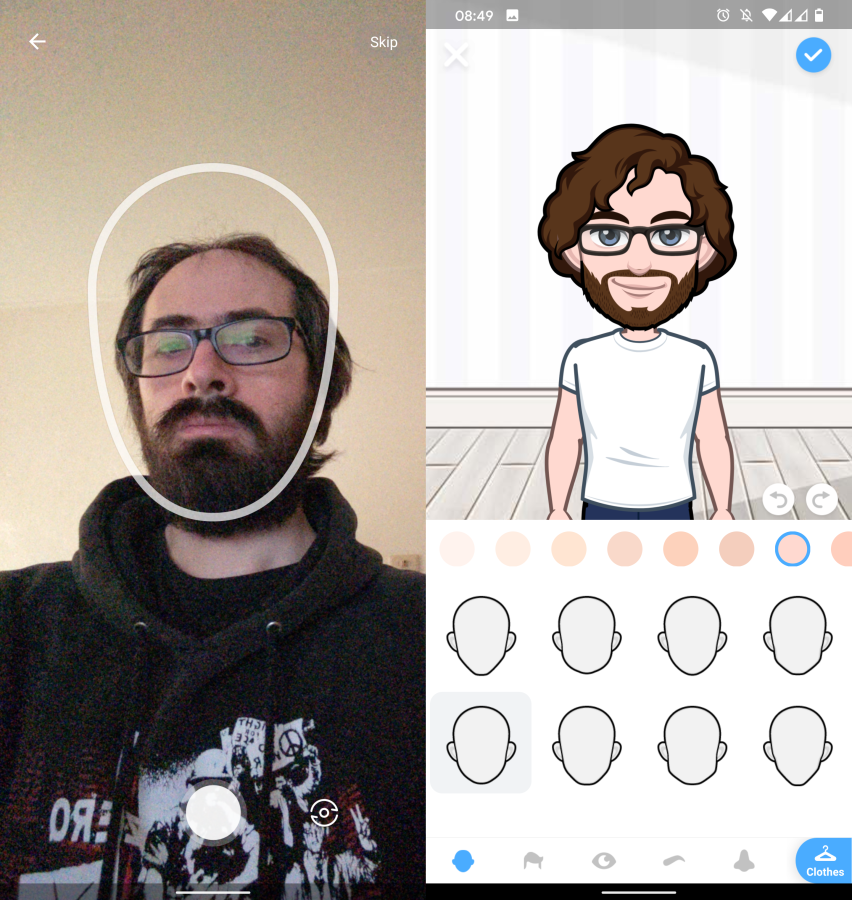 Edit avatar
In the avatar editor you can change almost any line and choose from dozens of clothing styles.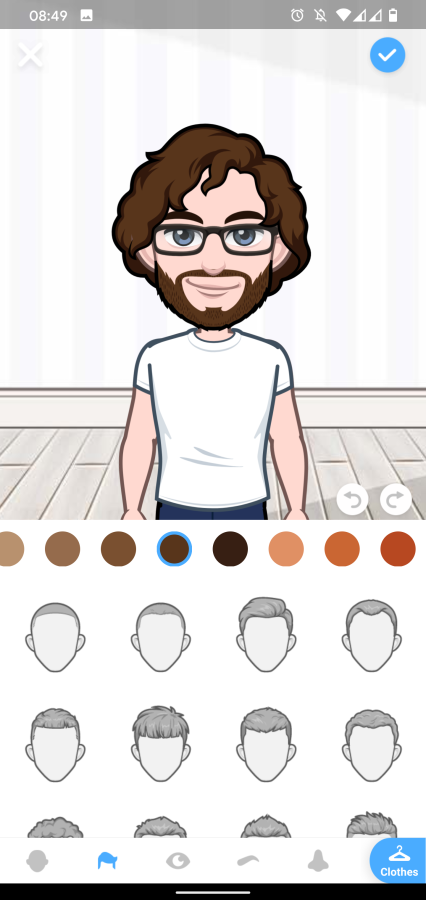 So if the start option is not very similar to you, the result will not disappoint.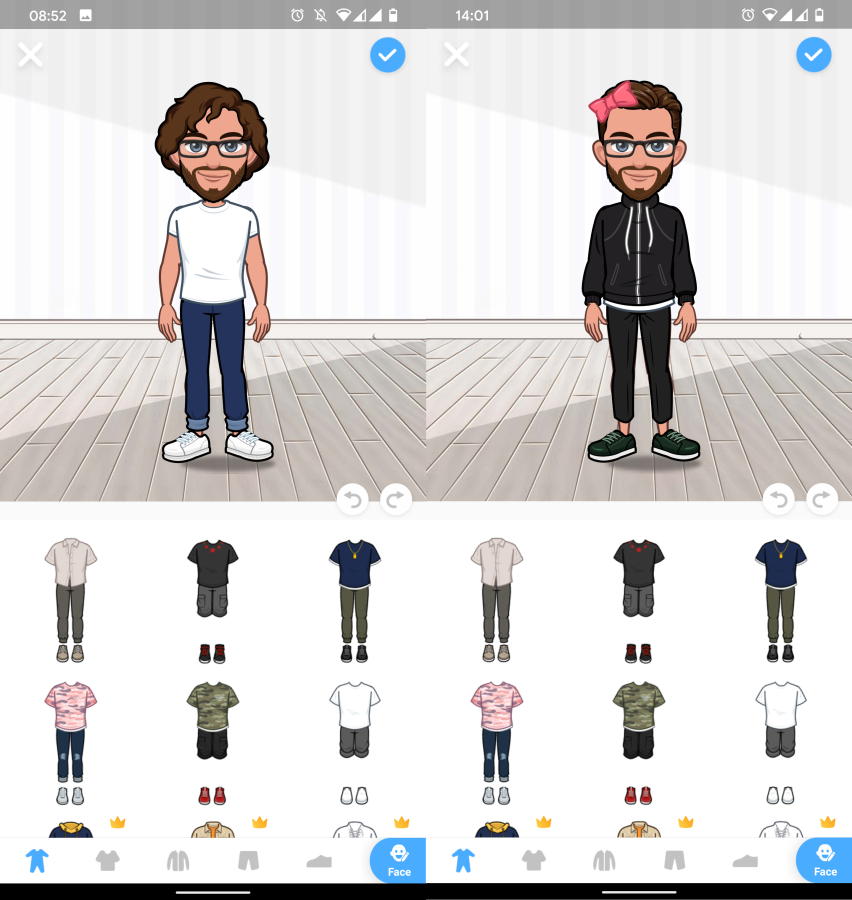 The use of an avatar
Created an avatar, you can just save and use as you prefer. In the app you can create different gifs and stickers from presets.