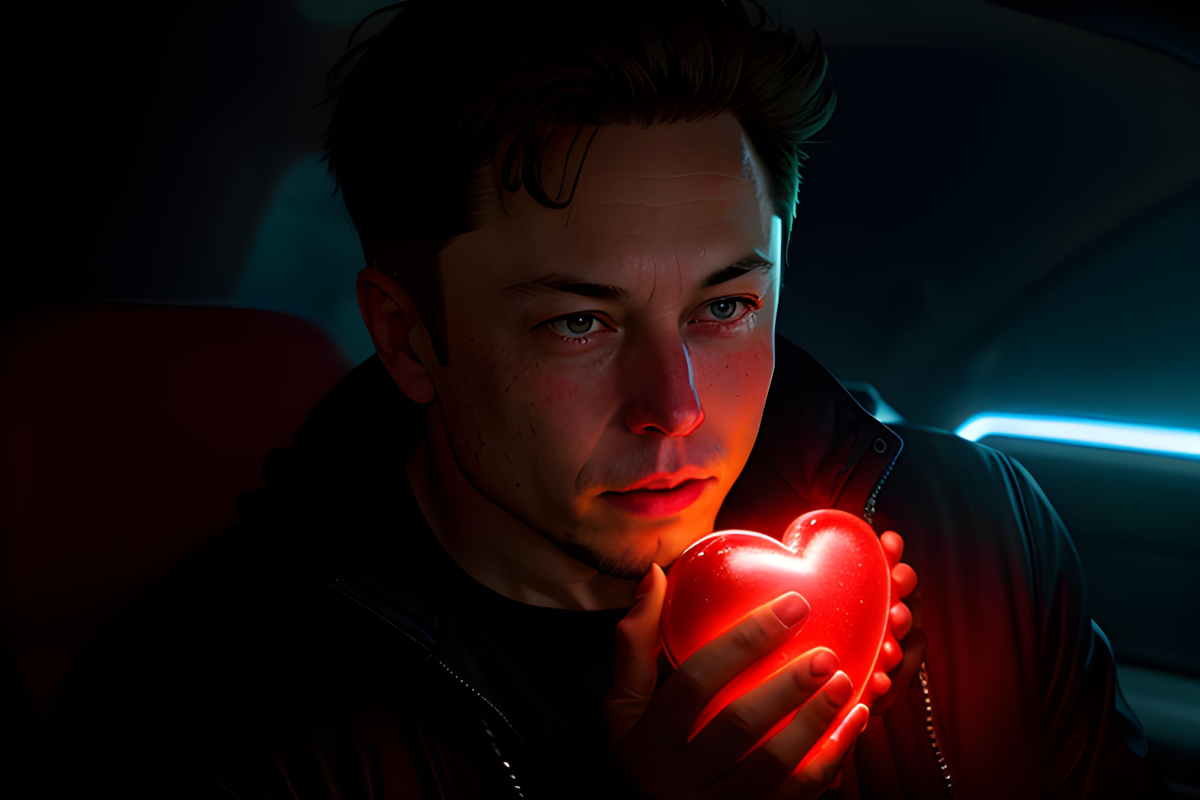 How to Delete All Likes on Twitter (or Selectively)
Today you like something, but tomorrow you don't. And it's definitely worth doing. But it's difficult to cancel all the likes on social networks. And in today's post, I will tell you how to solve this problem on Twitter.
To achieve this, we need the Circleboom service, which helps to simplify the maintenance of a Twitter account and collect various statistics on it. True, today we are interested in one specific possibility – the mass removal of likes.
Just log in to the service with your Twitter account. Then go to My Tweets > Unlike on the left menu.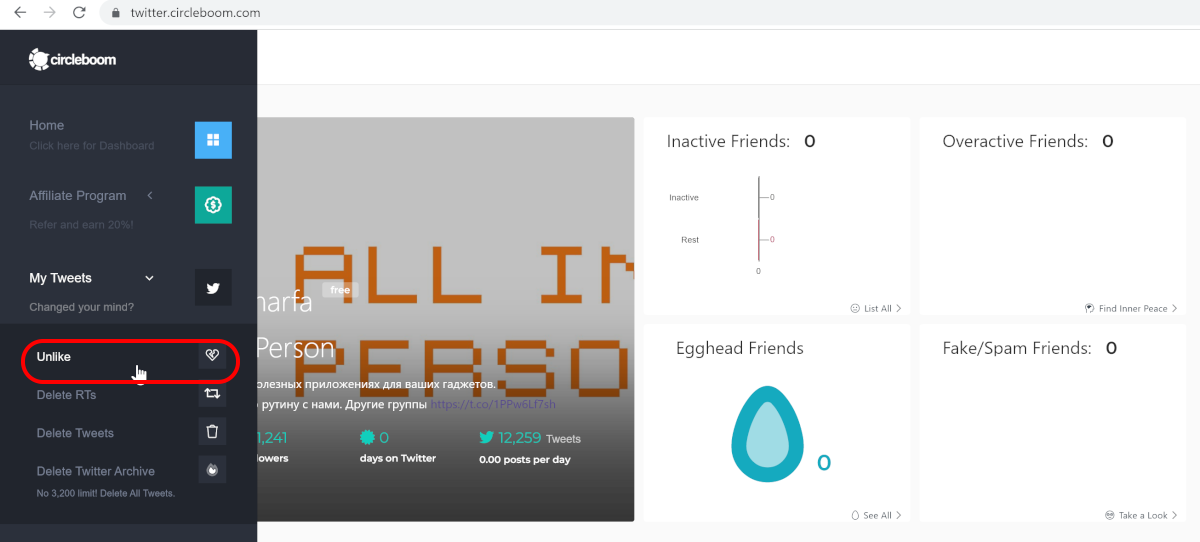 Here you will see a list of all your tweets. You can use the search for the posts you require, select entries manually, and like only some posts. Or you can press the Unlike All button and hearts will be removed from all tweets.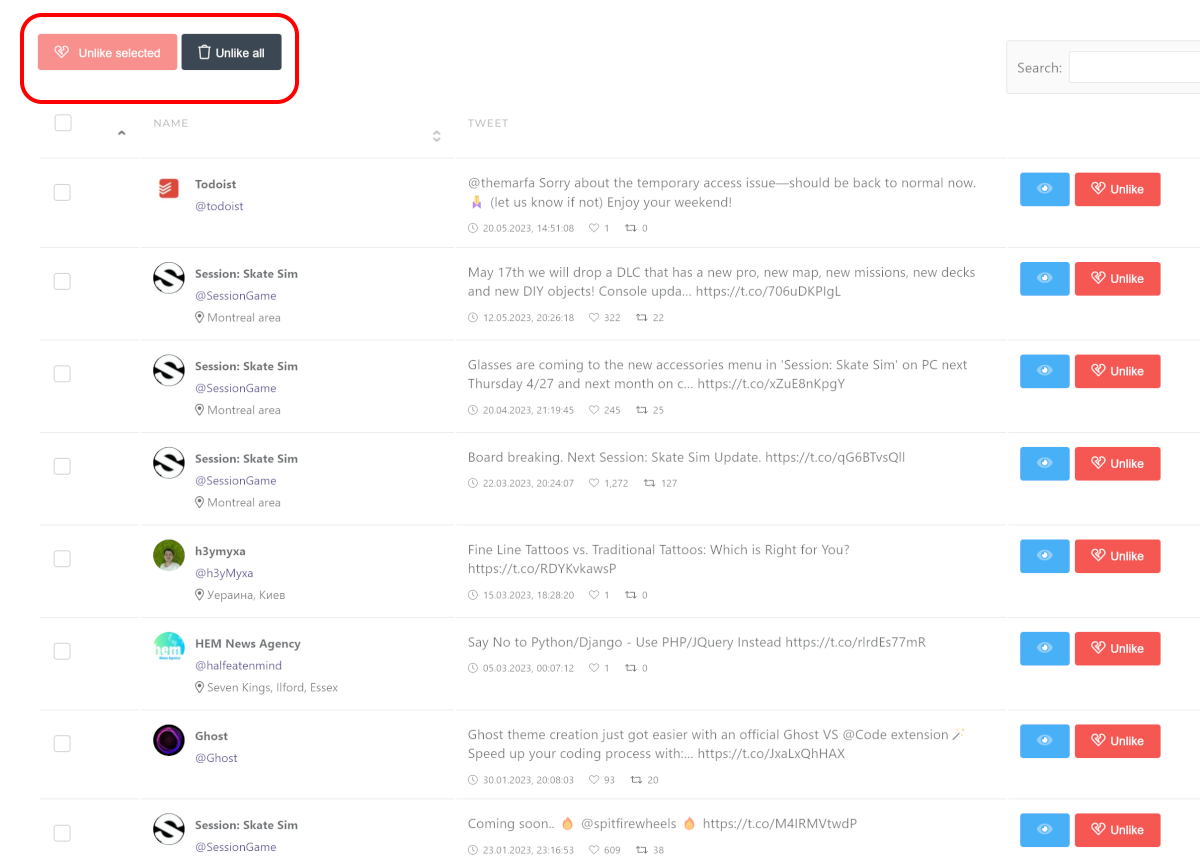 You can only delete up to 3200 likes at one time due to Twitter API restrictions. Therefore, if necessary, you will have to repeat the procedure.