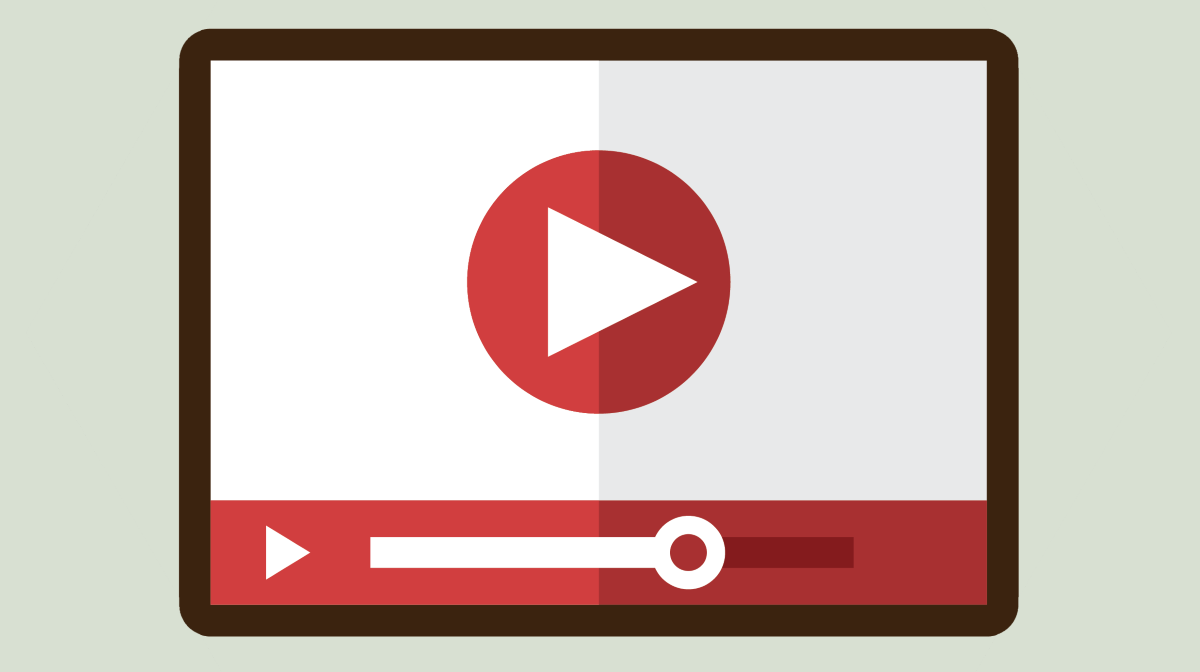 How to disable autoplay for videos on Facebook
Auto play for videos is evil. Especially when you read the feed on your favorite social website. With these settings you can disable the video playback in the browser and on your smartphone.
This is autotranslated version of this post.
How to disable auto play in the browser
Perform the following steps:
Go to Facebook;
Go to settings;
Go to the video section and select Off next to Auto play videos option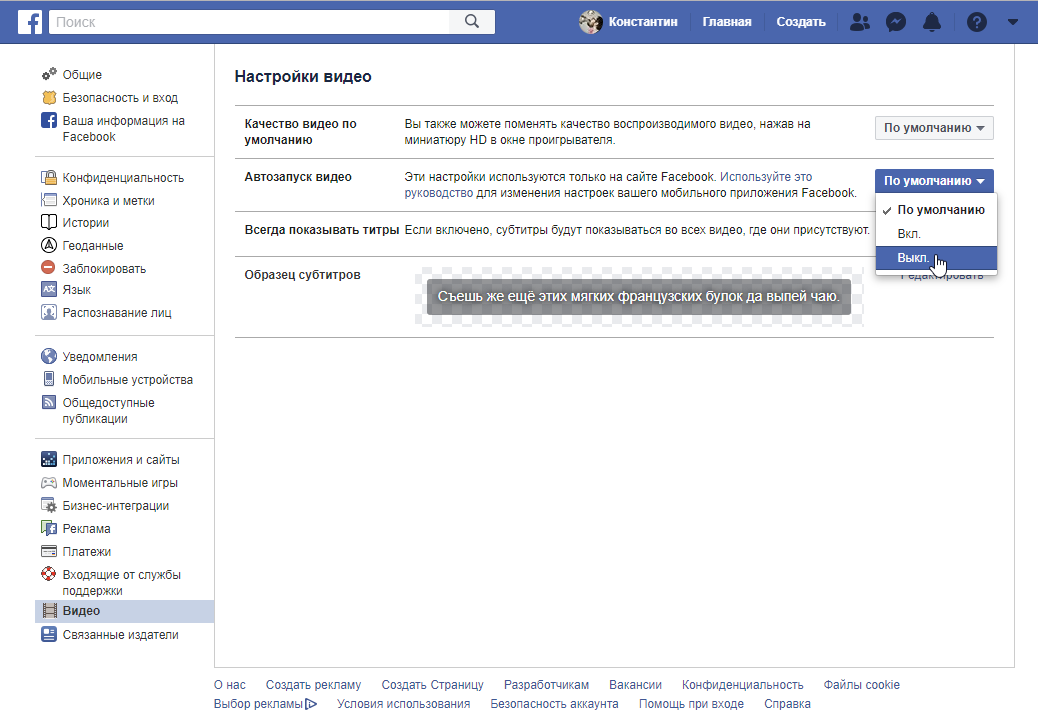 Done
How to disable auto play on Android and iOS
Open the Facebook app;
Go to settings and choose Settings and privacy
Under Settings and privacy, click on Settings, choose Media content and contacts, then chose auto play. And in the final window choose to turn off for auto play videos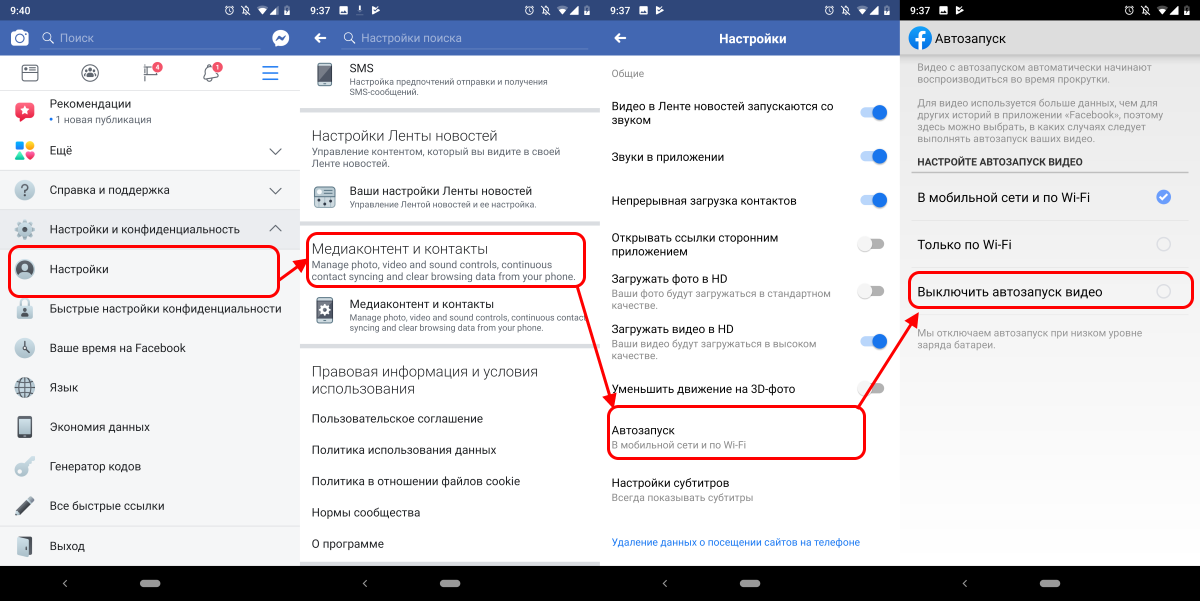 Ready. The same steps must be performed on iOS.