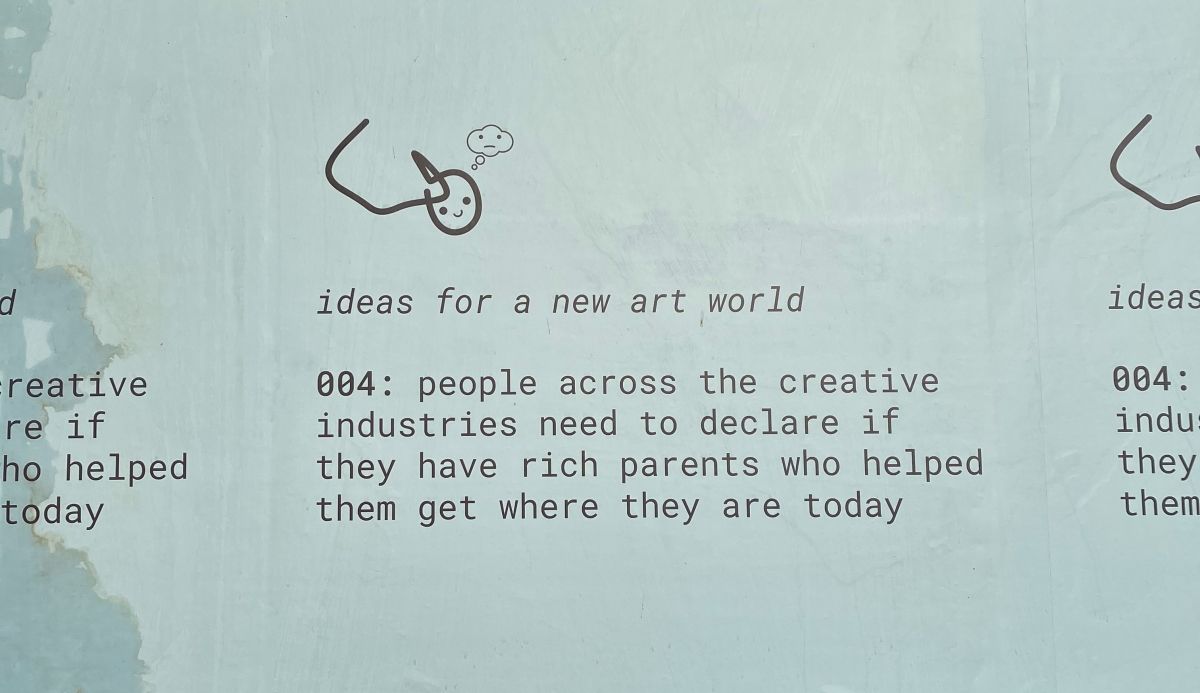 How to disable sections with comments on sites
Often, when reading an article or post on the site, we stick to the comments to it. Not always these comments are really useful, and they simply devour our time.
You can solve this problem with the Shut Up: Comment Blocker extension, which is available for Chrome, Safari, Firefox, Edge, and Opera browsers.
It has no settings and can be simply turned on or off. With the active extension, the comments section on the site will simply be empty.