I get to work by bike or taxi - depending on the weather. Therefore, in the mornings after turning off the alarm, I primarily wonder if it will rain. On the iPhone, you can set the automatic display of the weather forecast after turning off the alarm.
The function is available starting from iOS 12, and works only after a morning alarm. Which is super convenient.
On the home screen, go to "Settings" and select "Do Not Disturb".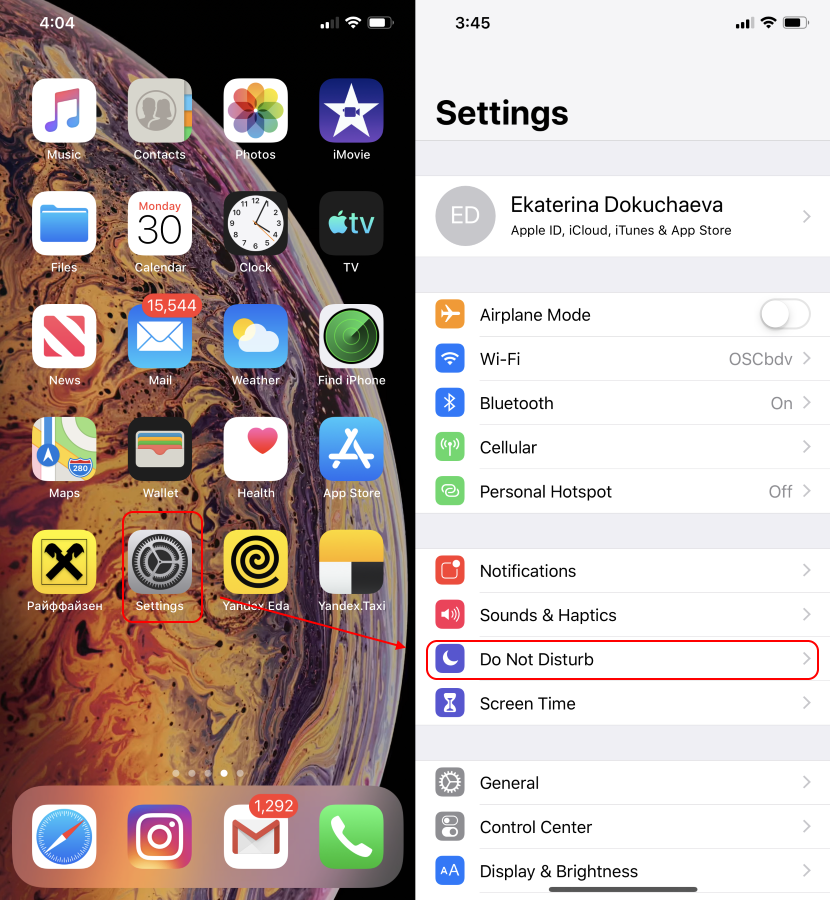 In this section, you must set up scheduling for Do Not Disturb. Indicate the hours of sleep and turn on the Bedtime switch.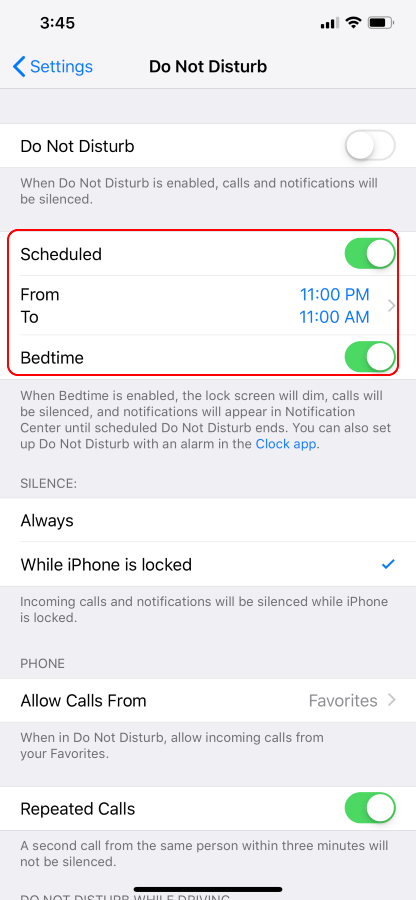 Go back to the "Settings" section and click "Privacy", then "Location Services" and "Weather".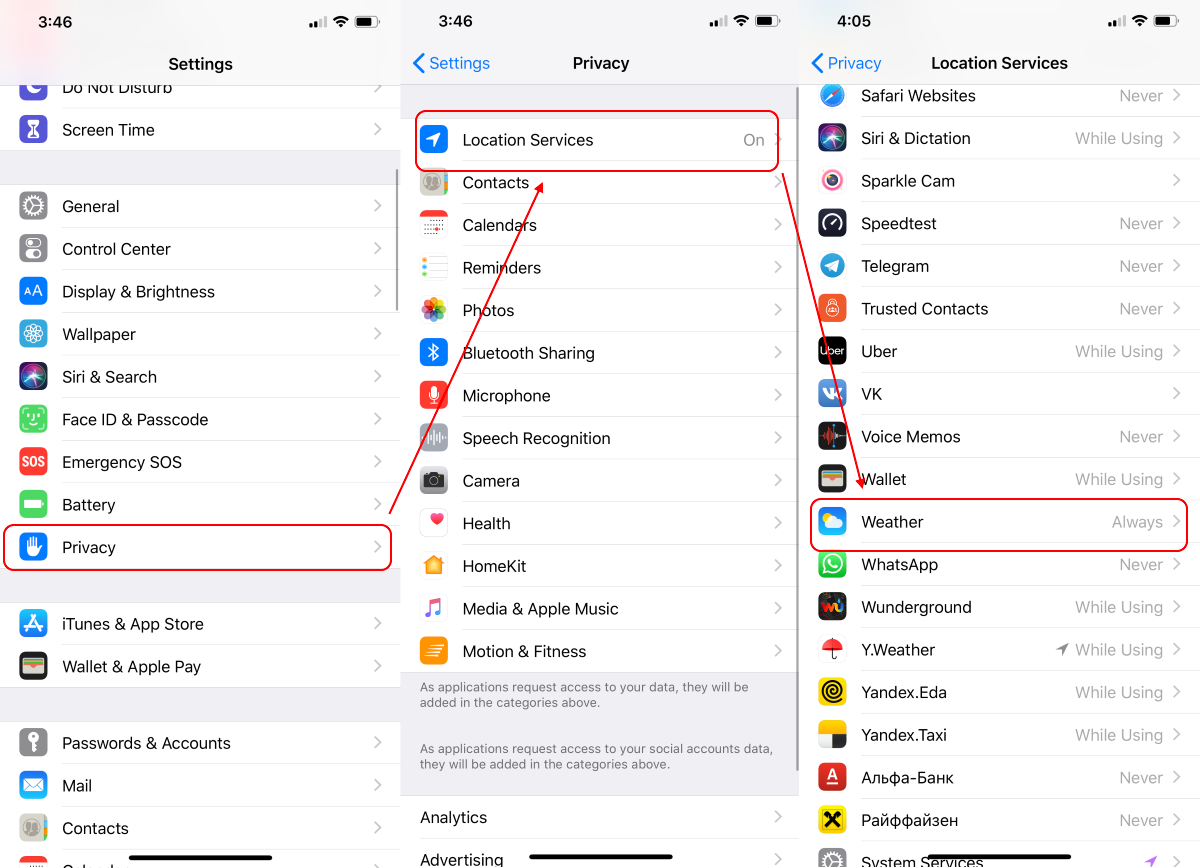 Allow Weather constant access to geolocation.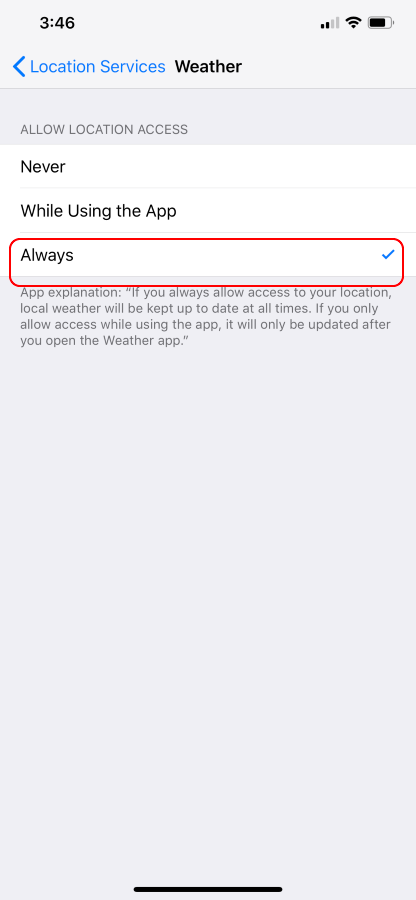 At first glance, nothing has changed. But now, after turning off the alarm, you will see a notification from the Weather application with a daily forecast.